Less than two months before the Beijing Winter Olympics, snowboarder Eva Samková broke both ankles. He paid for the unfortunate mileage during the silver team race at the World Cup in Montafon.
He will soon undergo surgery in Austria, coach Marek Jelínek told the media.
Samková pushed the board ahead of Frenchwoman Chloe Trespeuchová of France, with whom she narrowly lost in the race to advance to the semifinals of the individual race on Friday. He was successful this time, but paid for serious injuries.
"Eva pushes the surfboard under her when she kicks the board at the finish line, when she wants to get the best result it ends somehow slightly. She was already in tears when I ran to her during an interview for Radiožurnál Sport.
An examination at the hospital revealed a serious diagnosis.
"Evka broke both legs at the ankle of the head of the tibia (shinbone). Soon she will have surgery here with specialists in Austria and the recovery will of course take time. That's all we know at the moment. Hopefully Evka can make it in. and he will get out of it as soon as possible, especially mentally, because of course he is very unhappy," coach Jelínek said in a recording for the media.
Recovery time is unclear, details surrounding Samková should be announced as early as next week.
Given the severity of the injury, it seems unrealistic that the 2014 Sochi Olympic champion could retain the 2018 bronze medal in Pyongyang in China.
In the team race, thanks to Samková, the Czechs did not enough for Italy's Lorenzo Sommariva and Michele Moioliová and won the first historically precious metal for the Czechs in a mixed team.
Samkova suffered a number of injuries. Most of them concerned his shoulders, which had been bothering him for a long time. He threw his shoulder, for example, during a fall in training before the race in Veysonnaz, Switzerland in March 2014, when he also broke his left ankle and suffered a concussion. At that time, he did not have to undergo ankle surgery and managed to start the following season.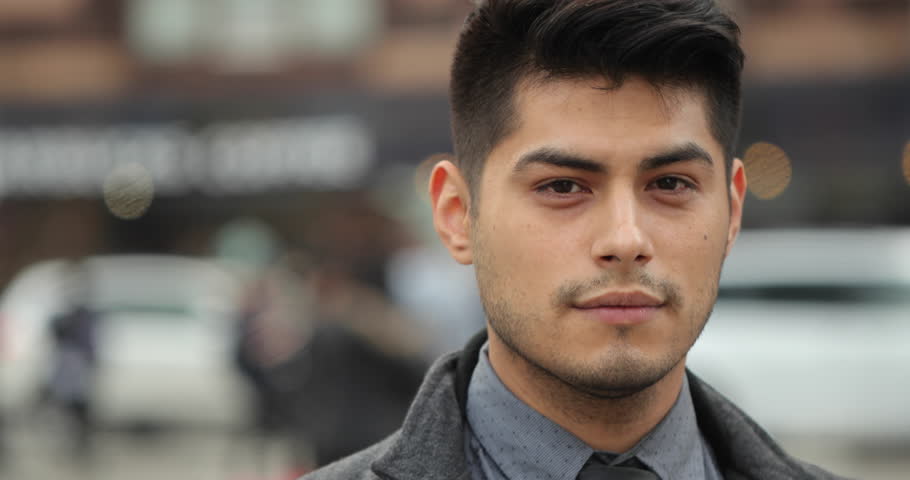 "Tv nerd. Passionate food specialist. Travel practitioner. Web guru. Hardcore zombieaholic. Unapologetic music fanatic."