Russian Foreign Minister Sergei Lavrov announced on Monday that he would respond to what he called "Butsja".
This is a Reuters report.
The Foreign Minister said that talks with Ukraine would continue, and when asked what would result from the negotiations, Lavrov replied curtly.
– There's always hope.
However, he is aware that it is too early to say anything about when a formal agreement can be reached.
– Moscow cares
Asked that President Biden had called President Putin a "war criminal", he said the comments showed that some Western politicians "have no conscience".
According to Lavrov, Russia is open to "honest dialogue" with the West.
– Refusing to properly talk to Russians does nothing good and is not in anyone's interest.
He also said that Moscow cares about what Russians think about events in Ukraine.
Expelling diplomats
Both Germany and France have announced that they will deport Russian diplomats, as they are not wanted in the country.
The German government has declared 40 Russian diplomats unwanted in the country.
According to AFP, 35 Russian diplomats are being deported from France.
According to the Russian news agency Interfax, the authorities in Moscow have announced that they will respond to both sanctions.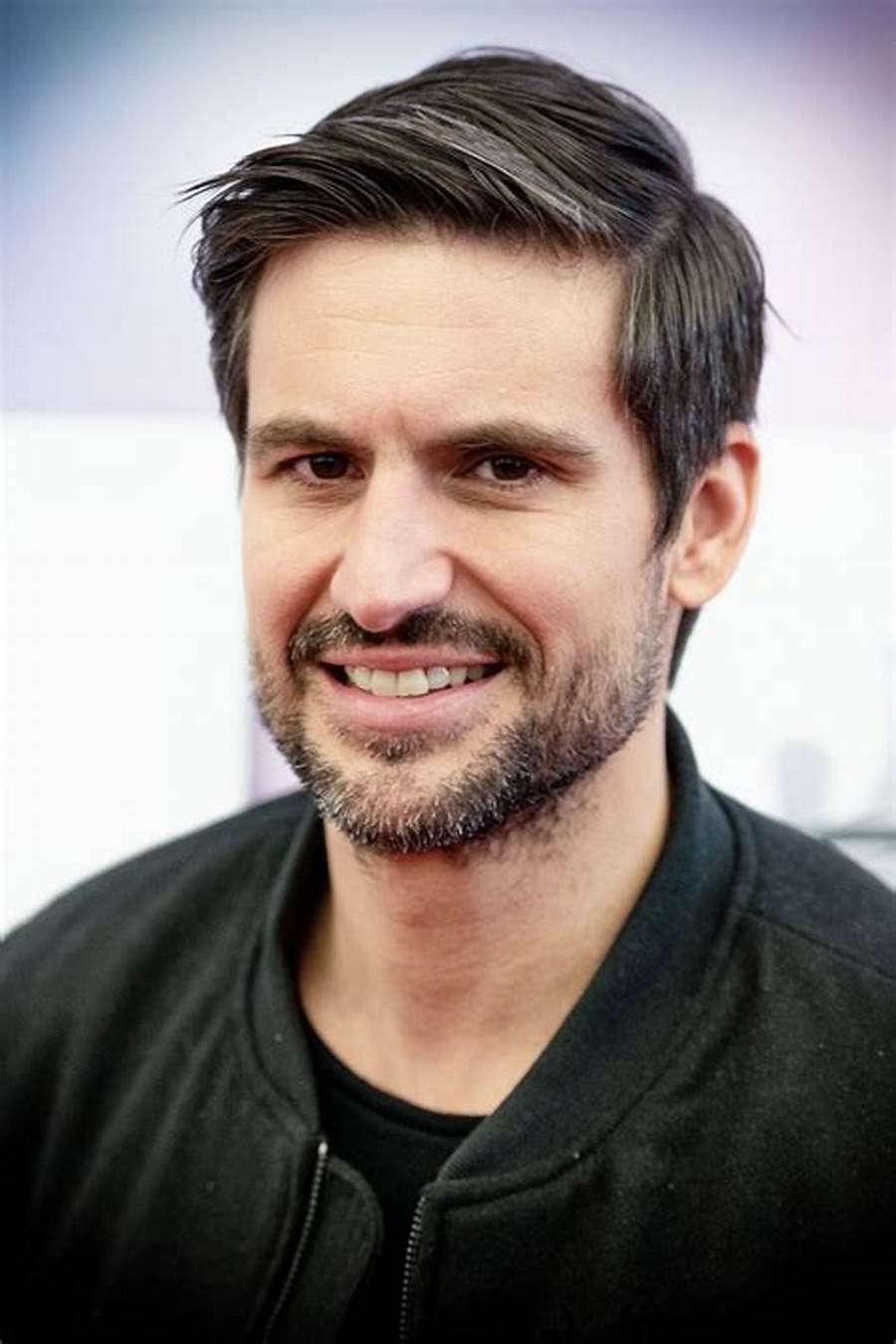 "Hardcore zombie fan. Incurable internet advocate. Subtly charming problem solver. Freelance twitter ninja."