American skier Mikaela Shiffrin also won her second giant slalom at Semmering and won her 79th World Cup.
She beat the winner of the opening round, Lara Gutova-Behrami of Switzerland, by a tenth of a second in the aggregate of the two rounds, and consolidated her lead in the series. Italian driver Marta Bassinová finished third, losing 47 hundredths of a second.
Twenty-seven-year-old Shiffrin entered the second round with a 22 per hundred loss to the reigning world champion Gut-Behrami. Even though he made a few mistakes on the broken track, he took the lead. The Swiss woman who followed her also did not avoid mistakes, she only succeeded for the 14th time and dropped one place.
Defending champion Shiffrin followed up Tuesday's victory in Austria to win his third successive World Cup event. Before Christmas, he also managed to super-G in St. Louis. Moritz. The American star won for the fifth time this season and leads SP with 305 points over Italian downhill skier Sofia Goggia.
With her 79th win, two-time Olympic champion Shiffrin has once again approached compatriot Lindsey Vonn, who is the most successful woman in WC history with 82 wins. The absolute record holder is Swede Ingemar Stenmark (86).
Bassinová remains head of disciplinary evaluation. The Italian took his sixth consecutive podium in the giant slalom.
The only Czech representative, Adriana Jelínková, did not reach the second round for the fourth time this season. Unlike Tuesday's race, the 27-year-old competitor finished lap one, but was more than five seconds behind time leader Gutová-Behramiová and took 53rd place.
On Thursday, the women will compete in the slalom at Semmering, where Martina Dubovská will compete.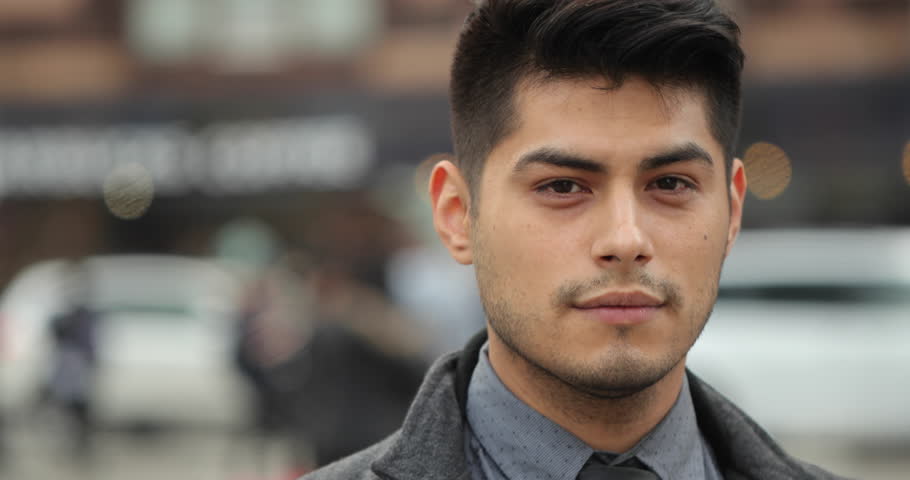 "Tv nerd. Passionate food specialist. Travel practitioner. Web guru. Hardcore zombieaholic. Unapologetic music fanatic."