With such diverse teams and fixtures, it's not always easy to see who's playing for whom, or which club they're from, but club affiliation doesn't really matter in this game.
The International Ice Hockey Federation (IIHF) has for several years hosted the Global Girls' Game, an ice hockey match for women's teams from around the world. The goal is to celebrate women's hockey too to unite national federations in the work of promoting girls' and women's hockey.
The score ended up being 4-1 for the blue over white team, even though the teams were playing in VIF-blue and Ski-yellow. That's not exactly a coincidence either.
– We agree with Vålerenga that blue and yellow are the right colors to use given the situation in the world, says Ski team leader Christian Aarhus.
The match was set after the tournament draw for JU10 and the match in the Bambusa league between VIF and Stavanger at Ungdomshallen.
Some of the youngest Vålerenga girls appeared on the ice during the break, and took penalties after the match. In the end, all the girls got together to eat pizza and ice cream.
– The girls had a great time at Jordal, and it was great to see so many girls on the ice in the same place. It was an event that once again showed that it is growing well on the women's side of Norwegian hockey, as well as in Eastern Norway, added the Ski team leader.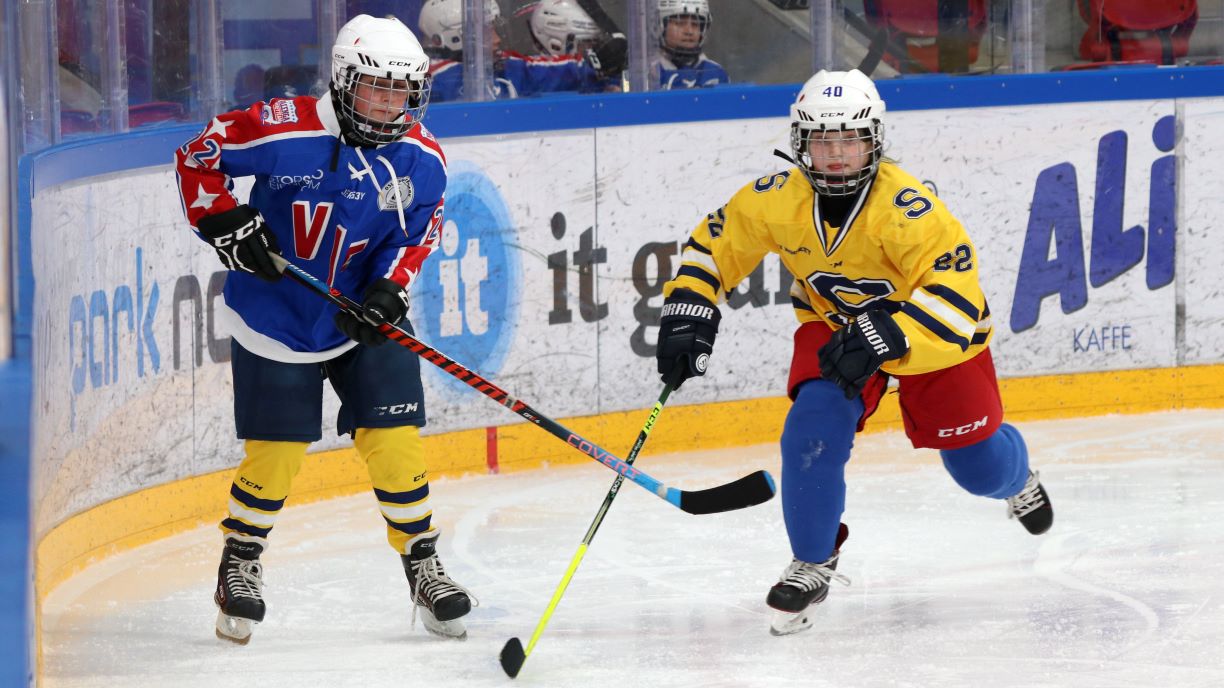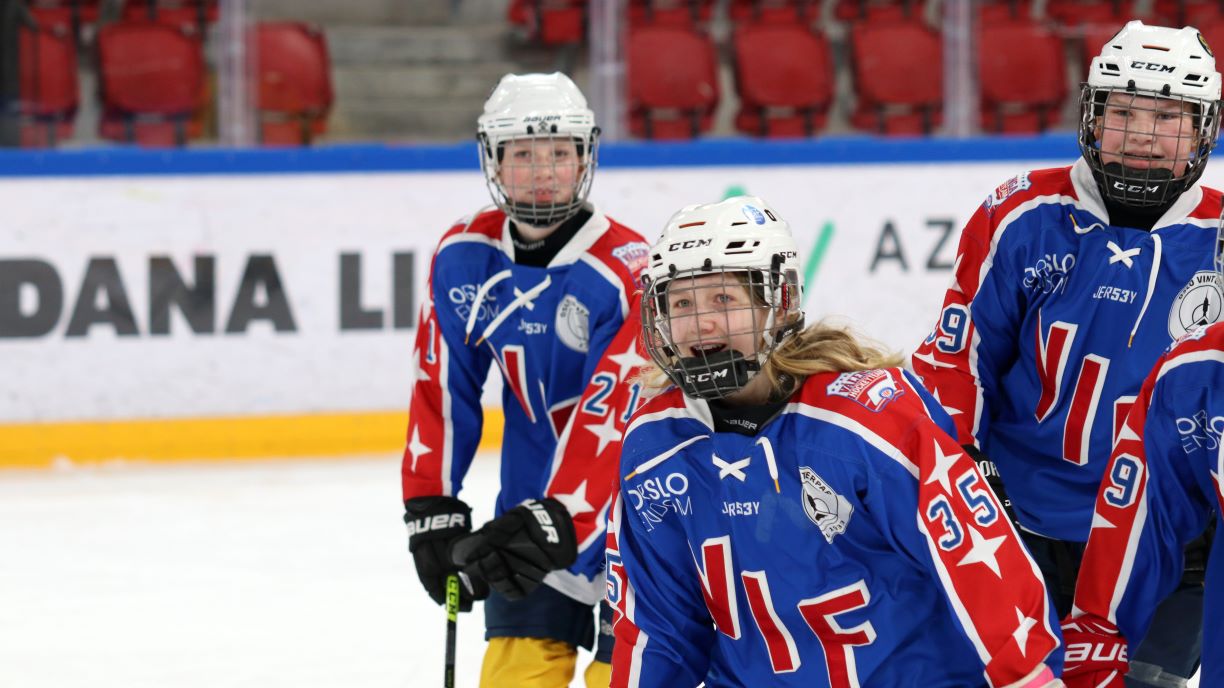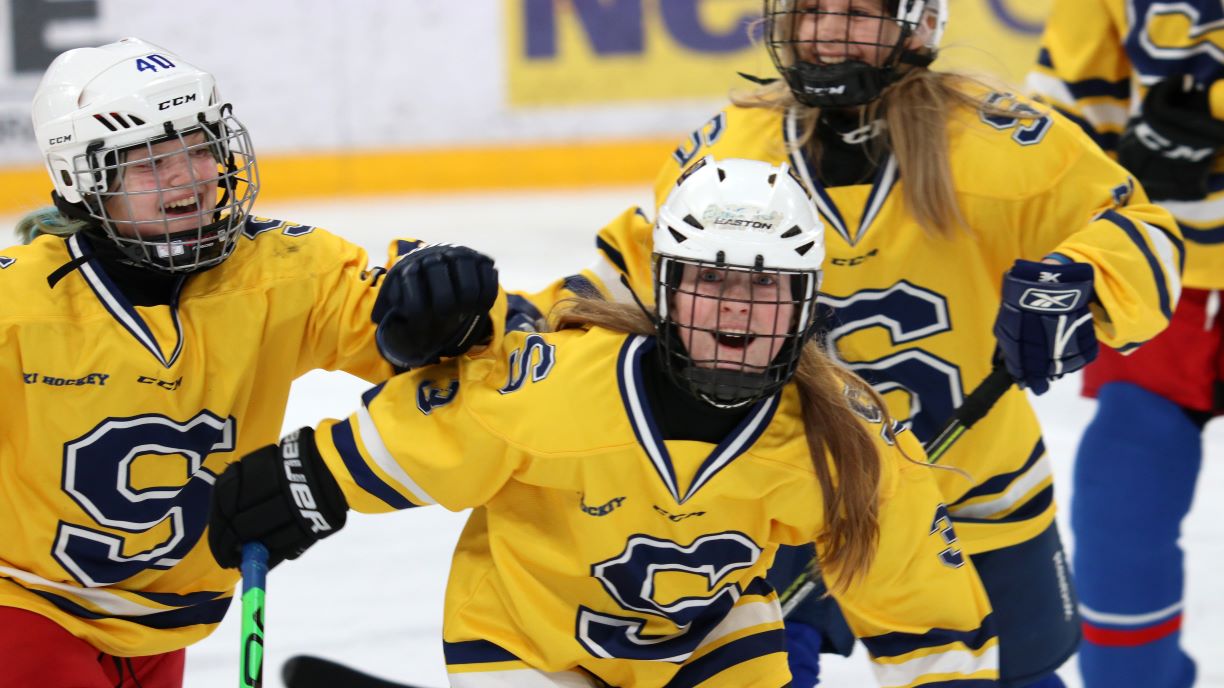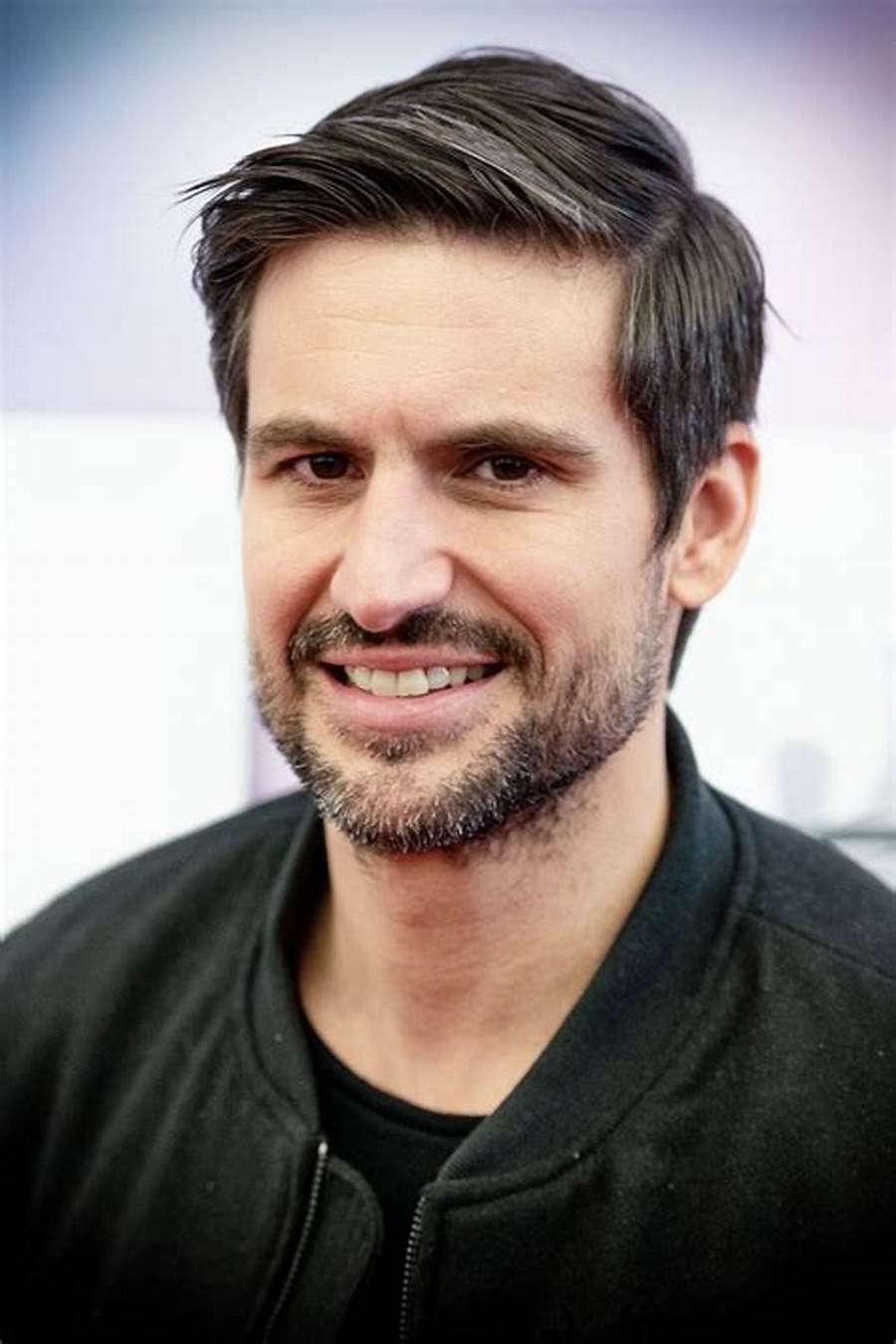 "Hardcore zombie fan. Incurable internet advocate. Subtly charming problem solver. Freelance twitter ninja."