FIFA president Gianni Infantino has threatened European football powerhouses that their citizens will not be able to see matches at this year's Women's World Cup unless they increase their bid for broadcast rights.
Tournaments in Australia and New Zealand kick off on July 20, and England, Spain, Italy, Germany and France still don't have TV rights to the home turf.
Infantino describes the current offers from these countries as a slap in the face for footballers and women around the world.
"To be clear, it is our moral and legal obligation not to trivialize the Women's World Cup," Infantino said at a World Trade Organization meeting in Geneva.
"So, if the bid is not right, we are forced to not broadcast the championship in the top five European countries," he said.
According to him, broadcasters from these countries had offered sums from one to ten million dollars (214 million crowns) for the rights. At the same time, they're paying $100 to $200 million for the rights to the men's room.
According to Infantino, the big time difference, due to which the match will be played on the morning of SELČ, is not the reason for the low bid.
"Maybe it's not prime time in Europe, but it's still 9:00 or 10:00, which is a pretty reasonable time," said the FIFA boss.
The previous Women's World Cup in France in 2019, where America won the title for the fourth time, was watched by 1.12 billion viewers across platforms, according to FIFA.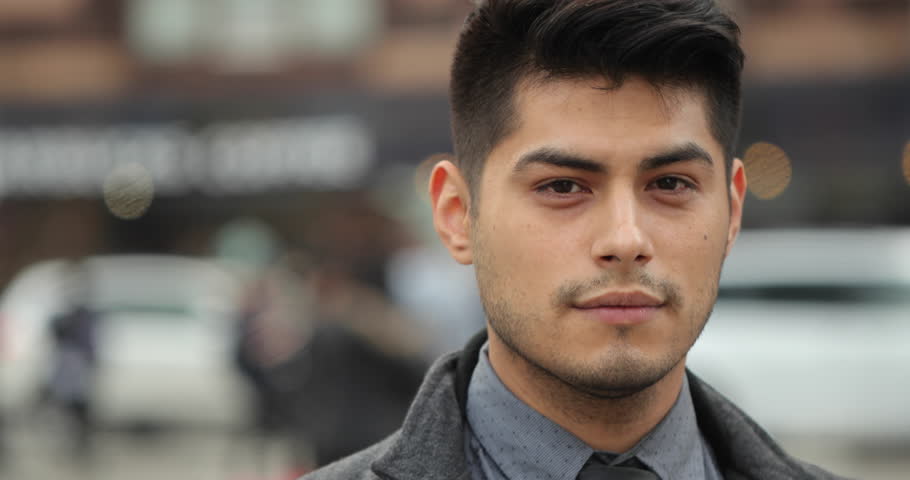 "Tv nerd. Passionate food specialist. Travel practitioner. Web guru. Hardcore zombieaholic. Unapologetic music fanatic."