Turkey and Syria were hit by another strong earthquake this evening. In southeastern Turkey, there were reports of deaths and several hundred injuries.
The quake had a magnitude of 6.4, was about 2 kilometers deep and was centered on the city of Defne in Turkey's Hatay province, which borders Syria.
This area is very prone to earthquakes, says professor of seismology, Mathilde Bøttger Sørensen at the University of Bergen.
– Although it can take time between each earthquake, it is not surprising that it happened here, he told Dagbladet.
New earthquake: – People are trapped
Tension
– The cause of earthquakes is because the outermost part of the earth is divided into plates that move in relation to each other. It is at this plate boundary that we experience the biggest earthquakes, and it is right at that boundary that the big earthquake in Turkey occurred, he further explained.
– What causes more earthquakes in such areas?
– Since you are at the boundaries of the earth's plates, there is movement there, and tensions build up in the earth's crust, which are released from time to time in the form of earthquakes, the professor answered.
Aftershocks
Turkish authorities have recorded more than 6,000 aftershocks since the first strong quake hit the border area between Turkey and Syria on February 6.
The reason why such aftershocks happen is because it takes some time after a big earthquake for the system to calm down, according to Professor Sørensen.
– When we experience a big earthquake, there will still be some small adjustments in the next period. These are aftershocks, he explained.
In Antakya, the provincial capital of Hatay, and several other cities, many buildings damaged by the earthquake two weeks ago have now collapsed, wrote NTB.
Witnesses told of an increase in panic in the town, and rescue crews searched again Monday night in the rubble of collapsed houses.
According to Turkish Interior Minister Suleyman Soylu, three people have so far been found dead and more than 200 injured after Monday's aftershocks.
Heartbreaking
– There are heartbreaking reports of more building collapses and power outages in a region where more than 46,000 lives have been lost and buildings destroyed, said Dan Stewart in Save the Children, which is located in Gaziantep in Turkey.
– Hundreds of thousands of people once again fled to the streets in the bitter cold. The family that had lost everything had just suffered another devastating blow, he said.
Very large
On February 6 Turkey and Syria were hit by a major earthquake, which was measured at a magnitude of 7.8.
The official death toll from the earthquake disaster has passed 46,000.
Of these, more than 41,000 people have been found dead in Turkey, according to Turkish authorities.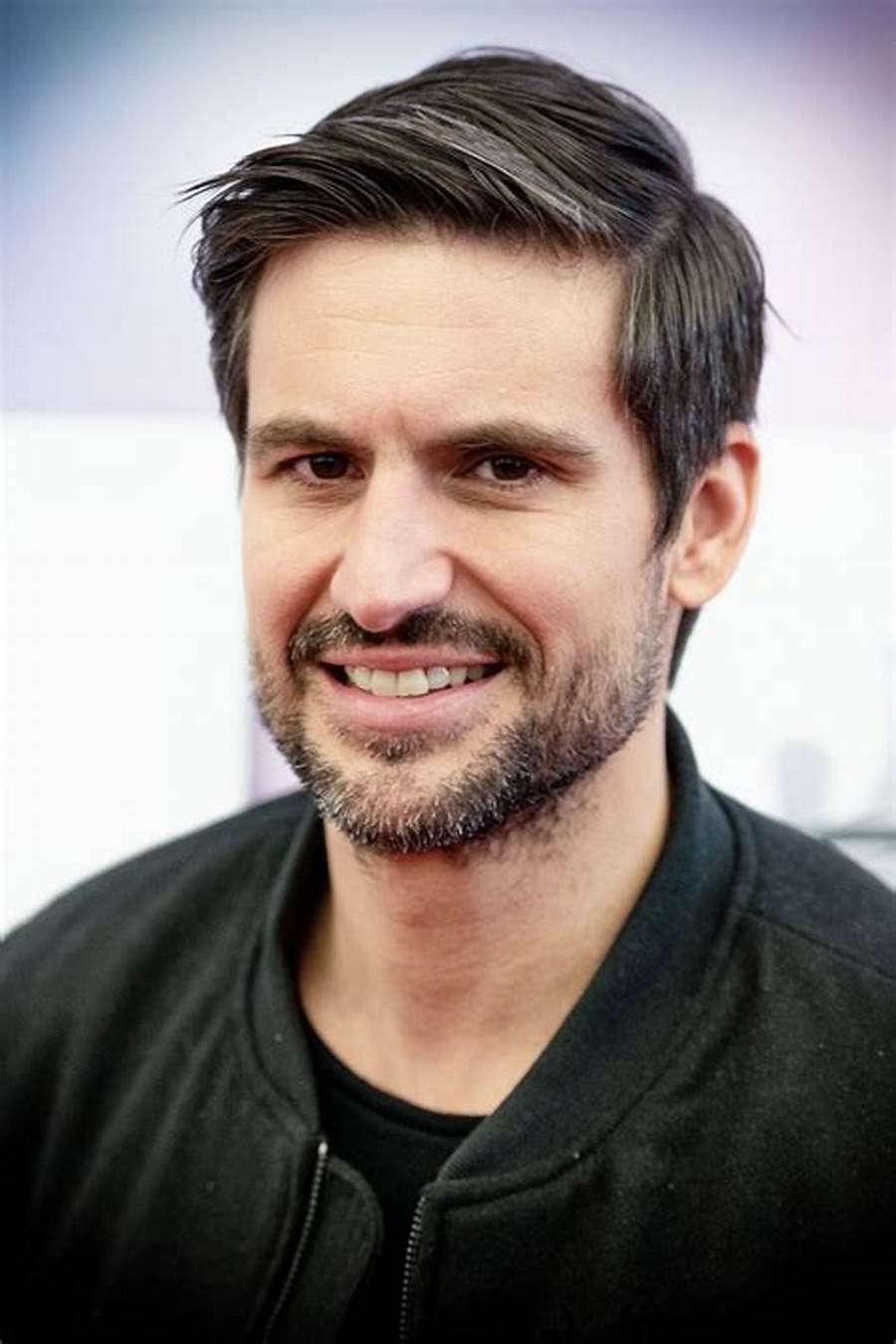 "Hardcore zombie fan. Incurable internet advocate. Subtly charming problem solver. Freelance twitter ninja."