17/12/2022 20:38
TÁBOR – Last Saturday of the year is traditionally gathered near the Christmas tree in Žižka Tábor Square. "We will follow up on last year's topic, when we talked about Christmas during the First and Second World Wars. This year, we have prepared for you the theme of how Christmas was celebrated after the Second World War," Lenka and Jitko Vandrovac, historians of the Hussite Museum, stated the theme of the December gathering. At the first stop at the Christmas tree with the Nativity scene, the Vandrovac Sisters mentioned the importance post-war assistance through the international organization UNRRA, most of which was donated by the United States.
The United Nations Relief and Rehabilitation Administration (UNRRA) was founded in 1943 in Washington by 44 states. It primarily provides food aid, medical supplies, hospital equipment and agricultural machinery to sixteen states, and Czechoslovakia is one of them. Assistance continued until 1947.
"Children born during the war saw chocolate for the first time, for example. Chewing gum is very popular. UNRRA supplies rice, macaroni, cocoa, coffee, high-quality tea, several types of fruit, such as oranges or dates, cinnamon, vanilla, raisins, chocolate and gum mentioned above, canned meat, fabrics, tires," it noted. historians. .
The next stop is near the Oskar Nedbal Theater in front of the antique shop. Here, for example, the tradition of a Christmas tree with a money box for financial donations for foundlings is discussed. Writer Rudolf Tésnohlídek is behind this custom.
Saturday visitors stop at two more places, Křižík Square and TG Masaryk Square. Historians always mention where the shops were, in which house at that time gifts, trees, coffee and other food and clothing were bought. However, the amendment reads if they are available, if they are assigned to the camp. "As Lenka said, we are talking about a lack of Christmas," repeated Jitka Vandrovcová.
This year's Sobotník Christmas walk has ended at TG Masaryk Square. In the end, Jitka Vandrovcová read excerpts from the text and a poem, which was printed in 1945 in the then Christmas edition of the newspaper: "The first single post-war Christmas is approaching, children with wide eyes look into the toy shop windows, they stare with marvel at the electric trains, the velvet bears, the blonde dolls in national costumes." The adults read newspaper reports about goldfish rations, sweets, and alcoholic beverages.
Christmas also includes the Republican President's Christmas speech. President Tomáš Garrigue Masaryk introduced the tradition. "Now, however, the good will, hard work and cooperation of all of us is required. To prove to ourselves and the world how much we value our free country," quotes Lenka Vandrovcová from President Edvard Beneš's Christmas address in 1946.
Author: Eva Výborná

Discuss the article – write your opinion

More news from the area




an hour ago


HORNÍ KOUTY – On the afternoon of Sunday, December 18, it took firefighters two and a half hours to extinguish a cowshed fire in Horní Kouty -…

0 comments More info and photos (3)





3 hours ago


TÁBOR – HC Tábor's teenagers entered the weekend's extra-hockey league against their Moravian rivals with high hopes. Previously…

0 comments More info and photos (21)





8 hours ago


SOUTH BOHEMIA – The most beautiful Christmas tree this September at TG Masaryk Square in Veselí nad Lužnicí. In a survey by news portal JčTEĎ…

0 comments More info and photos (2)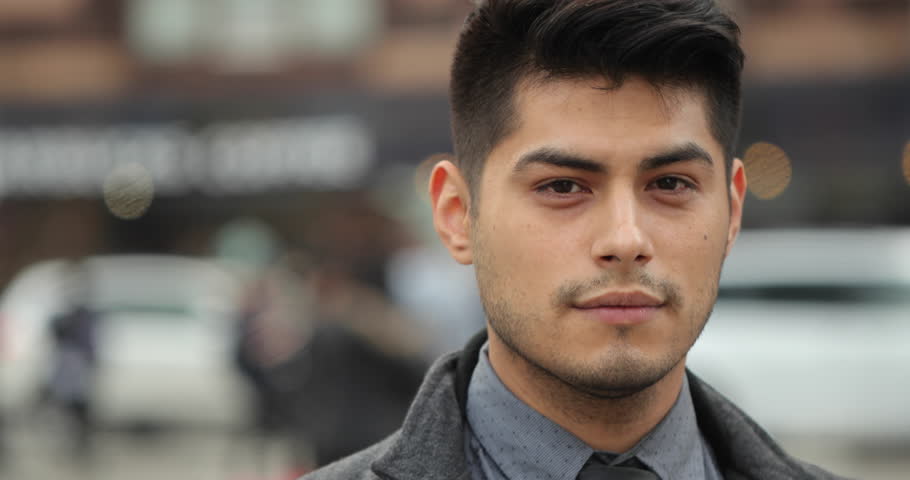 "Tv nerd. Passionate food specialist. Travel practitioner. Web guru. Hardcore zombieaholic. Unapologetic music fanatic."