After saying no to an extension as head of NATO several times, former Norwegian Prime Minister Jens Stoltenberg finally realized that it was no longer possible to withstand the pressure coming from some of the world's greatest heads of state.
The extremely tense and serious situation in Ukraine means that Stoltenberg's experience and secure leadership are needed in NATO, now more than ever, according to top leaders such as US President Joe Biden and French President Emmanuel Macron.
– Serious consequences
The day after the extension was a fact, Stoltenberg traveled to Bardufoss to meet allied forces participating in the NATO Cold Response exercise.
There he also made time for a longer interview with TV 2.
In this interview, Stoltenberg says, among other things, what he fears if Putin wins and what the consequences of war will be for Norway and the West.
Stoltenberg also gave a clear message to President Vladimir Putin.
– This war has had serious consequences for the West, and for NATO. Even if war were to end tomorrow, it would have changed the reality of security policy in our part of the world, Stoltenberg told TV 2.
– A new reality
The NATO chief said we now see Russia constantly challenging the basic principles of our security.
– They demand, among other things, that we remove all our forces from the eastern part of the alliance, and we see Russia using military force to achieve its goals. This means that we are facing a new reality that we must face, and which means that we must readjust and strengthen NATO, Stoltenberg said.
And NATO strengthening was one of the main topics at the Extraordinary Summit in Brussels on Thursday, which was also attended by US President Joe Biden.
For the fact that Russia used military force to achieve its goals worried Stoltenberg.
– If he achieves his goals in Ukraine, it will make him even more tempted to use military force once again.
Delete message for Putin
The invasion of Ukraine four weeks ago is also not the first time Russia has used military force.
– It is very worrying that Russia has used military force in Ukraine before, they have also used it in Georgia, Moldova and Syria.
According to Stoltenberg, this is completely unacceptable.
– We don't want a world where countries have to experience that the use of military force pays off. That is why it is so important for us to support Ukraine and their right to self-defense. It is also important for us to explain that no NATO country can be attacked.
– Absolutely necessary
That is why NATO is also increasing its presence in the east of the alliance. They did this by sending four new battle groups to Eastern Europe.
When asked what Stoltenberg fears most right now, thoughts immediately turn to Ukraine.
– First and foremost, I fear more death and suffering in Ukraine. We see this happening every day, and therefore, this war must be stopped as soon as possible.
– Unsafe world
And Stoltenberg was very clear that it was only one person's responsibility.
– It is President Putin who must stop this meaningless and brutal war against an independent country that only wants to assert its own right to make its own choices.
The war has now lasted four weeks. Stoltenberg extension is for another year, but how long the conflict will last – the head of NATO does not dare to predict.
– The current situation is very unpredictable and unclear. But the consequences of war will be long lasting. Therefore, we need to make some fundamental changes in the way we secure our security, in a more insecure world.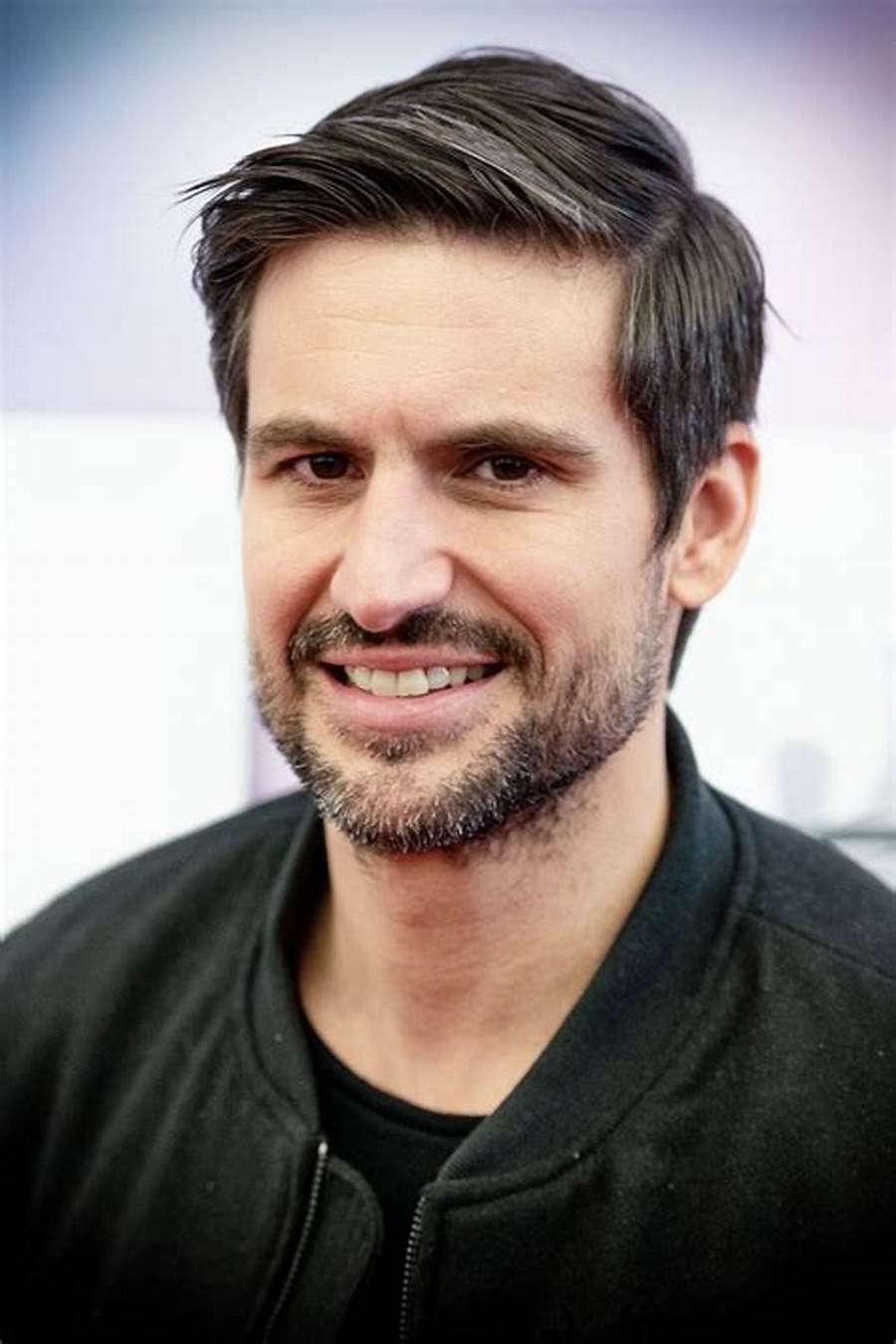 "Hardcore zombie fan. Incurable internet advocate. Subtly charming problem solver. Freelance twitter ninja."