WATERLOO/OSLO (TV 2): NATO Secretary General Jens Stoltenberg sent his thanks to all the soldiers serving in NATO on Norway's National Day.
– I want to thank those who serve in NATO, especially those who are serving, and those who are in the troops that we have in the east of the alliance.
– We see the value is stronger than in a long time, said Stoltenberg while addressing the Norwegian community in Brussels on May 17.
Norway has about 200 troops stationed in Lithuania, as part of the NATO presence in Eastern Europe.
– We saw the war in Ukraine, and we know that what they are fighting for is basically the values ​​about May 17th. It is freedom, democracy and the right to decide for yourself, said Stoltenberg.
The celebrations took place in the historic neighborhood of Waterloo, just outside the Belgian capital.
– We must be happy and celebrate our May 17th, our constitution. But we also have to know that there are still many who don't have it, and we have an obligation to help them and fight for those values.
He also spends a lot of time boasting about the May 17th Committee and the celebrations in Belgium.
– When I first celebrated May 17th in a country other than Norway, I couldn't think of a better place to celebrate it than Waterloo, Brussels and Belgium.
Stoltenberg also took the opportunity to conduct a brief history lesson, recalling the parallels between the famous battle of Waterloo and our own May 17th.
– The Napoleonic Wars led in many ways to May 17, says Stoltenberg.
He pointed to the Treaty of Kiel in 1814, which meant that Denmark had to cede Norway to Sweden.
– It led to the Norwegian revolution that actually happened in Eidsvoll, that we declared that we don't want to be part of Sweden, we don't want to be part of Denmark.
– We want to be independent and create our own constitution, said Stoltenberg.
In closing, he said that "actually the best place to celebrate May 17th is here".
– Hip hooray for our constitution, hip hooray for our freedom and hip hooray for May 17th.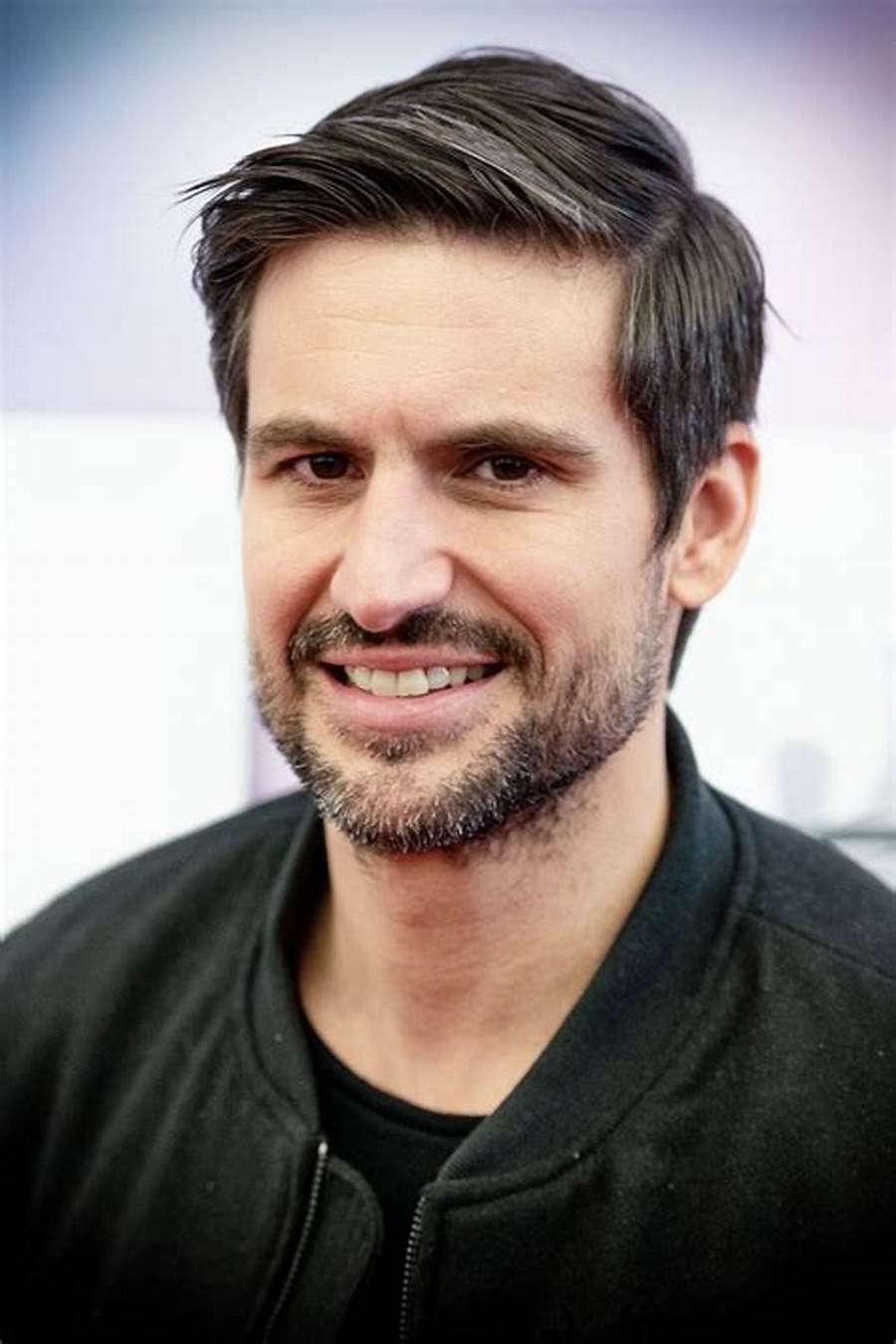 "Hardcore zombie fan. Incurable internet advocate. Subtly charming problem solver. Freelance twitter ninja."