Archaeological excavations beneath Notre-Dame Cathedral have uncovered an extraordinary collection of statues, sculptures, and tombs dating back to the 13th century. Notre-Dame, Cathedral of the Virgin Mary, began in 1163.
findings, discussed at the French National Institute of Archaeology website, including several tombs from the Middle Ages. The Middle Ages is the period between antiquity and the Renaissance and dates from 476 to 1453.
A sarcophagus was also found on the church's transept. The sarcophagus is believed to contain the bodies of high-ranking church officials, and dates to around the 14th century.
A camera that has been filmed inside the coffin has shown that there are plant remains under the deceased's head, along with the remains of hair and cloth.
Turn off the "gugge" alarm after this
– Extraordinary
French experts have according to Guard called the discovery "remarkable".
Dominique Garcia, president of France's Inrap National Archaeological Institute, said sarcophagi were not defined as archaeological finds, and they should be treated with respect. So far, no decision has been taken whether the body will be buried again or not.
– It's too early to tell, but it's possible it will be buried somewhere in the cathedral, Garcia said.
On April 15, 2019, a fire broke out under the roof of the Gothic cathedral in the heart of Paris. This led to the collapse of the church tower. For hours, more than 400 firefighters struggled in the sea of ​​fire. With great difficulty, the iconic building was saved from collapse.
It was during the work of reconstructing the church tower that the discovery was made.
Excavation work completed
From February to April, a team from France's National Archaeological Institute, Inrap, carried out what became known as preventive excavation work before a 30-meter-high and 600-ton scaffold was erected to reconstruct the spire. On Thursday, Inrap announced the findings.
One of the most spectacular finds is a statue of a man's head. It is believed to represent Jesus, and is carved into the rock.
The spire of the church was built in the 19th century. Archaeologists believe that part of the ornate partition, the screen separating the congregation from the choir and priest, was buried beneath the church's floor. The sails were destroyed during the reign of Louis XIV. Paint and even some colors should be intact.
After the fires in 2019, President Emmanuel Macron promised to rebuild the cathedral, which is a UNESCO World Heritage Site. After initial security work, this work began in September last year.
Notre-Dame restoration work began as soon as the fire was extinguished. The firefighting work took nine hours. This work is also supported by UNESCO.
Notre-Dame is scheduled to open to the public in 2024.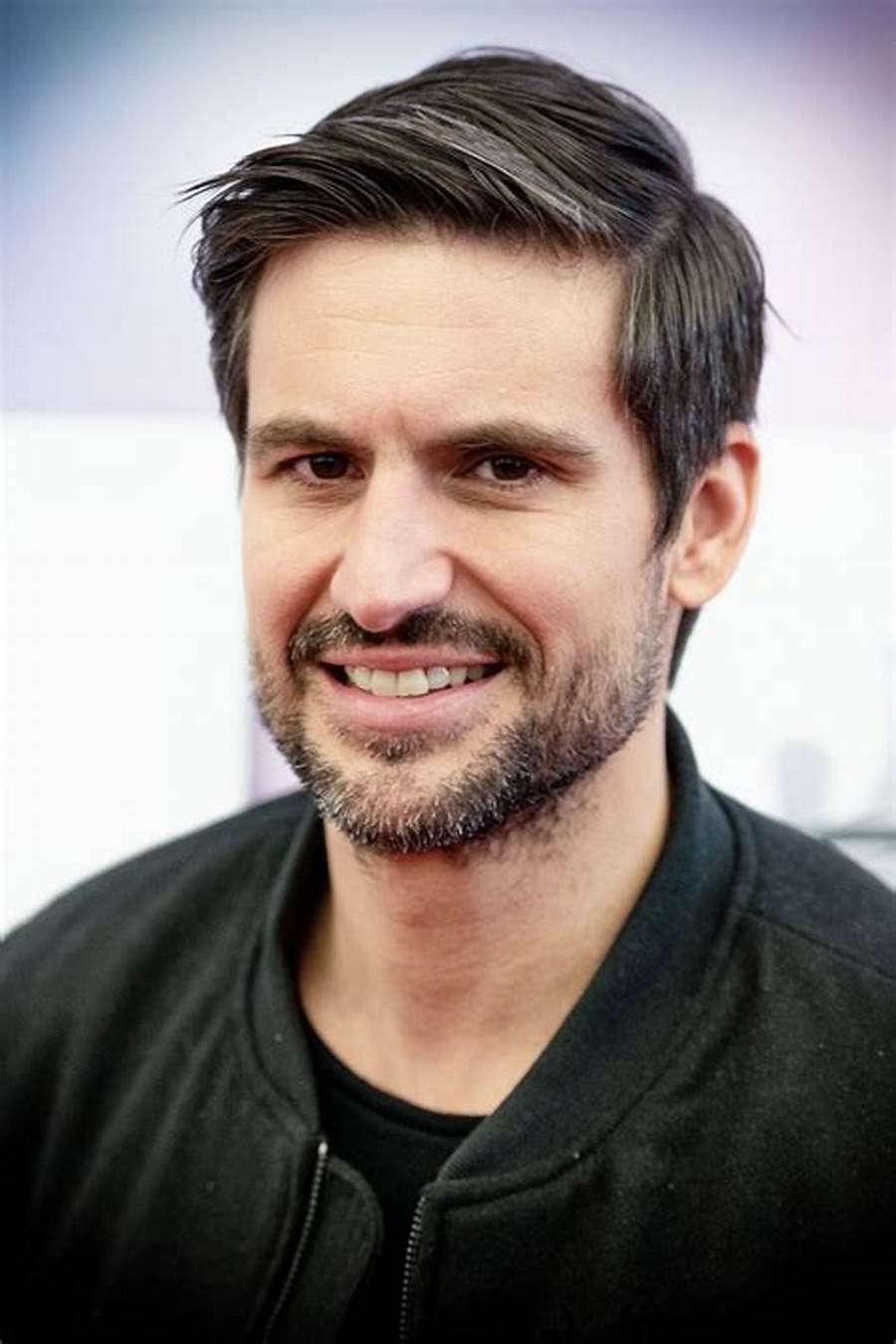 "Hardcore zombie fan. Incurable internet advocate. Subtly charming problem solver. Freelance twitter ninja."