SV deputy leader Torgeir Knag Fylkesnes does not want Norway's NATO membership, but is open to a Nordic defense alliance.
He told Klassekampen that the SV still wants a Nordic defense pact that states "one for all – all for one" if a country in the Nordic region is attacked – as stated in Article 5 of the NATO Treaty for its member states.
– Regardless of whether Sweden and Finland become members of NATO or not, the Nordic Article 5 will make it possible to eventually leave NATO, Fylkesnes told the newspaper.
Read also
NATO discussions with Sweden and Finland: – Very close contacts
Prime Minister Jonas Gahr Støre (Labor Party) says he has spoken with Sweden and Finland about how Norway is combining…
Until next year's national meeting, the SV will have an internal debate to find out what the party should think about Norway's membership in NATO.
Both Fylkesnes and another deputy party leader, Kjersti Bergstø, have previously said they do not want any change in the SV's attitude towards Norway's membership in NATO, while party leader Audun Lysbakken according to VG chose not to say what he said. think about this problem.
But Fylkesnes believes that with a pact between Norway, Sweden, Finland and Denmark with an Article 5 clause, Norway will no longer need to maintain its NATO membership.
– The Nordic region is not a small territory in the context of defense. For example, we have a bigger defensive force than Ukraine here, and the combined Nordic defense will be one of the top ten in the world, he believes.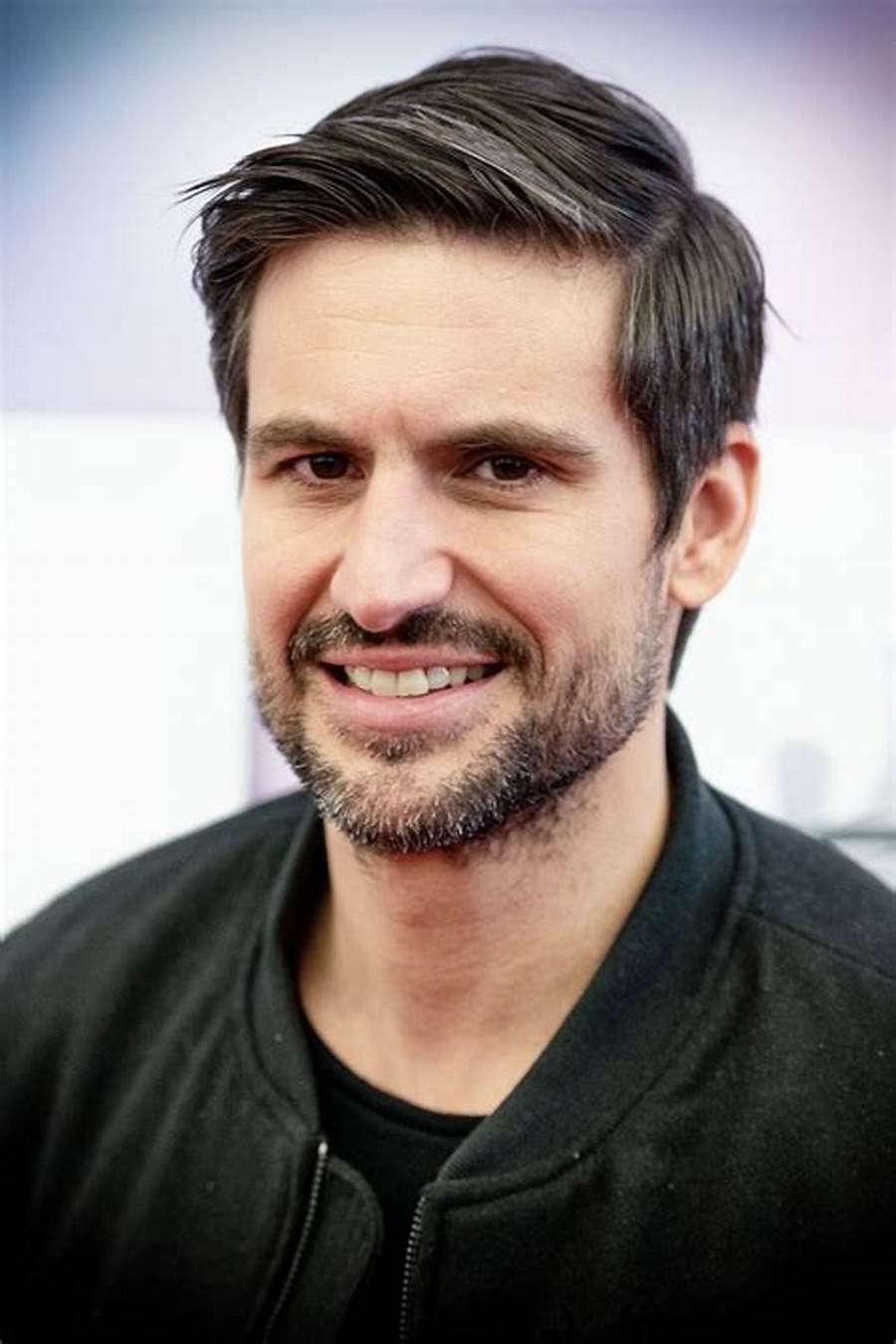 "Hardcore zombie fan. Incurable internet advocate. Subtly charming problem solver. Freelance twitter ninja."