The two have « entered into an agreement to explore the possibility of establishing a new telecommunications and technology company consisting of True and dtac. The new company was formed by combining two equal parties, and will build on the strengths of two local companies with strong support from major shareholders, it stated in a Message night to Monday.
– Leading role in digitization
– We have experienced an accelerating digitization of Asian society, and in the future both consumers and companies will expect more advanced and high-quality products and services, said Sigve Brekke, CEO of Telenor Group.
– We believe startups can benefit from the digital shift to support Thailand's leading role in digitization. We will do this by adopting global technological advances and by offering attractive services and quality products, he continued.
If the transaction is approved, a voluntary offering will be made for all outstanding shares in dtac and True, followed by the company's incorporation in the new company, the announcement said.
Will collect up to 1.8 billion
– Over the years, we have developed close relationships with Thailand and the Asian region, and this collaboration will further strengthen them, said Jørgen A. Rostrup, Executive Vice President of the Telenor Group and Head of Telenor Asia.
He stated that the new company intends to increase co-financing with partners from 100-200 million US dollars, between 900 million and 1.8 billion Norwegian kroner. This will be used to invest in digital startups in new products and services that will benefit Thai consumers, he said.
– Important for Thailand's development
Suphachai Chearavanont, CEO of CP Group and Chairman of the Board of True Corporation, emphasized that telecommunications and technology are important for Thailand's development.
– As a telecommunications and technology company, we can help unleash the huge potential of Thai digital companies and entrepreneurs. It will also allow us to attract the best from around the world to do business in Thailand, he said.
Registered in Thailand
An exchange ratio of 10,221 True shares per dtac share has been agreed. All shareholders in dtac and True will have a choice between participating in the offering or continuing as shareholders in the new company, which will be listed on a stock exchange in Thailand, Telenor said.
The parties aim to finalize the required agreement by the first quarter of 2022. The transaction must be approved by the board and relevant shareholders. In addition, standard regulatory approvals must be in place.
The parties acknowledge that there is no certainty that the transaction will be completed, he said.
main cast
True controls TrueVisions, which is Thailand's largest cable TV player, and has the same position as an Internet provider through True Internet, according to Wikipedia. Through TrueMove H, the company is also one of the largest mobile phone companies in the country.
Based on E24 True stated in its latest quarterly report to have 32 million subscribers, while dtac reported 19.3 million subscribers.
The Charoen Pokphand Group – or CP Group – is the country's largest privately held company and operates in a number of sectors, such as real estate and food.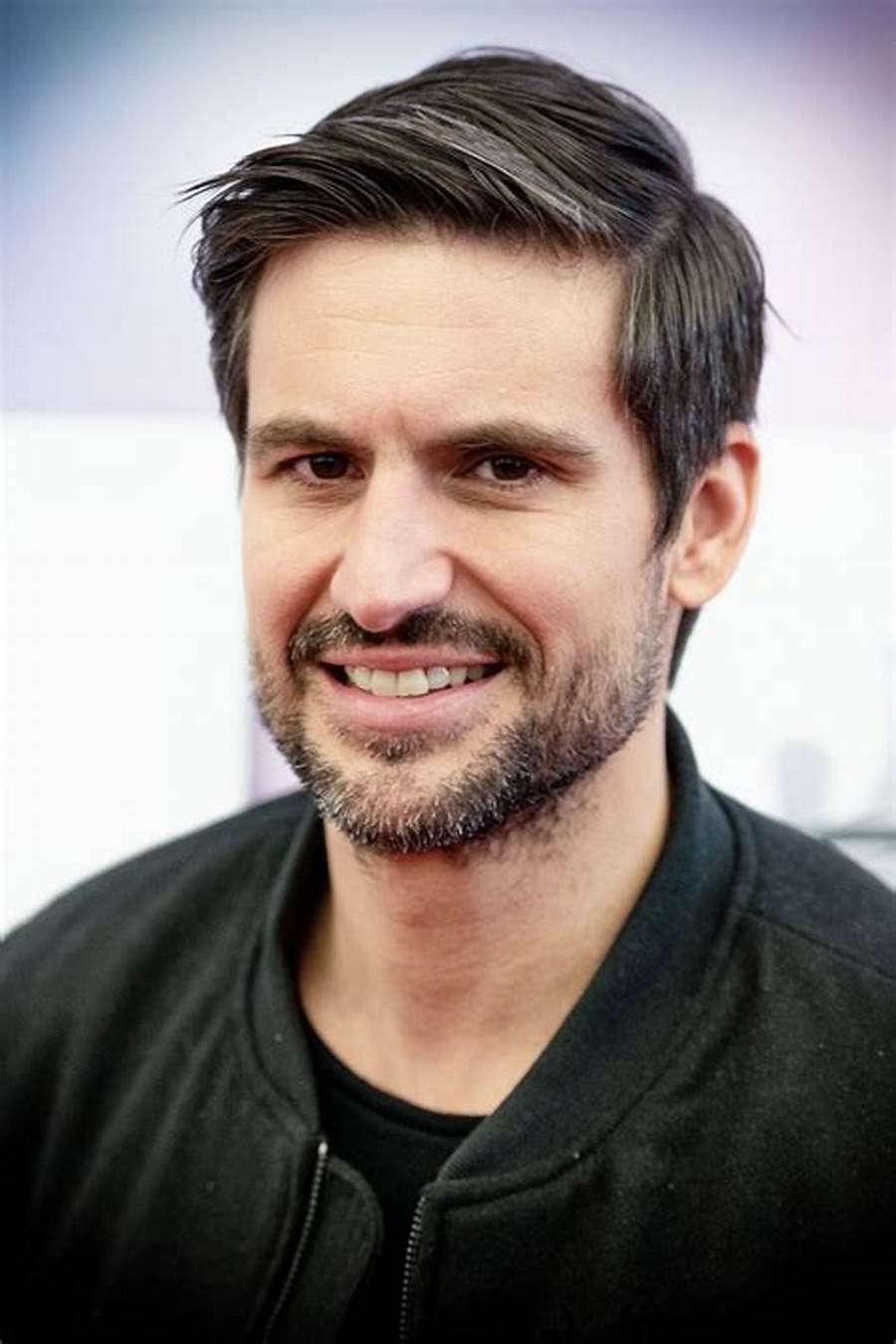 "Hardcore zombie fan. Incurable internet advocate. Subtly charming problem solver. Freelance twitter ninja."