Published: 04-27-2020 – 13.15
The Council of Ministers is the highest administrative head of the Ministry of Health and Care Services.
Bjørn-Inge Larsen resigns as Advisor to the Minister, after nine years in office.
READ ALSO
Resigning as Advisor to the Minister
– Bjørn-Inge's efforts are extraordinary. He makes me sleep well at night, because I know that we have leaders in the ministry who manage it well, said Health Minister Bent Høie (H) when it was learned that Larsen was resigning.
Among applicants for the job is Southeast Health's CEO, Cathrine Lofthus.
In Dagens Medical's latest power election, Lofthus was listed as the most powerful and fourth most powerful RHF director in Health Norway.
READ ALSO
The mighty RHF boss:- He wants control, and he has
This is applying for the position:
1 Kobets, Svetlana (35) K Klinikkleder
2 Gaarder, Thorbjorn (65) M Chief credit officer
3 TOBIASSEN, TOR ERIK (57) M Senior Consultant
4 Simonsen, yvind (37) M Visitor controller
5 Heier, Natalia (50) K CFO
6 Ikdahl, Lena Doreen (52) K Unit Leader
7 Aarstad, Ingvild Sandvold (49) K supervisor for Regulatory Affairs
8 Behbahani, Ali Reza (50) M selger
9 Ruiz, Iselin Jansen (29) K Owner and general manager of Tickle Toes Steppdansskole
10 Lofthus, Cathrine Marie (50) K
In job advertisements, these are the qualities that are emphasized when recruiting a new Council of Ministers:
excellent understanding of roles, good leadership skills and management skills
broad social orientation and good understanding of the political process
Top management experience and strong background in public administration, preferably ministry
good ability to collaborate both within and across sectors
the ability to further develop the organization and employees
interest and understanding of ministry responsibilities
higher education and good written and oral communication skills in Norwegian and English




Back to News RSS
Follow the latest news from Dagens Medisin by subscribing to our free newsletter and follow us on social media.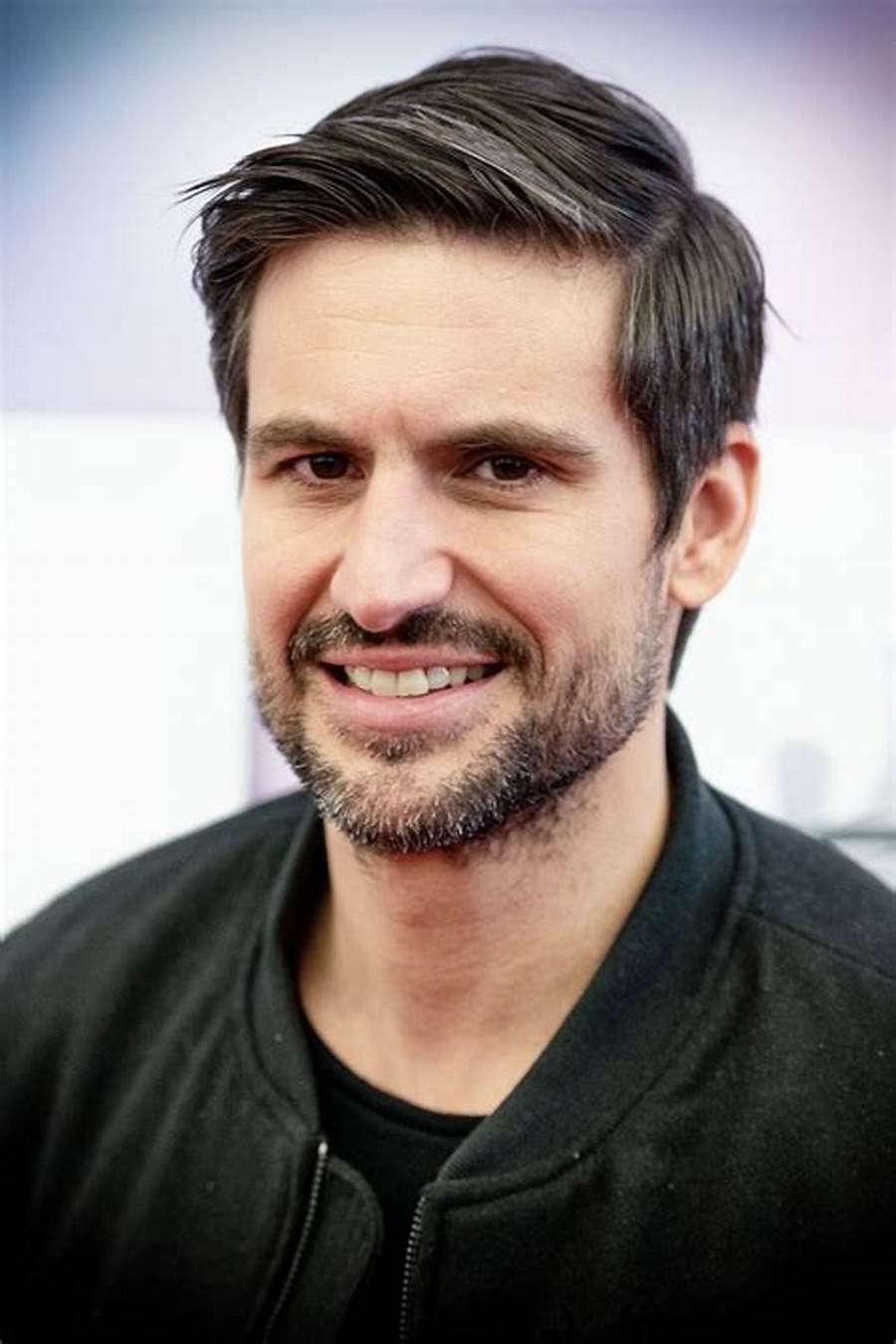 "Hardcore zombie fan. Incurable internet advocate. Subtly charming problem solver. Freelance twitter ninja."