Just two days ago, the coach of the Dutch national team, Louis van Gaal, said bronze in the ongoing World Cup was minimal for him. However, on Friday, his team played a game against Ecuador, and the old coach just watched his squad's performance with open mouths.
Anyone watching knows what we're talking about. The Netherlands quickly took the lead in the duel with Ecuador (Gakpo scored in the 6th minute), but that was generally the last offensive effort shown by the team in orange jersey. Two shooting attempts in the full 90 minutes and with time set against an "average" South American team is proof of that.
No wonder Louis van Gaal now feels betrayed. Practically a few hours ago, he broadcast the news about how he had a quality team and how he struck gold. However, after that, the players put on an astonishing performance. Ecuador were the better team on the pitch and with any luck they could have celebrated more than a 1-1 draw in the end.
"This is a really bad performance. We screwed it up as best we could. I feel betrayed because none of my players are playing to their potential. We didn't control the game at all, we didn't create chances, we didn't have the ball, we didn't win rebounds, we lost almost every personal duel… that game." van Gaal speaking to the media.
"It's a real shame. We have to improve a lot if we want to be world champions. I don't want to see another weak commitment like this, which doesn't reflect at all what we focus on in training and what we work on. I can think of a thousand words I can say it to my players, but we'll talk about that later in the booth. We have to beat ourselves up quickly, because the quality of the opponents will only improve." added the former Alkmaar, Bayern Munich and Manchester United coach.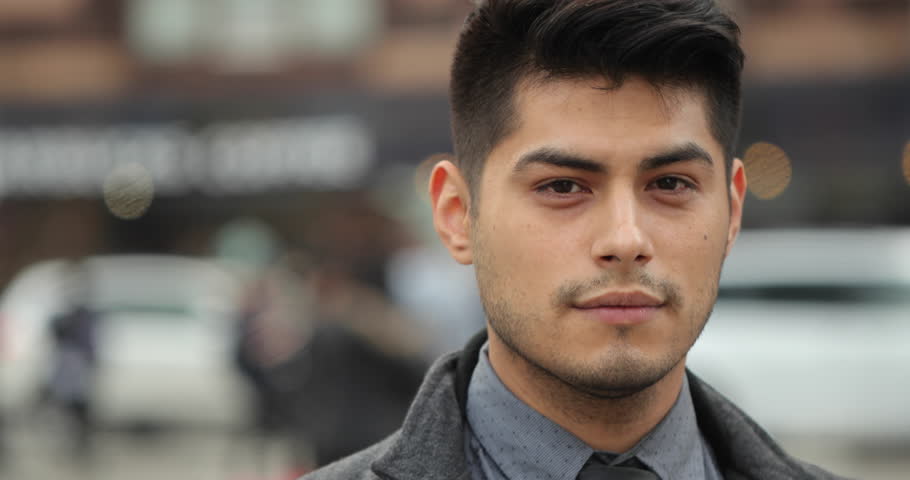 "Tv nerd. Passionate food specialist. Travel practitioner. Web guru. Hardcore zombieaholic. Unapologetic music fanatic."