CTK

Updated 24/09/2019 20:05
Czech Prime Minister Andrej Babiš described Monday's speech by young Swedish activist Greta Thunberg at the climate summit in New York as interesting, but he was surprised by the tone in which the 16-year-old girl chose to address politicians. In a highly emotional speech, he criticized world leaders for their inaction in the fight against climate change.
According to Babiš, Greta made amends for the statesmen. "How come? You stole my dreams and my childhood with your empty words," said the young Swedish woman at the summit hosted by UN Secretary General António Guterres.
"It was interesting, of course. I was a little surprised by the tone. I think we shouldn't be afraid that the apocalypse is coming and we will die if we don't take care of climate change, " Babiš told Czech journalists in New York. He added that the Czech Republic is dealing with climate change and that other countries, although they spoke at the summit on Monday, unlike the Czech Republic, on the other hand, are not implementing their words.
On Tuesday, Babiš returned to Thunberg's speech and Twitter comment on him. "Greta Thunberg is right about a lot of things. But I don't like her tone, her aggressiveness, her hysteria, because of that a lot of people won't settle her climate, but it's the sixteen-year-old Swedish girl who polarizes society. And I also don't like her generalization that nobody does anything -what. That's not true," the prime minister wrote.
Babiš drew attention to the fact, mentioned by the British BBC among others, that countries such as China and India were given space in New York on Monday despite the fact that they are among the world's biggest polluters. German Chancellor Angela Merkel, whose country also has problems meeting climate goals, also spoke up.
With regard to climate protection, the Czech Prime Minister mentioned Monday's meeting with Microsoft president, Brad Smith. Babis is not only interested in artificial intelligence technologies in the healthcare sector at Microsoft, but also in the Skype for Internet telephony program. According to Babiš, the possible use of this telephone program for the Czech Republic during its upcoming presidency of the European Union in the second half of 2022 could mean financial savings and save Czech officials flights to Brussels. "And at the same time, Greta will also be pleased, who told us today (Monday) that we are not taking care of our planet enough," the prime minister added.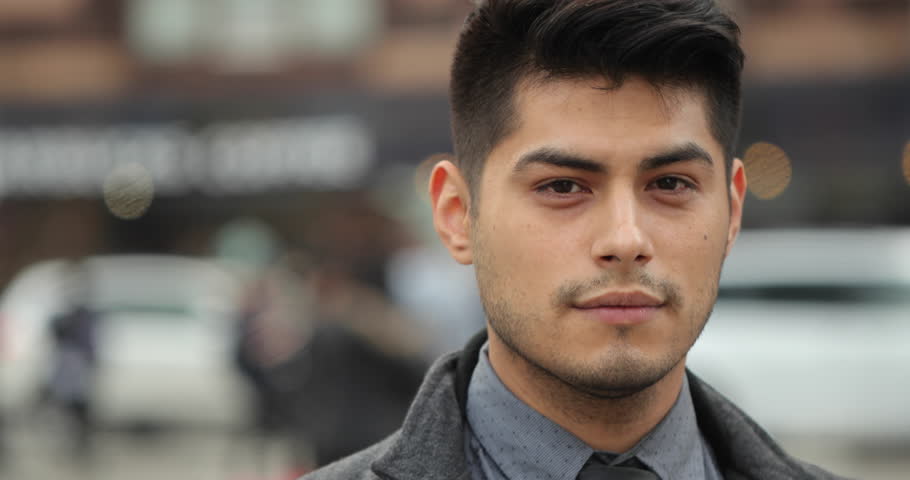 "Tv nerd. Passionate food specialist. Travel practitioner. Web guru. Hardcore zombieaholic. Unapologetic music fanatic."