Cross-country skier Nikol Kučerová was elected chairman of the Czech Olympic Committee's athletes' commission. He replaces former modern pentathlete David Svoboda, who resigned a month ago after drawing criticism for downplaying the war in Ukraine in a television interview. On Wednesday, WWTP informed about the election of Kučerová, who was the only candidate, in a press release.


Prague


Share on Facebook


Share on LinkedIn


Print


Copy the url address





Short address




Close


Thirty-three year old Kučerová participated in the Olympic Games in Sochi, Pyeongchang, where she won 14th place, and Beijing. At the World Championships, his best result is sixth place. In World Cup racing, he managed to finish on the podium once – in December 2010, he finished third at Innichen.
Svoboda faced consequences for relativizing the war in Ukraine. He ended up on the Athletes' Commission and was reprimanded
Read articles


His members unanimously elected him chair of the athletes' commission, and on Wednesday he attended an IPAL executive committee meeting for the first time in his new role.
"We are currently preparing for the announcement of the Jiří Stanislav Guth-Jarkovský Prize. The athletes are currently selecting the winner out of ten nominations," said Kučerová.
"We are also preparing another educational seminar for athletes on psychology, dual careers and other fields, which we hosted for the first time under David's leadership last year and received an excellent response. In this way, we want to support the meeting of cross-generational athletes so that they can exchange experiences," he added.
The fifteen-member Athletes' Commission defends the interests of athletes and cooperates with ČOV's sporting director, Martin Doktor, in providing services for Olympic participants and in preparation. He also handles the education of athletes and represents them in negotiations on the international court.
Share on Facebook


Share on LinkedIn


Print


Copy the url address





Short address




Close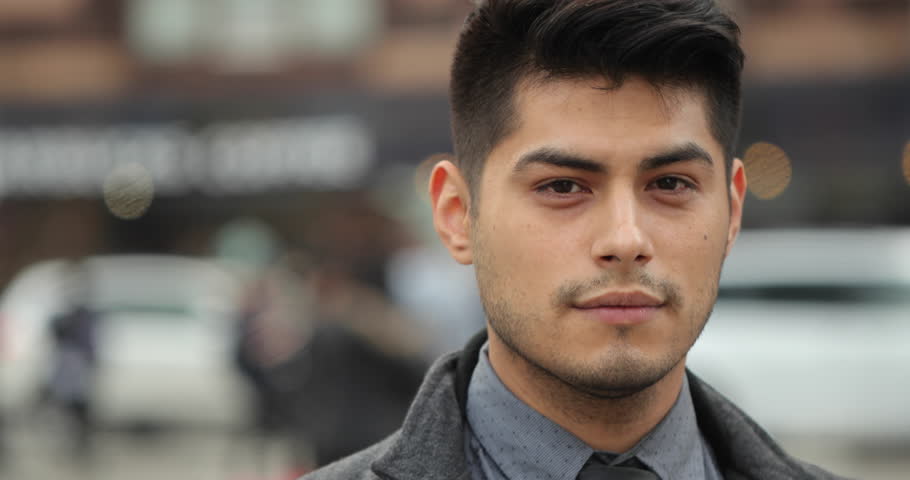 "Tv nerd. Passionate food specialist. Travel practitioner. Web guru. Hardcore zombieaholic. Unapologetic music fanatic."