Brazilian company Cutrale and Safra Group, which have bid to take over US banana distributor Chiquita Brands, have urged their shareholders to reject a proposed merger with Irish fruit company Fyffes. The Brazilian group launched a fight Friday night to push through its bid, which it says is more profitable for Chiquita shareholders than a merger with Fyffes.
Chiquita on Thursday turned down offers Monday from Brazilian juice maker Cutrale and investment firm Safra Group of $610.5 million (CZK 12.7 billion) in cash. The company says it intends to to continue the association plan with Fyffes.
Therefore, the Brasil Group asked Chiquita's shareholders to postpone the extraordinary general meeting due to the vote for the merger with Fyffes on September 17.
A series of bad decisions
"To Chiquita's shareholders, our request will enable them to send a clear message to company management that refusal to deal with Cutrale-Safra is nothing more than the continuation of a series of bad strategic decisions and further destruction of the value of their assets," the group said. that.
After years of declining orange juice consumption, Cutrale is looking to expand into other products and territories. Thanks to its partnership with Brazilian-Lebanese financier Joseph Safra's Safra Group, Cutrale has the financial clout to offer Chiquita shareholders better terms than Fyffes.
Chiquita stock developments:
The two companies agreed to merge with Fyffes, which will become the world's largest supplier of bananas, in March this year. The proposal called for a stock exchange merger that would value Chiquita at $526 million. If the deal is reached, the company's headquarters will move from Charlotte, North Carolina, to Dublin, Ireland, saving Chiquita from having to pay high US corporate income taxes on its overseas operations.
Chiquita is the world's leading seller and distributor of bananas and other fruits. The company's annual sales exceed three billion dollars and the company has about 20,000 employees.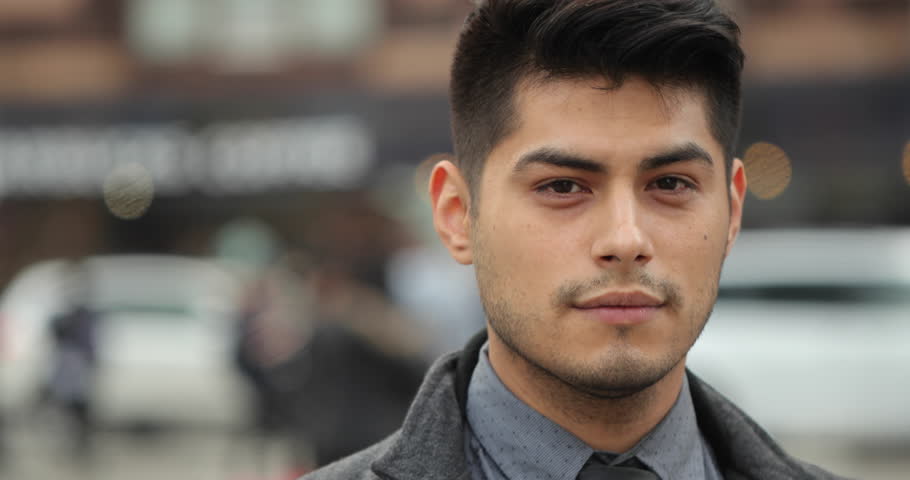 "Tv nerd. Passionate food specialist. Travel practitioner. Web guru. Hardcore zombieaholic. Unapologetic music fanatic."