Alexander Dugin, Russia's strong ideological voice, stated the thesis that there was no turning back and nothing less than a complete victory would be unsatisfactory. He also noted that the Russian population may not be convinced of this, although on the contrary, according to Dugin, he wholeheartedly supports the entire war in Ukraine.
On the website Katehon.com In an article published on April 13, Dugin began his reflection with words reminiscent of former Nazi Germany's call for total war: "When the Commander-in-Chief launched a special military operation in Ukraine, history changed. Cannot be changed. This is the case where 'the dice are thrown', 'we have passed the Rubicon' and 'there is no turning back'. Maybe for some people it is, but it really isn't. And now no one and no one can influence and no one and no one can do as before. Prior to February 22, 2022, there was some – albeit quite limited – freedom of action. Not after that date. But this important decision is so broad that it frightens not only those who outright rejected it, but also the majority of the Russian people, who selflessly support Operation Z."
Read on
The new FORUM Weekly provides an overview of Putin's domestic admirers, as well as eyewitness testimony of the apocalypse in Buč
read article »
According to Dugin, the motive for the "operation" is global: "Moscow has questioned the entire global hegemony of the West, entered into direct confrontation with the global liberal world order, attacked us head-on. We started first to take the initiative in the inevitable historical battle."
According to him, the point is not to make decisions in the world "a globalist sect that rules the West and extends its power to all of humanity." The ideologue admits that even if the "globalists" lose, they will still have power, but the "real game" is just beginning.
According to Dugin, the world will look like this: "When Russia, having fully achieved the goals of special military operations, wins definitively and verifiably, the multipolar world will have a clear outline in the form of ready-made three poles: the West, Russia and China. , and much more. However, the West will still try to maintain its hegemony, push the poles of each other, organize a series of provocations and revolutions of new colors, support ethnic insurgency and social chaos. After all, it can trigger a new epidemic, for it is not without reason that a lot of money was spent on secret biological weapons development laboratories in Ukraine and elsewhere. Thanks to special military operations, something has emerged today, but how much is left behind the scenes."
Read on
Hitlerjugend Putin is brainwashing children
read article »
What is remarkable in the article is not the repetition of what Dugin and now official Kremlin propaganda says, namely that it was actually a war against the West, but what impact it has on Russia itself: "In the case of Russia, however, this is a completely different dilemma. : to be or not to be. In this case, it is impossible to present a 'no' as a 'victory'. Needless to say, the government behaves like this from time to time. But that is only when it comes to the domestic audience. Now the people and the whole world witness the events of special military operations from a firm position that does not allow ambiguous interpretation, and the Russian authorities can no longer influence them. This is not only because we lost the information war, but because it goes deeper than media operations. When it comes to whether or not, there is only victory. Not even 'win or lose', but 'win or nothing'."
He added: "And 'victory' cannot be an acknowledgment of some of our petty demands while keeping Ukraine in its current form. Victory is a complete change in everything – in Ukraine and in Russia itself. Ukraine without the Nazis and the liberals, Russia without the people. liberals, oligarchs and traitors… I firmly believe that Putin understood everything when he took the world-changing step. With one move, he staked everything on one card and with the same gesture cut backwards. This is how history is done: all or nothing. Such is life, human action, subject, free sovereign ruler. Many people today fear betrayal, surrender, shameful reconciliation with the enemy of existence. Unfortunately, we have a sad precedent from the past. But there is no balance between loyalty and betrayal – sun and moon – maybe more. Scales weighed ir irreversible (and the main word here is irreversible) to one side. Towards victory."
The extent to which Dugin's ideas influenced the Russian leadership is difficult to judge from the outside. However, there are parallels between Vladimir Putin's public statements, in which nothing was compromised, and Russia's extreme nationalist statements. With their "all or nothing" rhetoric, they transcended the "ordinary" and even more fanatical nationalism that now dominates Russia.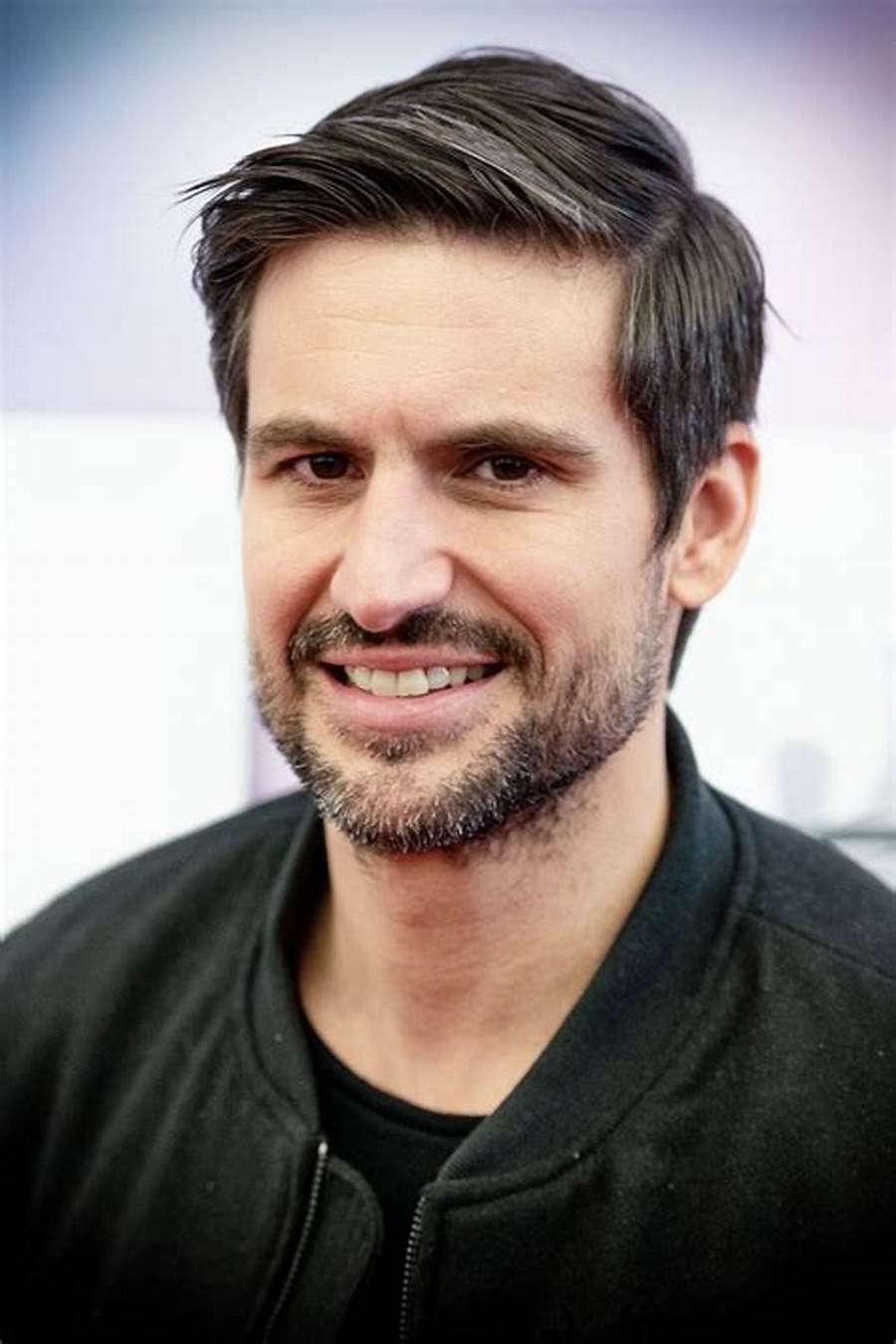 "Hardcore zombie fan. Incurable internet advocate. Subtly charming problem solver. Freelance twitter ninja."