The coronavirus epidemic in China has claimed more than 28,000 infections and 563 deaths in nine weeks. The country is now starting to rack up enormous economic losses as well.
according to Reuters China the government is preparing several steps to mitigate the economic impact. Cheaper bank loans for entrepreneurs and corporations, tax breaks and also extraordinary subsidies for the areas most affected by this disease. Especially in Hebei Province, where the center of infection is located, the city of Wuhan.
"The country is starting to have problems with imports of minerals and goods. It is difficult to find carriers to bring them to Chinese ports by ship," wrote Reuters in its analysis.
Restaurants, hotels, shops, operators make money. As a result of lower Chinese demand, oil and copper fell on world markets.
"The problem for China is that the affected province of Hebei is one of the most economically strong and industrial production is concentrated within it. In addition, it has become common in China for workers to travel from province to province to work, which is now difficult. The negative impact has a disease for all companies that depend on Chinese products or components," Tomáš Pfeiler, an analyst at investment firm Cyrrus, told Aktuálně.cz.
And he also pointed out the opposite problem in the world – the number of Chinese tourists is decreasing. "In European tourist destinations, the Chinese raised prices, now some hotels have made it cheaper."
Parts and components problems were reported, for example, by Japanese automakers Toyota and South Korea's Hyundai. Aircraft manufacturer Airbus or German sportswear firm Adidas have halted production in China. IKEA closed its Chinese furniture store, Starbucks cafe and McDonald's restaurant. And on February 9, the technology company Apple will close all its branches in China.
The Levi Strauss company closed all of its clothing stores after opening a large store last October in the city of Wuhan, where the coronavirus has spread.
Airlines from around the world, cutting connections to Chinese cities, have had to account for heavy losses. This also applies to Hong Kong airline Cathay Pacific, which has canceled ninety percent of its flights to mainland China. In addition, on Sunday, February 9, all companies will stop flying to Chinese cities and from Prague airport.
"Of course it depends on how long this epidemic will last. Compared to initial forecasts, we now assume that the world economy will slow down by 0.2 percent this year because of the coronavirus. So it will grow at a rate of about 3.3 percent – if during the first quarter we manage to control the coronavirus," added Tomáš Pfeiler.
Beijing announced on Thursday that it would halve the tariffs it imposed on 1,717 US goods and products in September as part of its trade war with the US. Officially, the Chinese leadership reacted to the reduction of tariffs by the American side against China, and this action is also expected to increase confidence in the Chinese economy during the crisis caused by the coronavirus epidemic.
Prymula: We pray for the medicine to work, it is better to postpone the trip to Asia now
The Czechs will remain in quarantine for a full 14 days, the virus is spreading exponentially in China, there were negative signals in Germany, when a Chinese woman infected seven people. | Video: DVTV, Daniela Drtinová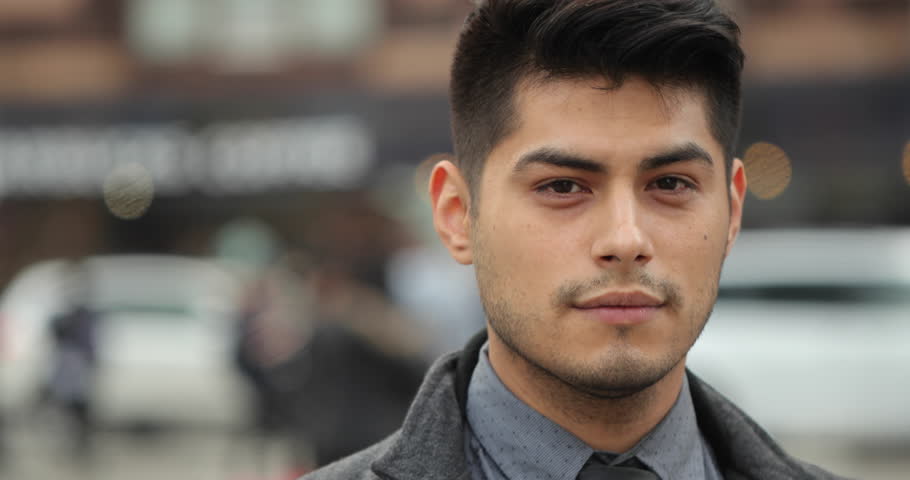 "Tv nerd. Passionate food specialist. Travel practitioner. Web guru. Hardcore zombieaholic. Unapologetic music fanatic."