Despite the Russian withdrawal, the Kremlin regards Kherson and the surrounding area as part of Russia
The Kremlin continues to consider the Kherson region, where a Ukrainian counterattack has developed and Russian troops are retreating, as part of Russia. Russian President Vladimir Putin's spokesman Dmitry Peskov said this today. The spokesman saw nothing shameful in the withdrawal from the right, west bank of the Dnieper, including the regional capital Kherson.
"This (Kherson region) is a subject of the Russian Federation. This status is established and enshrined in legislation. Nothing and nothing can change here," Peskov said.
The spokesman declined to answer reporters' questions about how President Putin received General Sergei Surovinkin's report on the situation in Kherson and the decision to withdraw Russian troops from there was made by Defense Minister Sergei Shoigu.
"That's the defense minister's decision, so please contact the defense ministry. I have nothing to say about that," Peskov said. Similarly, he referred questions about the progress of "special military operations", as the Kremlin calls the war against Ukraine, which is now in its 261st day, to the Ministry of Defense. When asked by the BBC, the spokesman replied that withdrawal from Kherson was not considered shameful in the Kremlin.
In late September, Putin tried to annex four Ukrainian territories to Russia, including Kherson, which was partly captured by Russia. This decision was approved by the Constitutional Court and the Russian Parliament. Kyiv and most of the world do not recognize Russia's decision.
Peskov told reporters today that the Kremlin does not regret holding a ceremony to admit Kherson and other regions to the Russian Federation.
The spokesman also said that Russia could end its "special military operation" once it achieves its goals. "The conflict in Ukraine – and from our point of view, special military operations – can be ended after achieving its objectives. Or it can be ended by achieving the objectives through peace talks, which is also possible. But due to the position taken by the Ukrainian side, peace talks are not possible, " added Peskov.
During the invasion of Russian troops into Ukraine, Putin identified the objectives of the operation as "denazification and demilitarization of Ukraine", "the liberation of the Donbass" and the creation of conditions that would ensure Russia's security.
Kyiv made negotiations contingent on Russia withdrawing its troops from the occupied territory, which Ukraine considers Crimea, which Russia annexed in spring 2014. Ukrainian President Volodymyr Zelenskyy does not intend to negotiate with Putin, he wants to wait for Putin's decision. successor.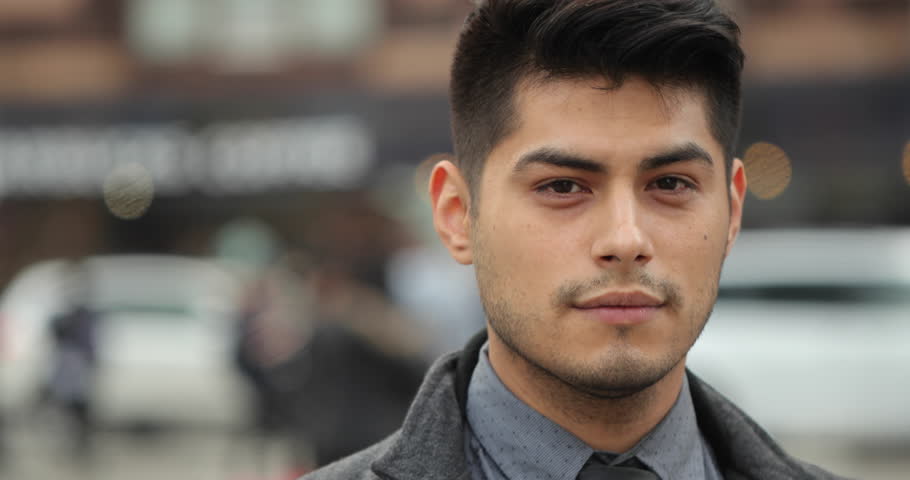 "Tv nerd. Passionate food specialist. Travel practitioner. Web guru. Hardcore zombieaholic. Unapologetic music fanatic."