Bontonland, Czech's largest chain of stores with music, movies and computer games, will change management at the end of the year. Longtime director Svetlana Louženská will leave her post on December 31. He left the company's board of directors in October.
"Since Mrs. Louženská turned 60 in December, we agreed that she would retire within the statutory period. No one will replace her as executive director. Her competence will be largely transferred to the CEO, and the rest will be redistributed within the organizational structure that new," said CEO and majority owner Bontonland Lešek Wronka. According to Louženská, personal reasons led to his departure.
According to Wronka, the director's departure is not associated with a decline in the long-term economic indicators of the company, which now includes 19 physical stores and an online store. According to its 2010 annual report, Bontonland reported sales of 310 million crowns, which is a year-over-year decrease of more than 17 percent. Last year, the economy ended with a loss of 2.1 million kronor, in 2009 it was minus 4.5 million.
Due to the decline in music and film sales, according to Wronka, Bontonland expects significant changes in the coming months. "There will be quite a few of them. From expanding the sales range in the network to expanding its sales methods. The main goals for 2012 are the gradual rebranding of stores and economic stability. We also plan to increase the reach of the Czech Republic with our network, not only in the form of classic stores, but also with custom-made booths," explains Wronka, who according to Bontonland will be opening a new store in Ostrava Karolína.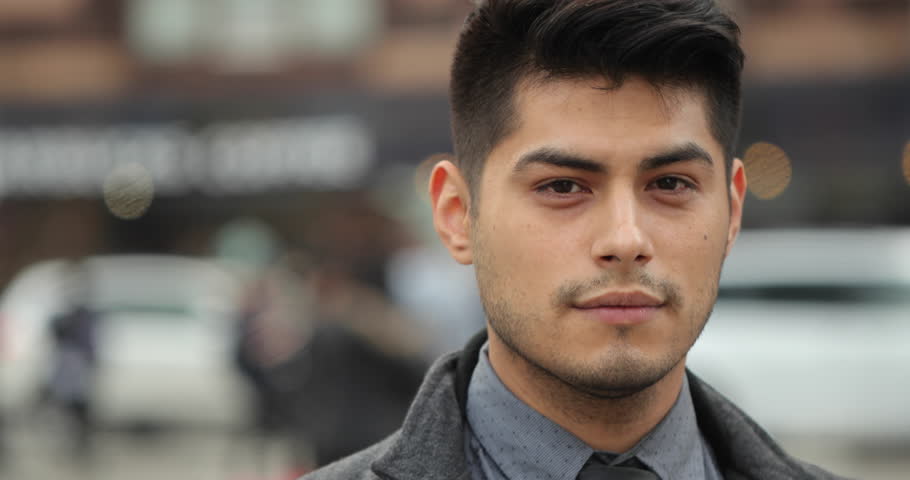 "Tv nerd. Passionate food specialist. Travel practitioner. Web guru. Hardcore zombieaholic. Unapologetic music fanatic."