– We've been waiting for this for a long time. It's absolutely top notch, says rider Trygve Dreyer.
He was one of those waiting for the opening of the Grautheller intersection at the E39 in Kristiansand.
Construction costs approx. NOK 250 million, and the crossing will take 25,000 riders a day, says project manager Harald Solvik at Nye Veier.
– The opening of this junction was the highlight, now the whole project with the new toll road between Kristiansand and Mandal has been completed.

The roads in the area were clogged with queues during the construction period. But starting Saturday morning, these lines will likely become history as traffic is diverted directly onto the new four-lane highway.
Figures from Nye Veier show that 25,000 cars pass through the area every day. With new intersections, you get better traffic flow with direct exits and access to the expressway.

Nye Veier has also built a bridge that will serve as the start of the outer ring road around Kristiansand.
But not all motorists are completely satisfied.
– It's great that it's four-lane, but too expensive to drive. I use the old road, there is less traffic there, Geir Sundet told NRK.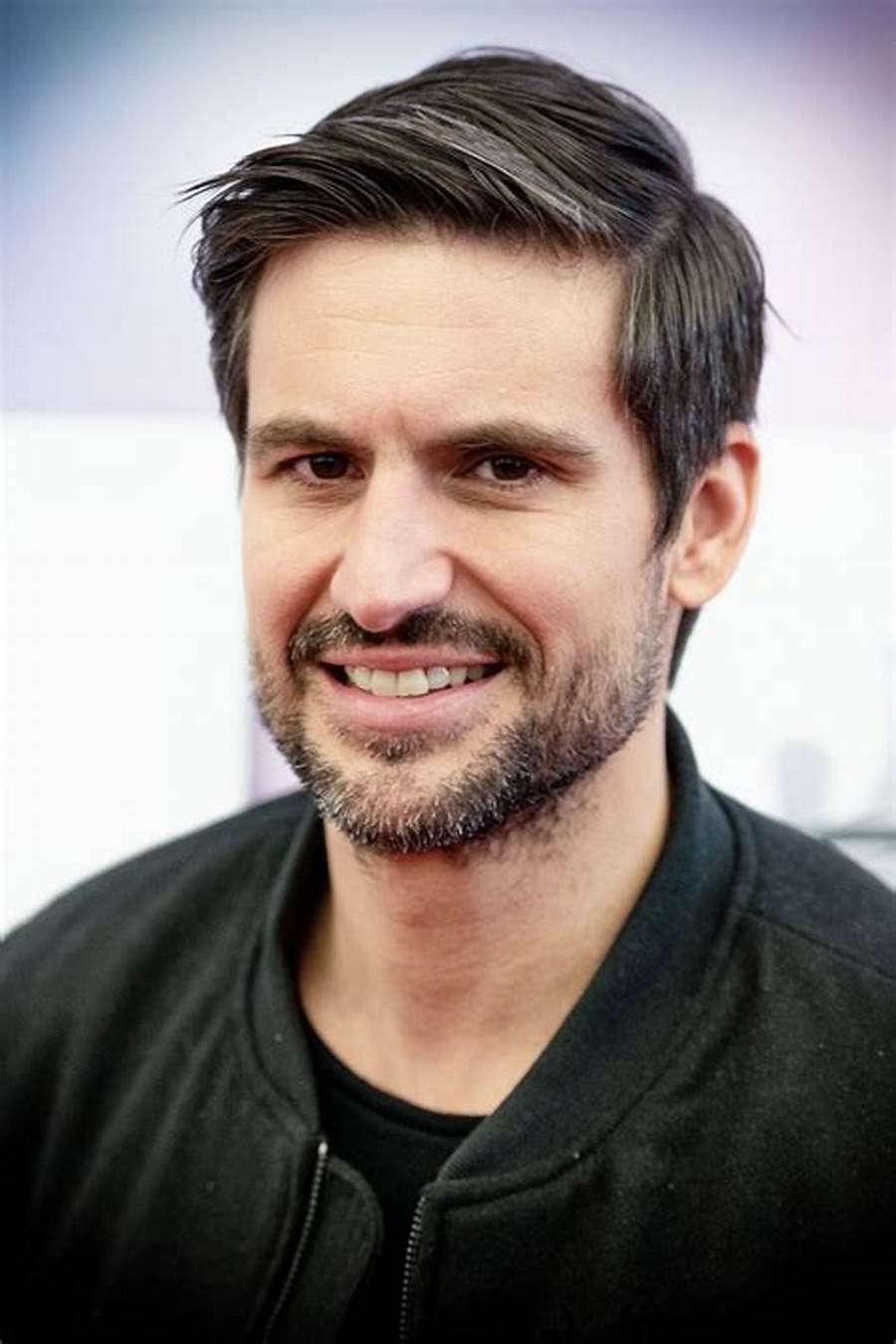 "Hardcore zombie fan. Incurable internet advocate. Subtly charming problem solver. Freelance twitter ninja."