– While we continue to support the International Criminal Court, we propose to establish a special UN-backed tribunal to investigate and prosecute Russia's war of aggression, von der Leyen said in a video statement, posted on Twitter Wednesday.
He justified the proposal by the fact that Russia has been killing civilians and causing great devastation in Ukraine after Russian troops invaded the neighboring country in February.
– We are ready to work with the international community to ensure the greatest possible support for this particular court, said the President of the European Commission.
War damage compensation
In the same video, he says that the EU wants to find a way to allow Russian funds to be used to pay for the damage caused by the war in Ukraine.
– Russia will have to pay for the damage it caused. Damage in Ukraine is believed to be as high as 600 billion euros, said von der Leyen.
He pointed out that allied countries had withheld 300 billion euros from Russia's central bank. In addition, 19 billion euros belonging to the Russian oligarchs have been frozen.
– Russia and its oligarchs must pay compensation to Ukraine and cover the costs of rebuilding the country. And we have the means to make Russia pay, he added.
– Legal use
Von der Leyen believes it is possible to find ways to ensure that these expenses comply with the law.
– In the short term, together with our partners, we can create a structure in which we can manage funds and invest them. We will then use the surplus to benefit Ukraine, he said, adding:
– And when the sanctions are lifted, these funds must be used so that Russia pays full compensation for damages in Ukraine. We will work for international agreements with our partners. Together we will find a legal way to do it, he said.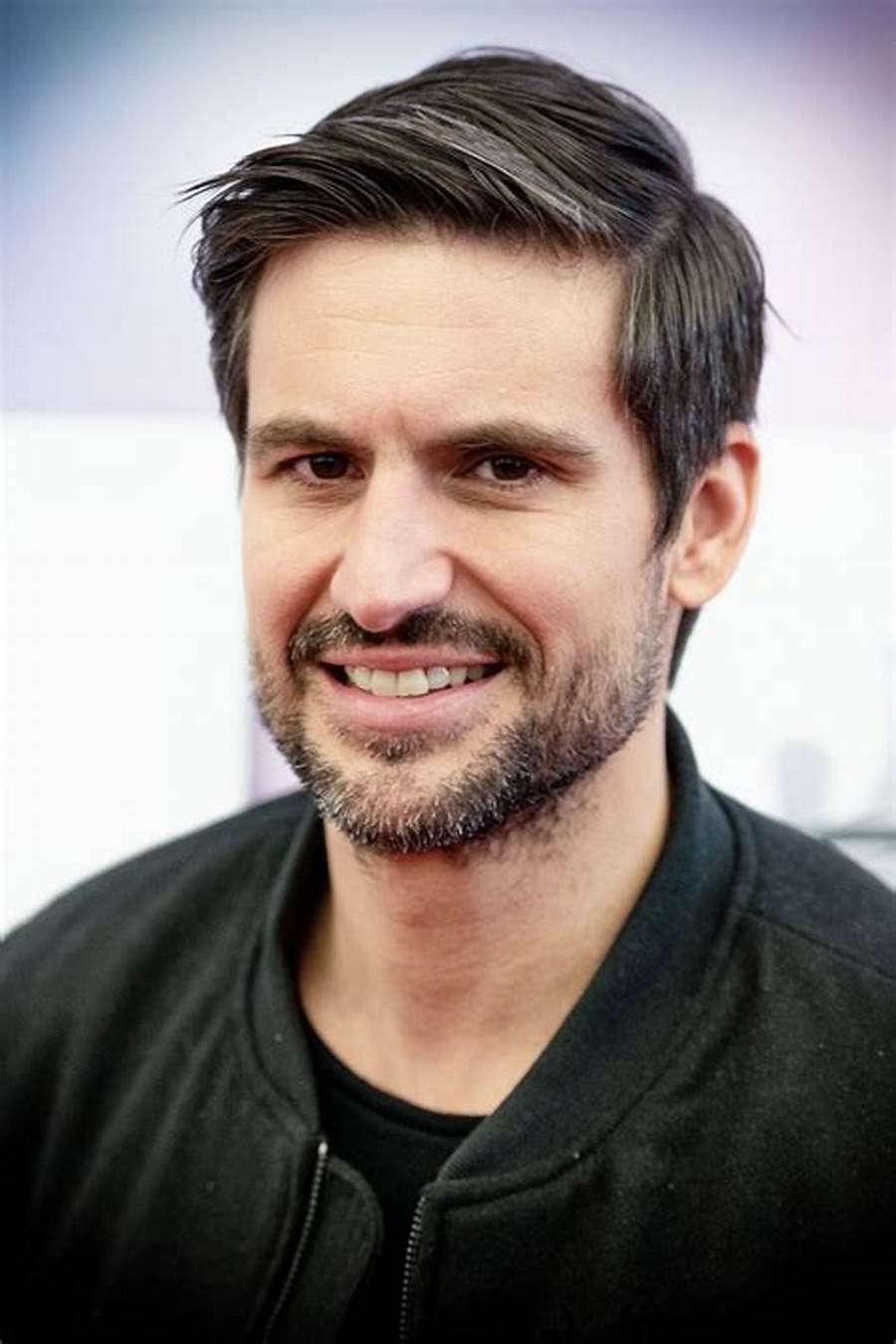 "Hardcore zombie fan. Incurable internet advocate. Subtly charming problem solver. Freelance twitter ninja."