Update: 11.03.2022 09:31
Released: 11.03.2022, 09:31
Heerenveen (Netherlands) – The final race of the season awaits Czech speed skating star Martina Sáblíková on Sunday. The 34-year-old bronze medalist from the Beijing Olympics will present herself in the World Cup final on the 3,000-meter track and will try to advance to fifth place in the series.
However, Sáblíková's results were not so much at the end of the season. Like at the World Cup last weekend in Hamar, he especially wanted to enjoy the event in front of the fans in the stands. "I'm looking forward to it. It will be similar in Heerenveen as in Norway. I look forward and the goal is the same as Hamar. Enjoy racing, sell what I have and see what happens. would be enough for," said Sáblíková.
Mainly because of the audience, coach Petr Novák decided to continue after the Olympics and not end the season prematurely. In previous years, speed skating events, as well as other sports, were accompanied by strict coronavirus measures. Even at Heerenveen, where there is always a great atmosphere, last year there was a race without spectators. "These moments are unforgettable and I'm very happy that we can race with quotes normally," said Sáblíková.
The Heerenveen World Cup final could theoretically be the final event of the three-time Olympic winner. He has stated several times in the past that he is considering the end of an active career after the season. However, this time it will most likely continue. But Sáblíková's longtime rival, Ireen Wüstová, is planning a big farewell to her career at the weekend, and another domestic speed skating legend, Sven Kramer, is waiting for the final race.
Isabelle Weidemann, the long-distance leader, from Canada, will miss the Netherlands as she tested positive for the coronavirus. For the same reason, home sprinter Jutta Leerdam will not be competing in the Thialf hall. In addition to representatives of Russia and Belarus, which had a ban banned after Russia's invasion of Ukraine, there will also be speed skaters from China and Korea.
SP standings (after 4 of 5 races): 1. Weidemann (CAN) 205, 2. Wiklund 182, 3. Schouten (both Niz.) 180, …5. Sabliková 169, 19. Zdráhalová (both CR) 83.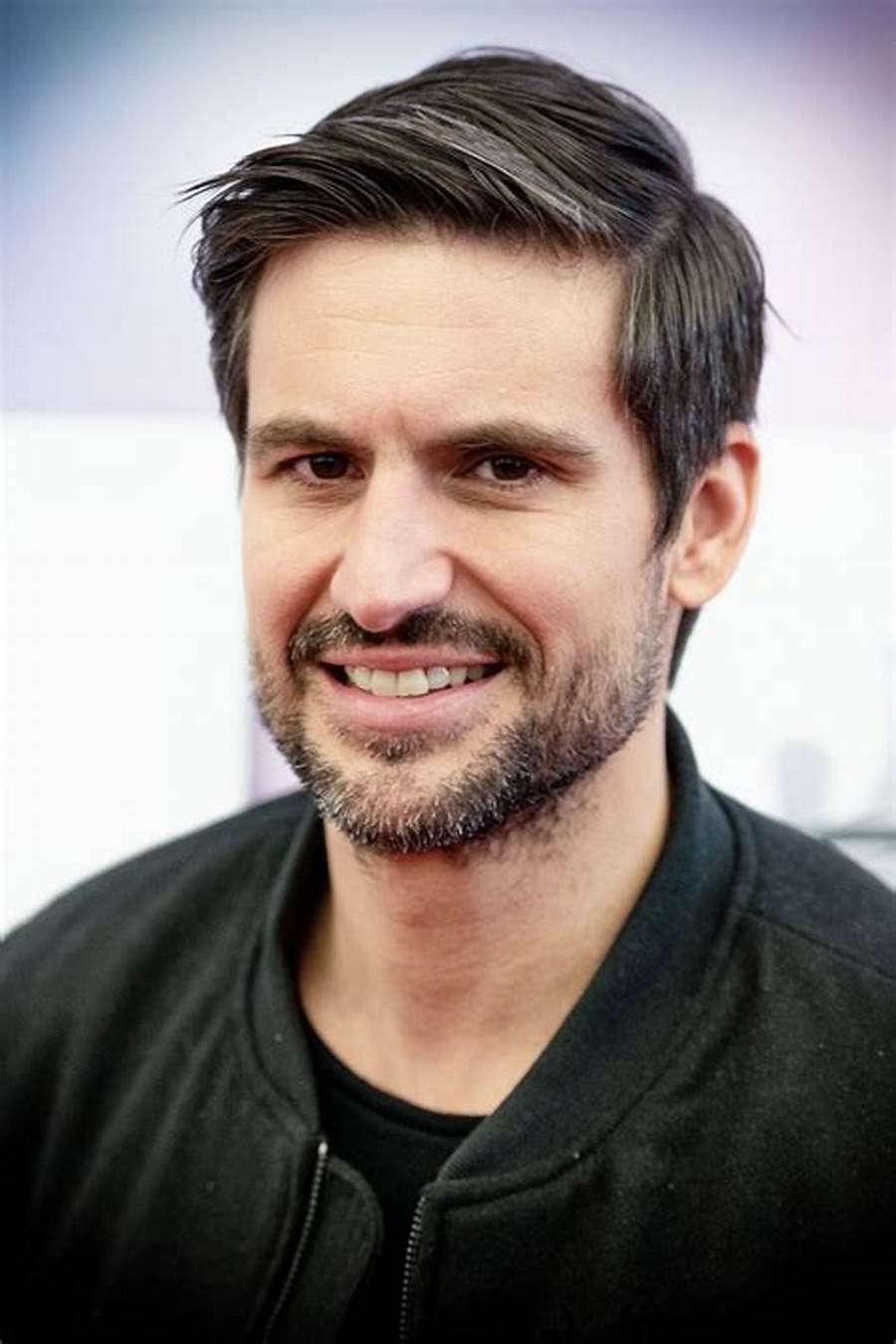 "Hardcore zombie fan. Incurable internet advocate. Subtly charming problem solver. Freelance twitter ninja."