The International Monetary Fund (IMF) today raised its forecast for global economic growth this year. According to the IMF's latest estimates, global gross domestic product (GDP) will increase by 2.9 percent, while last October the IMF forecast this year's growth of 2.7 percent.
The expected recovery of economic activity in China, which was hampered last year by stringent measures against the spread of the coronavirus, contributed to an improved outlook according to the monetary fund.
Even though this year's prospects are improving, world economic growth should slow down from last year's 3.4 percent. "The forecasts for low economic growth in 2023 reflect interest rate hikes by the central bank as part of the fight against inflation and the war in Ukraine," the IMF said.
Next year, the fund predicts the growth rate will increase to 3.1 percent. However, his outlook soured slightly compared to October, when he forecast 3.2 percent growth for next year.
According to today's forecasts, the eurozone will grow by 0.7 percent this year, and the IMF predicts no recession in Germany or Italy. GDP, on the other hand, is expected to fall 0.6 percent in the UK. Despite the devastating effects of war and international sanctions, Russia's GDP should grow 0.3 percent year-on-year this year.
View of the Czech economy
Minister of Finance Zbyněk Stanjura predicts a difficult year for the Czech economy in 2023. According to him, the economy will fall deeper than expected. The main cause is the increase in prices, which makes people reluctant to shop and turn the "wheel of the economy".
The IMF significantly raised its forecast for China's economic growth, which will perform 5.2 percent year-on-year. The October forecast spoke of 4.4 percent growth. The forecast is also more optimistic for the United States, where the IMF expects GDP to increase by 1.4 percent.
The IMF also predicts today that global inflation will fall to 6.6 percent this year from 8.8 percent last year. Next year, according to the IMF, inflation will fall to 4.3 percent, but will remain above the levels of pre-pandemic years, which hovered around 3.5 percent.
Economic growth in the United States, the world's largest economy, will slow to 1.4 percent this year from 2 percent last year, according to the fund. In China, which is the world's second largest economy, the IMF, on the other hand, expects growth to accelerate to 5.2 percent from last year's 3 percent. The eurozone economy will grow only 0.7 percent this year, after last year's 3.5 percent growth, according to the fund.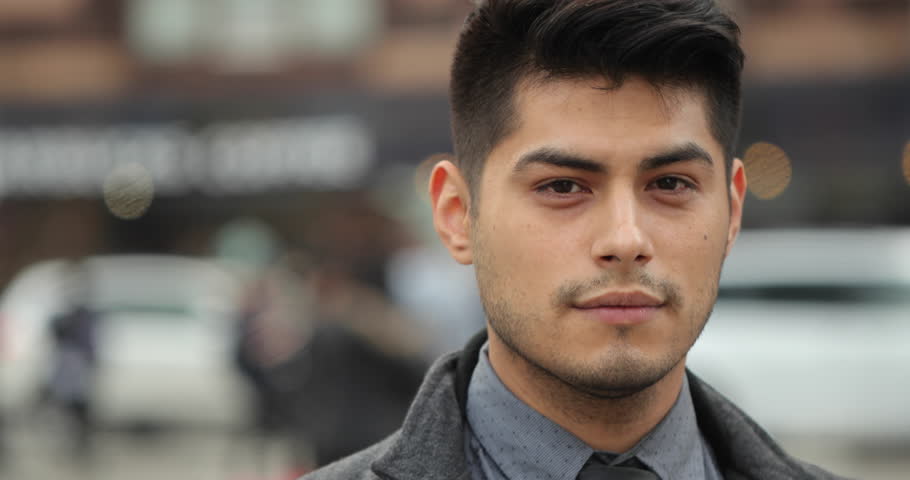 "Tv nerd. Passionate food specialist. Travel practitioner. Web guru. Hardcore zombieaholic. Unapologetic music fanatic."