VILLMANSTRAND (Dagbladet): For decades, they have lived side by side, Finns and Russians living in Lappeenranta. This border city is only 20 km from Russia. The population consists.
After the fall of the Iron Curtain more than 30 years ago, Russian traffic has exploded in line with cross-border trade. Despite the fact that the place only has 70,000 permanent residents, flowing 1.5 million visitors from Russia every year. Only the capital city of Helsinki is more popular with Russians.
But in recent weeks, the atmosphere in the city has changed. Townspeople recounted a mixture of fear, racism and shame.
– Back off
"It's confusing. I don't want a new war with Russia," Oli Kurhinen told Dagbladet.
He was not alone in his fear. In a recent survey conducted by the newspaper Ilta-Sanomat, three out of four Finns now fear Russia. Their numbers increased sharply after the invasion of Ukraine and the war.
That the situation also affects the Russian population in Lappeenranta is quite clear, according to some residents.
– The Russians who live here back off. But I don't blame them for what happened to them. "I'm not afraid of Russia either, but we have to be ready," Kurhinen said.
– Shame to be Russian
In the past two weeks, thousands of people have fled neighboring Finland to the east. The reasons are complex. Some left the country in fear. Others have to go outside in order to fly back to where they live at all.
Thousands of people have left Russia by train from St. Petersburg. Many of them dove in Lappeenranta.
Ville Toikka was not afraid, but still worried about the neighboring country. As he said – they are always there.
– It's terrible with war, but it's Putin who has made a mistake. I feel sorry for the Russians here. The Russians I spoke to were critical of the war. They were ashamed to be Russian, even though they had nothing to do with the war, Toikka said.
– Very afraid
As people rushed home from work, psychologist Tuija Vanhanen took the time to talk about her experiences in a border town in the weeks after the war in Ukraine broke out. He himself felt that the people of Lappeenranta were safe. Some of his clients don't share that feeling.
– Some of those I met were very scared. They were afraid the Russians would come here and take Finland so we had to run away, like during World War II. The trauma came back, he said.
His Russian friends also knew about the difficult situation.
– Those who live here are very sad because of what happened, said Vanhanen.
On the shores of Lake Sunisenselkä, some residents of Villmanstrand enjoy the sunset. Riikka is on her way home from sightseeing with her son.
Fear of racism is rising
The woman in her 30s did not want to give her full name, but said that the younger generation in the city are concerned about how the war in Ukraine is affecting the environment in the border town as well.
– You see the situation with the war here too. This is racism, perhaps especially among the older generation. "I'm afraid racism will only increase with what's going on," he said.
He himself knew some of the city's many Russian residents. In the kindergarten where he works, there are also several children with Russian-speaking parents.
– I just hope those of us who live here can see that it's not their fault. They should not be exposed to racism or feel that they have to withdraw because of the war, Riikka said.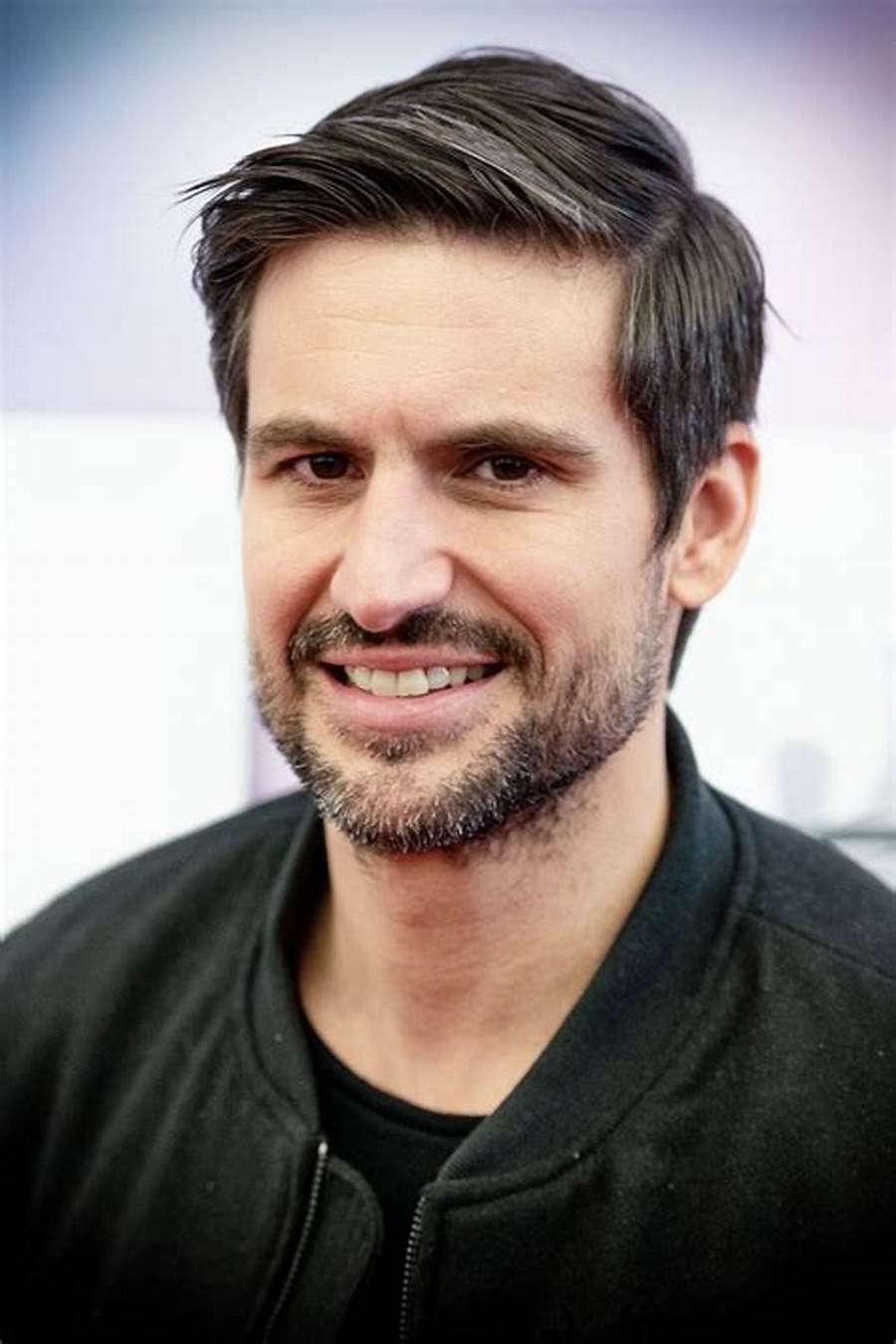 "Hardcore zombie fan. Incurable internet advocate. Subtly charming problem solver. Freelance twitter ninja."