Sports President Berit Kjøll was critical of the decision made by the International Paralympic Committee (IPC) Wednesday morning.
"We are very surprised and shocked by the IPC's decision to allow Russian and Belarusian athletes to participate in the Paralympics in Beijing," he said in a press release.
– The decision contradicts a decision by the sports council made on Saturday, as well as similar decisions made by the IOC and a number of other international sports organizations, including FIFA and the FIS. Very disappointingly, the sporting stoppage continues.
Kjøll warned that the sports association would now consider how the IPC's decision would be further acted upon from a Norwegian sporting point of view.
Mail sent
Already on Wednesday, the NIF had sent a letter to the IPC in which Kjøll and Secretary General Nils Einar Aas requested that Russian and Belarusian athletes not be allowed to participate in the Paralympics.
"Our position is clear: Russian and Belarusian athletes should absolutely not be given the opportunity to compete during the Paralympics in Beijing," the letter read.
– We have also been in dialogue with our Nordic counterparts and hope that more countries will now come forward soon to put further international pressure on the IPC on this issue, said Kjøll.
The International Paralympic Committee decided on Wednesday that athletes from Russia and Belarus can participate in the Paralympics as neutral athletes under the Paralympic flag. The two countries will not be included in the medal list for the Olympics.
The background of the decision was the war in Ukraine.
The anger that arises
The IPC's decision caused a strong reaction at more venues than at the Norwegian Sports Confederation venue. The president of the German Paralympic Committee, Friedhelm Julius Beucher, called the decision "incomprehensible".
British Culture Minister Nadine Dorries also arrived quickly.
"I am very disappointed with IPC – this was the wrong decision and I ask them to reconsider as soon as possible," he wrote on Twitter.
The chairman of the International Olympic Committee, Thomas Bach, for his part, commented on the IPC's decision, saying he had great respect for it.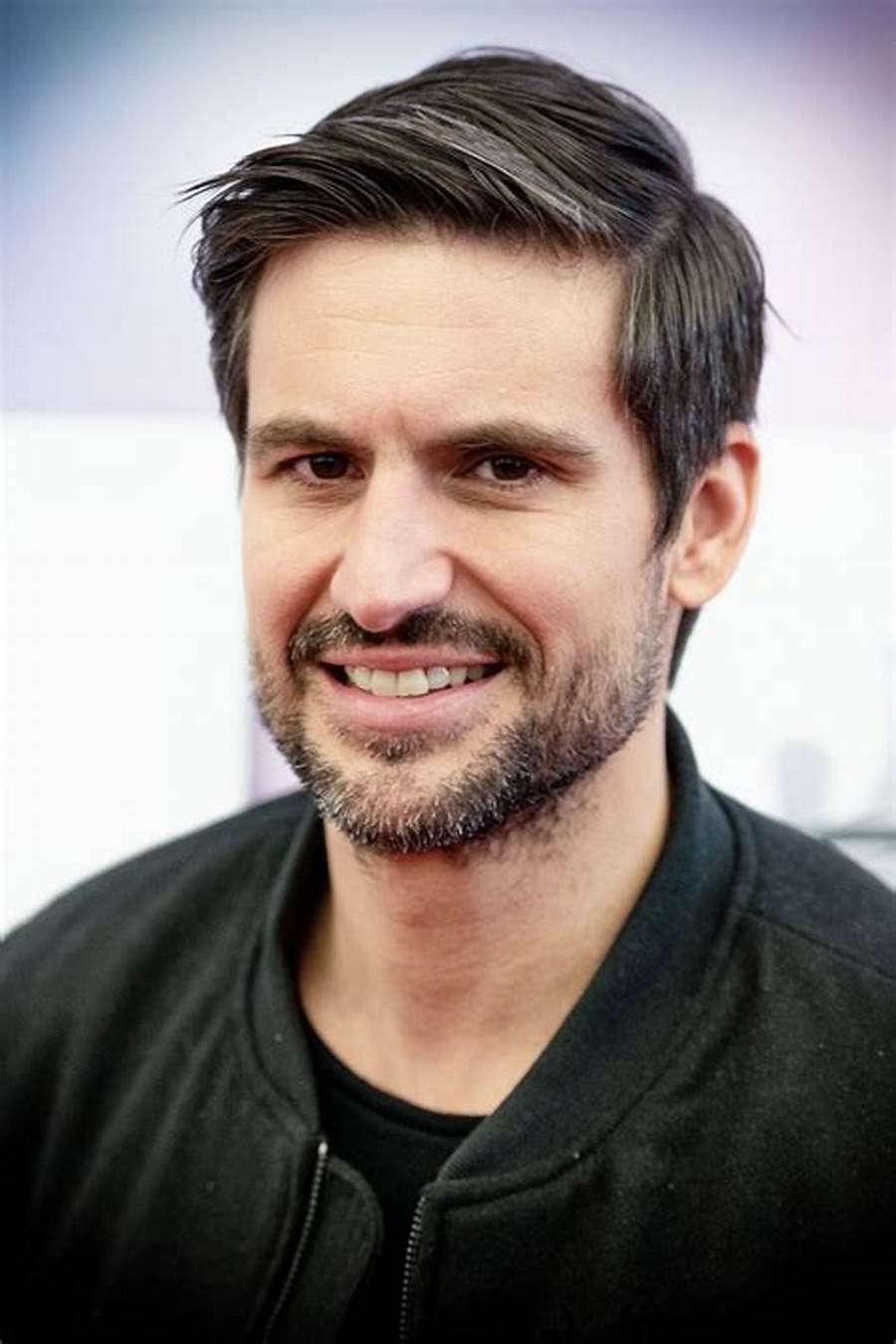 "Hardcore zombie fan. Incurable internet advocate. Subtly charming problem solver. Freelance twitter ninja."