Exactly twenty years ago, Tomáš Enge became the first and to this day the only Czech in the history of the racing queen of Formula 1 motorsport. See how she remembers her milestones, why she didn't continue in Formula 1, and what Michael Schumacher said him before starting.
"Those memories are so vivid today. It's been 20 years and it didn't have to happen either. September 16th was only five days after the attacks on the US. At that time, it was not known whether it would go at all. When it was decided it would, it was not known, in what way. Apart from that, I had technical problems in every training session. he recalled the events before the Italian Grand Prix on 16 September 2001.
Tomáš Enge gets his chance at Prost's team. Stables changed a total of five drivers during the season, and the Czech pilot, who until then had been racing in Formula 3000, was given his chance after Lucian Burti was injured. However, he must earn his place on the team in a tough competition. A number of substitutes from other homestead or lower league rival Max Webber vied for a place in the cockpit.
"I deserve that place because I am the hottest candidate. A week before the race there is car practice, pit stops and getting to know the team. Then they rated me as the best candidate." Enge explained.

The number one man on the team who didn't have a major sponsor in the economic downturn was the veteran Heinz-Herald Frentzen and Enge at the time. "Well, the parts aren't new or refurbished. That's the problem." he explained and continued about the first race:
"I didn't even expect to get to the finish line. There were some technical problems and I was expecting something to happen to the car again. In the end it turned out very well and I finished twelfth. It was a great success."
At that time, the Italian Grand Prix was held under the shadow of the September 11 attacks which killed thousands of people in an attack on the World Trade Center. Drivers had planned to honor their memory by making a pact not to overtake during the first two laps, but the pact was ultimately broken. Jacques Villeneuve opposed during the vote. That's when Michael Schumacher's F1 persona comes into play.
"The deal wasn't done, but before starting, Michael surrounded us all. He said that the deal wasn't done, but let's be careful, don't let anything happen and everything will go well. He reminded us to hang on and don't play -play." Tomáš Enge breaks the news for Nova Sport.
The Liberec native completed a total of three races in F1. In Italy, he finished 12th of the thirteen drivers who finished the race. He finished last in the US and retired in Japan due to a technical problem. After the 2001 season, Prost's stable ended due to financial reasons, and thus the Czech driver's career came to an end. At the same time, there was an opportunity, but in the end it was used by Enge's rivals.
"We are waiting to see if Prost's team will continue. He announced that he was stopping and there was only one vacant spot.it is on the worst team on the Minardi grid. We refused it, which was a shame. That place was taken by Mark Webber, whom I beat in Formula 3000, and he finished fifth in the first race in such a car. He started his career with that, and I, on the other hand, know that I'm not going back there." Czech pilot remembers ending in Formula 1.
"Of course, but it's not just me. I have a bit of an opinion. It's a shame, then things could have been different and I could have been in Formula 1 a little longer, but that didn't happen.," replied the 45-year-old competitor today when asked if he regretted the decision.
However, Formula 1 was not Tomáš Enge's only success. He has started in prestigious rally races, the Le Mans marathon, GT races and has also appeared in lesser formula competitions. But what does he see as the pinnacle of his career?
"Formula 1 is the queen of motorsport. I like anything on four wheels. I like to drive at 300 km/h or 200 km/h. For me the pinnacle is the whole career, Formula 1 is the cherry on the whole cake." reviewed by Tomáš Enge.
And Tomáš Enge watches Formula 1 even now. Technological advances aside, he sees the biggest difference in the average age of the field. "I entered the formula at the age of 25, Kimi Räikkönen started in 2000 as the youngest driver in history, and he was 23 years old. Max Verstappen started when he was 17 years old," explained Eng. He himself met Verstappen on the track, but not with Max, but with his father Jose Verstappen, who started one place ahead of him at Monza.
Now Tomáš Enge is dedicated to coaching emerging racing talent and is writing a book about his career to be published before Christmas 2021. He is also getting ready to celebrate the 20th anniversary of his F1 debut. It will take place on October 10 at the Autodromo Most, where he will bring cars from 2001.
TN. cz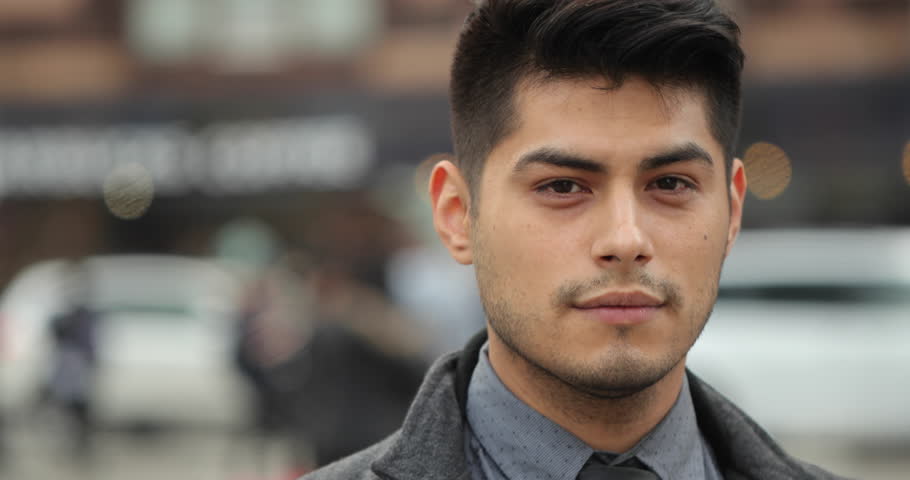 "Tv nerd. Passionate food specialist. Travel practitioner. Web guru. Hardcore zombieaholic. Unapologetic music fanatic."