Photo: Zdeněk Kučera / Memorial plaque for the brothers Tomáš and František Trubák, natives of Kunovice who died in the Second World War, have found their proper new place after restoration.
A plaque commemorating the brothers Tomáš and František Trubák, natives of Kunovice who died in the Second World War, finds a new place of dignity after the restoration. They are displayed on the front wall of the municipal office. They had hung in the Old School building for the past thirty years, but a reconstruction of the building from 1886 necessitated their removal.
"After the reconstruction, only the memorial plaque dedicated to the victims of World War I remained in the former school building, so we looked for a new location for the Trubák brothers' plaque, which was not easy at all. But I am sure that in the end we made the right choice," said Pavel Vardan, Mayor of Kunovic.
Initially, the town hall tried to return the plaque to the place where the brothers owned the birthplace and shop, but the property rights were against it. "The land belongs to the Czech Post, which means starting a long and demanding process. So we tried urban buildings in the center and around the church, but in the end the final design prevailed, which turned out to be the most meaningful. After joint consultation and final approval of the second relative brothers, we officially launched the plates at the end of the year," recalls Vardan.
Even before that, however, they went to the stone sculptural workshops at Tupesy for restoration, where they removed the biological impurities and cleaned the brother plaques and inscriptions. A memorial plaque originally adorning the Trumpeter brothers' birthplace, was placed above it on May 4, 1947. Nearly forty years later, however, the property was replaced by a major road widening and other construction, so the plaque expired. with family. In the 1990s, they found a place in the Old School building.
The Trubák brothers died during the Second World War, the elder František was martyred in the Vohlau concentration camp in 1943, and Tomáš was shot two years later in Napajedli. Both died at the same age, namely 35 years. "I'm sure the plaque on the town hall will remind us of the tragedy of the Trubák family and the horrors of war for a long time to come," added Vardan.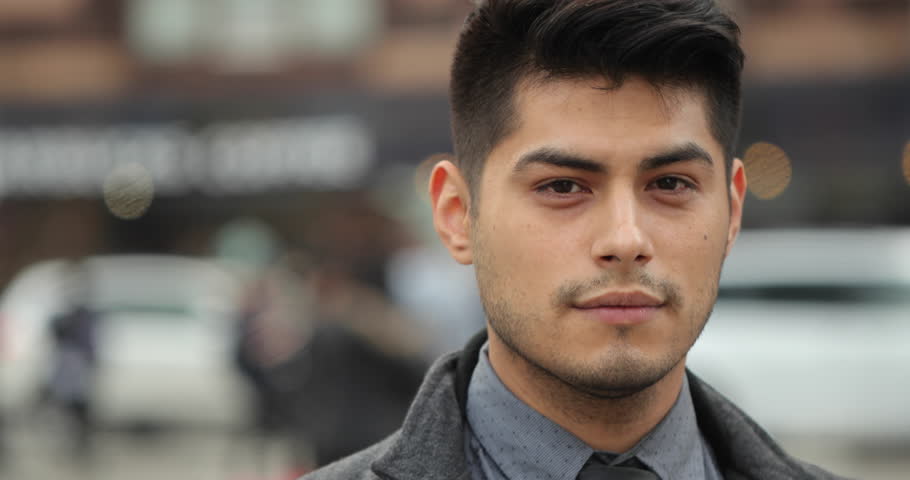 "Tv nerd. Passionate food specialist. Travel practitioner. Web guru. Hardcore zombieaholic. Unapologetic music fanatic."