US government is stepping up its efforts to break China's dominance in the supply of essential minerals. China's mineral wealth can be utilized in the energy sector, for example in electric cars or renewable energy sources. Due to the growing importance of these supplies, the US government plans to promote the mining of lithium, cobalt and rare earths around the world.
Chinese domination
The US plans to promote "responsible" mining of 15 minerals that are expected to be in high demand in the future due to the incorporation of applied technologies, for example, electric cars, battery storage or wind turbines. Nearly 80% of the world's rare earth mining, according to an Oilprice article, is in China.
"We want to ensure that important mineral commodities remain free from international pressure and control," said US Secretary of State Mike Pompeo at the UN General Assembly.
So far, Australia, Botswana, Peru, Argentina, Brazil, Democratic Republic of Congo, Namibia, Philippines and Zambia have joined the Energy Resources Governance Initiative (ERGI).
"The work we are doing here is critical – essential to securing and supplying every country a reliable supply of energy," Pompeo continued.
Bilateral agreement
Pompeo said the Trump administration would also work on a bilateral agreement similar to the one it recently signed with Canada aimed at strengthening cooperation in critical minerals.
Washington received support from Australia, which promised to facilitate conditions for creating so-called joint ventures. The joint venture with the US will then aim to increase rare earth processing capabilities and reduce dependence on Chinese rare earths.
In early September, the Canberra company identified 15 projects it would like to promote in the field of rare earths and critical mineral resources in cooperation with the US. The announcement follows Australia's Lynas Corporation, the world's second largest rare earth miner after China, signing a deal to build a rare earth separation facility in the US, which is expected to be operational by the end of 2021.
Maybe leverage in the trade war
The increase in US efforts is also due to Beijing's indication that dependence on mineral imports can be used as leverage in the current trade war.
China has also secured supplies of critical raw materials such as lithium, cobalt and nickel outside its territory, buying stakes in mining projects from Australia to South America and Greenland.
Opening photo: Lithium mining in the US state of Nevada. Author: Doc Searls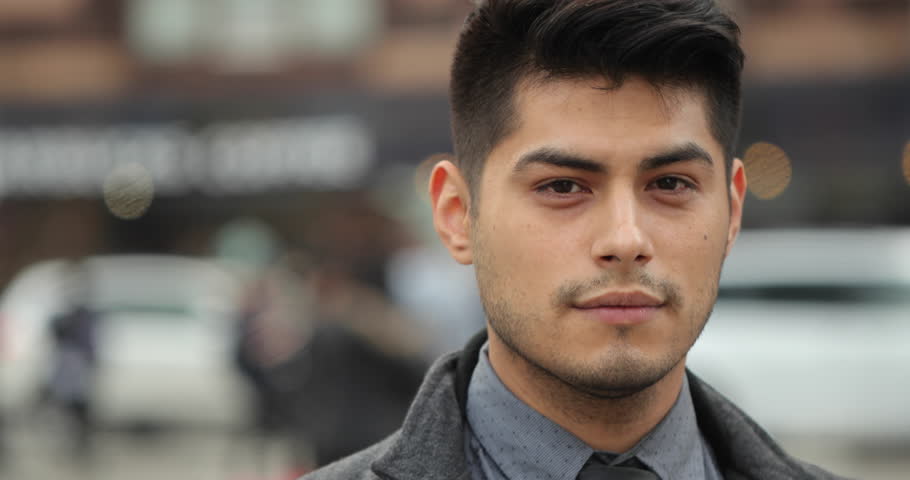 "Tv nerd. Passionate food specialist. Travel practitioner. Web guru. Hardcore zombieaholic. Unapologetic music fanatic."