– They are not the best children of God or the best military unit in the world, says former head of the Swedish Armed Forces intelligence school in Sweden, Lieutenant Colonel Jörgen Elfving.
Russia's Wagner Group is a private military company with mercenaries and is based in southwestern Russia, near the annexed Crimean peninsula.
But the Wagner group is better seen as a special unit within Russia's GRU military intelligence service, said Jakob Hedenskog, who is affiliated with the Center for Eastern European Studies at the Foreign Policy Institute in Sweden.
– They do not travel to countries around the world on their own initiative, but as a resource that Russia has decided to use. Wagner carried out orders they received from Russia's military and political leadership, he said.
The Kremlin refuses
Private and military companies are banned in Russia, and the Kremlin and its political leadership there refuse to have any contact with the group. This means that Russia can use the Wagner group in conflicts where it has an interest in resisting interference.
– Since they don't exist, you can't be held responsible for them. That's the logic, says Hedenskog.
If such private companies are theoretically banned in Russia, Russian authorities also cannot be held accountable if mercenaries fail or commit abuse, Elfving said.
– When you use Wagner, you can complete tasks that the Russian army does not want to complete. If it's really wrong, it doesn't do anything, compared to if one were to enter the Russian unit. If someone dies in a private company, then President Vladimir Putin need not worry about that, he said.
GRU officer
The Wagner group was formed by former GRU officer Dmitry Utkin and became widely known during Russia's annexation of Ukraine's Crimean peninsula in 2014.
– Then they were called the Cleanup Patrol, which might indicate which task they completed, Elfving said.
– They have a dirty reputation that has followed them from the war in 2014 to the present day. "That they need more space during the game now in Ukraine, I doubt," he said.
war crimes
Wagner's group was accused of torture and other war crimes and stationed in several African countries where they defended regimes close to Russia.
They also fought for renegade general Khalifa Haftar and his LNA militia in Libya, but Elfing was unimpressed with the mercenaries' qualifications.
– What matters most to Wagner is that they get someone 37 degrees hot and moving. If you have military skills, then that's fine, but not necessary, he said.
Shipped to Ukraine
According to Britain, the mercenaries from Wagner's group are all stationed in eastern Ukraine and more will be on their way to the country.
"It is expected that they will deploy more than 1,000 mercenaries, among them organizational leaders, to take part in the hostilities," the UK Ministry of Defense tweeted Monday.
How many mercenaries the Wagner group had is difficult to estimate, but it was estimated to be around 5,000.
– It is hoped that they will be more needed in Ukraine. Some conflicts in Africa are not that active. In Syria, there is no longer a full-scale war going on, and it has been a long time since there have been reports that Wagner's soldiers are active in fighting there, Hedenskog said.
– But it's clear that withdrawal can have an effect and that various actors in the conflict saw their averages increase when the Wagner group ceased to exist, he said.
chef Putin
Wagner's group today is allegedly funded by oligarch Yevgeny Prigozhin, who is sometimes referred to as Putin's chef because he previously ran a catering company that supplied food to the Kremlin.
Prigozhin financed a number of companies, and Wagner was one of them. He is an important person and oligarch who for several years has been subject to Western sanctions, Hedenskog said.
Extreme right
Wagner group founder Dmitry Utkin is said to be associated with far-right extremist circles and is said to have been inspired by Adolf Hitler's favorite composer Richard Wagner when he chose the group's name.
However, Hedenskog does not believe that the current Wagner group has a right-wing profile.
– Wagner is the name of Utkin's soldier. "He may have far-right extremist tendencies and backgrounds in those circles, but I don't think Wagner as an organization is right-wing extremist," he said.
– These are people who fight for money, says Hedenskog.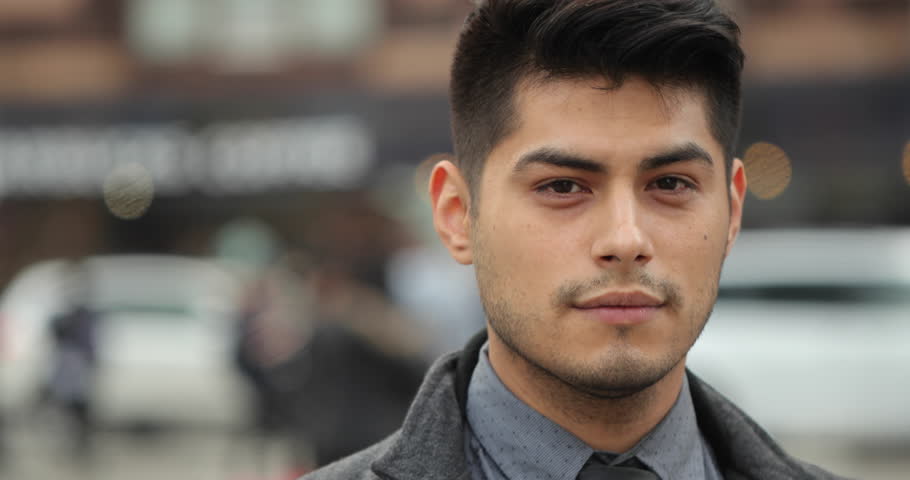 "Tv nerd. Passionate food specialist. Travel practitioner. Web guru. Hardcore zombieaholic. Unapologetic music fanatic."