According to Moscow, Russia is continuing its large-scale offensive in Ukraine
Russian troops in Ukraine continued their large-scale offensive, capturing several towns and villages and shooting down four Ukrainian fighters. This was announced at a press conference today by the spokesman for the Russian Ministry of Defense, Igor Konashenkov, reports the Interfax news agency. Ukrainian authorities say they have succeeded in driving Russian troops out of the city of Mykolaiv.
Data on losses and battles published by both sides cannot be independently verified.
"Units of the Russian armed forces are advancing on a broad front," Konashenko said. According to him, troops took control of seven settlements in the Zaporozhye region, other villages were conquered by the army of the self-proclaimed Donetsk People's Republic (DLR).
The Russian Air Force clashed with Ukrainian aircraft near Zhytomyr, about 100 kilometers west of Kiev. According to Konashenko, four Ukrainian SU-27 fighters were shot down. TASS reports that Russian forces have destroyed 69 enemy aircraft on the ground and 21 in the air since the start of the conflict in Ukraine.
"A total of 2,119 Ukrainian military facilities have been destroyed since the start of the operation," Konashenko added.
Since the invasion of Ukraine last week, Moscow has said it was a special military operation to "denazify" and demilitarize the country. He refused to attack civilians. This runs counter to Ukraine and Western countries, which imposed heavy economic sanctions over the Russian invasion.
Ukrainian forces have managed to push Russian troops out of the southern Ukrainian port city of Mykolaiv, which penetrated there on Friday. This was reported by the Ukrainian Ukrainian server with reference to the regional administration.
"We have driven the invaders out of the city," Vitaly Kim said by telegram. According to him, the Russian army has left the equipment that is now in the hands of Ukraine. Enemy forces fled towards Kherson, Kim added, which he said fighting in the city required civilian casualties.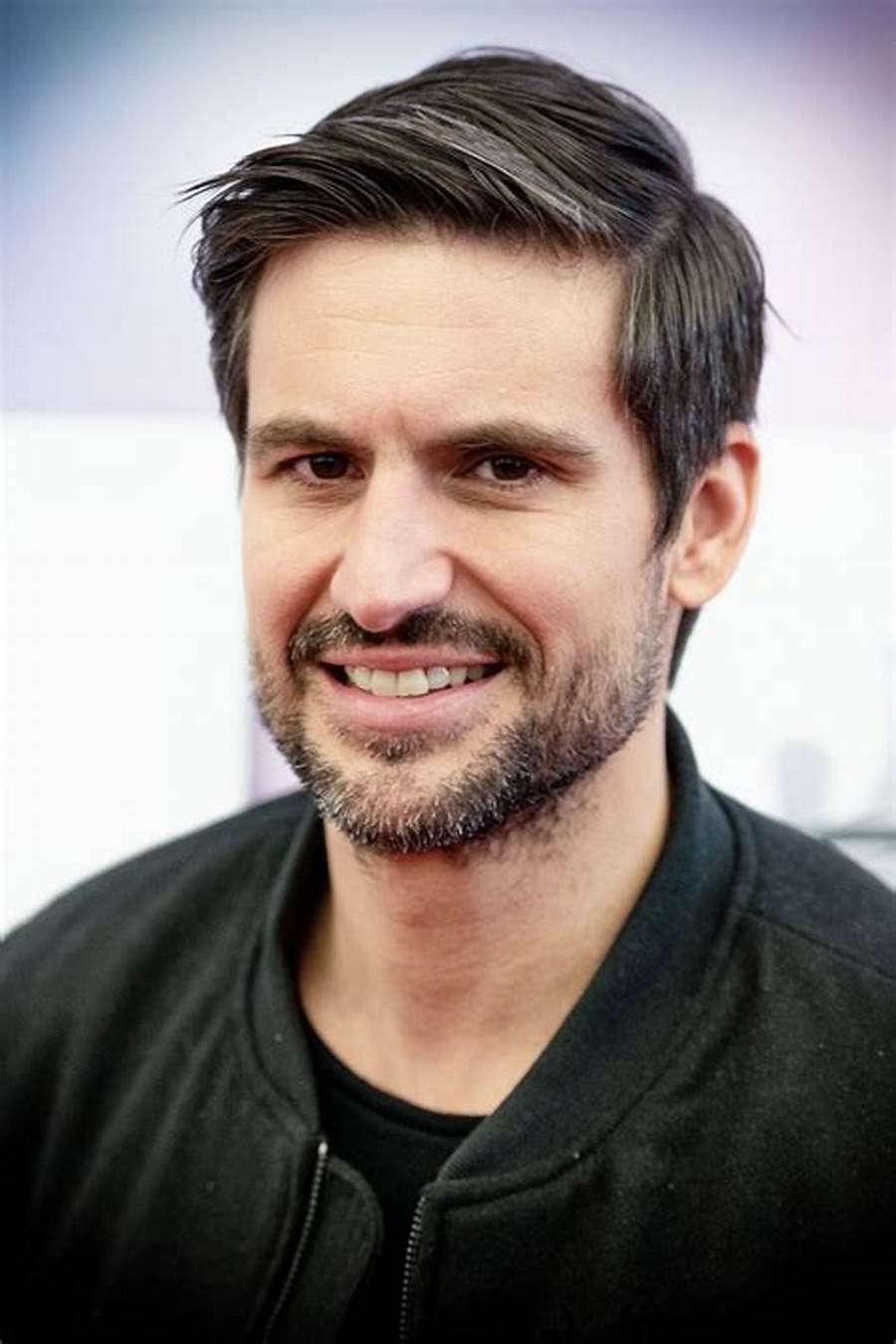 "Hardcore zombie fan. Incurable internet advocate. Subtly charming problem solver. Freelance twitter ninja."