In the future, the crisis is likely to have a bad impact and other countries will be affected. From a political point of view, Moldova and Georgia are most at risk, due to their intention to forge closer ties with the EU and, in Georgia's case, to join NATO. Like Ukraine, both countries have signed association agreements with the EU. Armenia, which relies on Russia for security and is a member of the Eurasian Economic Union with Russia, Belarus, Kazakhstan and Kyrgyzstan, may also be at less risk. Tensions are also rising in the Baltic states. First because of their geographic location, but also because the Russian minority lives there and Russia opposes their membership in NATO. However, membership of the North Atlantic Alliance reduces military risk in these countries.
---
You may be interested in: Pillow: All about 7 news in personal insurance
---
From an economic perspective, the crisis had a major impact on commodity prices, particularly oil and gas prices, which rose sharply. However, the crisis also affected wheat prices, as Russia and Ukraine are the main exporters (about a third of the world's wheat exports). The crisis also affected corn prices (about a fifth of world exports) and metal prices. Russia is also a major producer of aluminum as well as copper, nickel, platinum and palladium. Ukraine is a major supplier of the rare gas needed to make chips. It is also a major producer of auto parts, which is likely to affect the auto sector.
The impact of higher energy prices will mainly affect the EU, which depends on Russia for about a quarter of its oil supply and more than a third of its gas supply. However, other oil importers could also be affected. Turkey in particular, whose economy is likely to be affected by rising energy prices and lower tourism revenues, as tourism from Ukraine and Russia accounts for a significant share of arrivals. Turkish exports to Ukraine, Russia and the European Union are also likely to be affected.
---
You may be interested in: Google and Microsoft convince insurance companies. They don't want to be a competition
---
Turkey supports Ukraine in particular by supplying weapons, although President Erdogan has tried not to jeopardize relations with President Putin. However, the crisis comes at a time when the Turkish economy is suffering from a sharp depreciation of the lira and high inflation. A sharp increase in grain prices will have an impact on inflation and may lead to increased social unrest, as occurred in 2008. Large grain importers are likely to be affected, particularly in North Africa and the Middle East. For example, Egypt is the world's largest importer of wheat, but also Lebanon or Bangladesh.
However, at this time, it is too early to assess the impact of the conflict on the global economy. The severity of the impact will depend on the development of the situation on the first line. However, in the short term, it is clear that the prospects are not good.
---
You may be interested in: UNIQA adds new OPORA accident insurance to Raiffeisenbank client accounts
---
In this context, Credendo has decided to lower Ukraine's short-term political risk to 7/7. Due to the increased risk of imposing severe sanctions on Russia, Russia's short-term political risk rating has been lowered to 5/7. Last but not least, the current situation also affects Belarus' short-term political risk rating, which has been downgraded to 6/7. Several Russian soldiers have launched an invasion of Ukraine from Belarus, and Belarus, as Russia's main ally, is likely to suffer a domino effect from the conflict.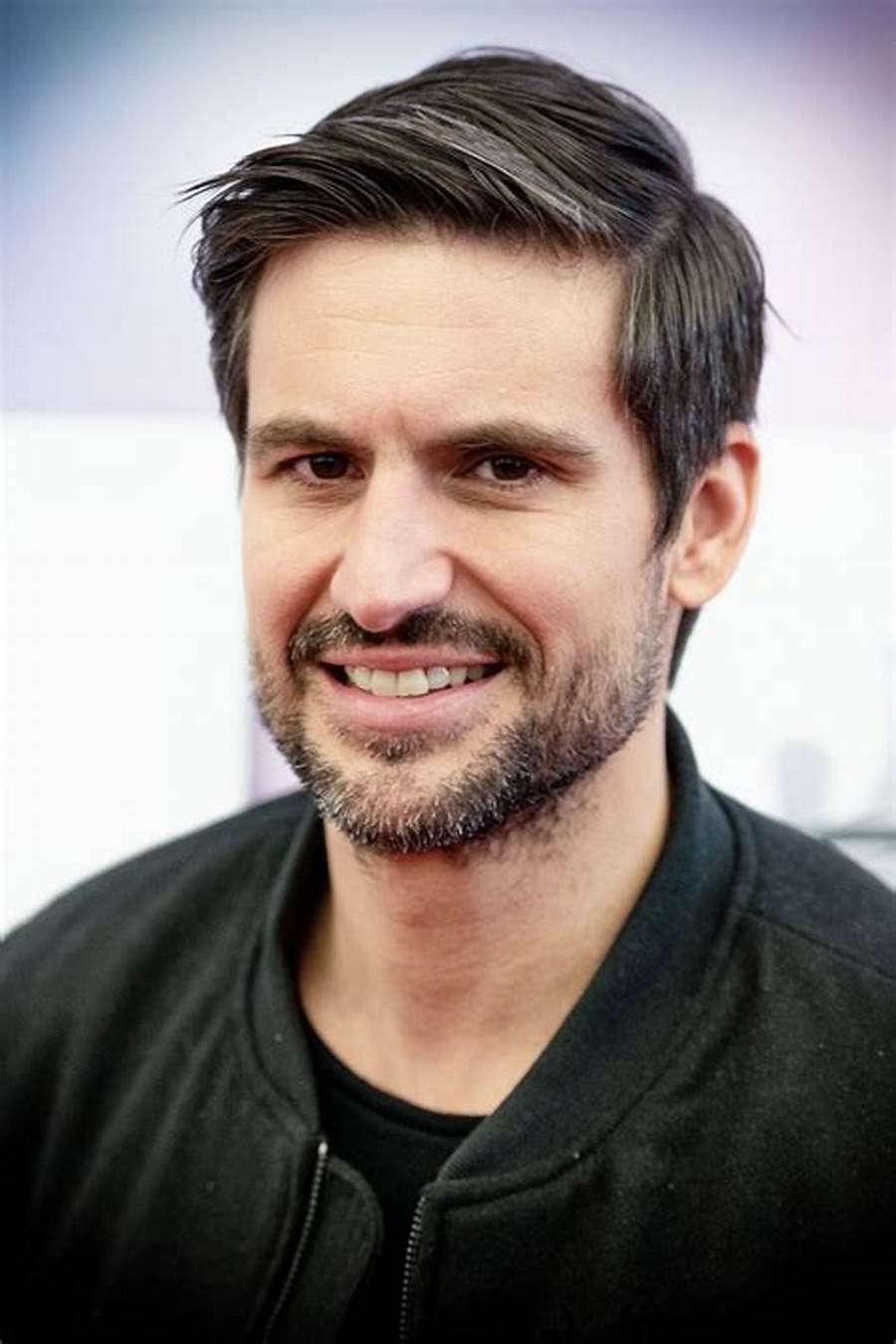 "Hardcore zombie fan. Incurable internet advocate. Subtly charming problem solver. Freelance twitter ninja."