* Ukrainian President Volodymyr Zelensky thanked the Ukrainian people for resisting 50 days of Russian aggression since the invasion began on February 24.
– Thanks to God, our troops and our people, we have defended most of our country. 50 days of defense is an achievement. A feat shared by millions of Ukrainians, Zelenskyj said in his daily video speech.
The president went on to say that "to put it mildly, no one was sure we would survive" when Russia first invaded. He also thanked all the Ukrainian supporters.
* Residents of the besieged Ukrainian city of Mariupol are starving to death, said David Beasley, head of the United Nations Food Program (WFP). Beasley further said that the humanitarian crisis in Ukraine will only worsen.
In addition, Russia's invasion of Ukraine, one of the world's largest grain exporters, could destabilize countries far beyond the region and cause massive waves of migration.
* There are reports of strong explosions in Kyiv, Kharkiv and Kherson. Plane alarms must have gone off across the country by Friday night. The scope is not clear.
* Some 2,550 civilians fled Ukrainian territory where heavy fighting broke out on Thursday, according to Deputy Prime Minister Iryna Vereshchuk. About 2,300 are safe in the city of Zaporizhia, of whom 290 are from Mariupol.
Ukrainian authorities are urging people in the Donbas region to go west as soon as possible as they fear a major Russian offensive to take control of the area. From the Donbas Luhansk region, about 220 have recovered safely.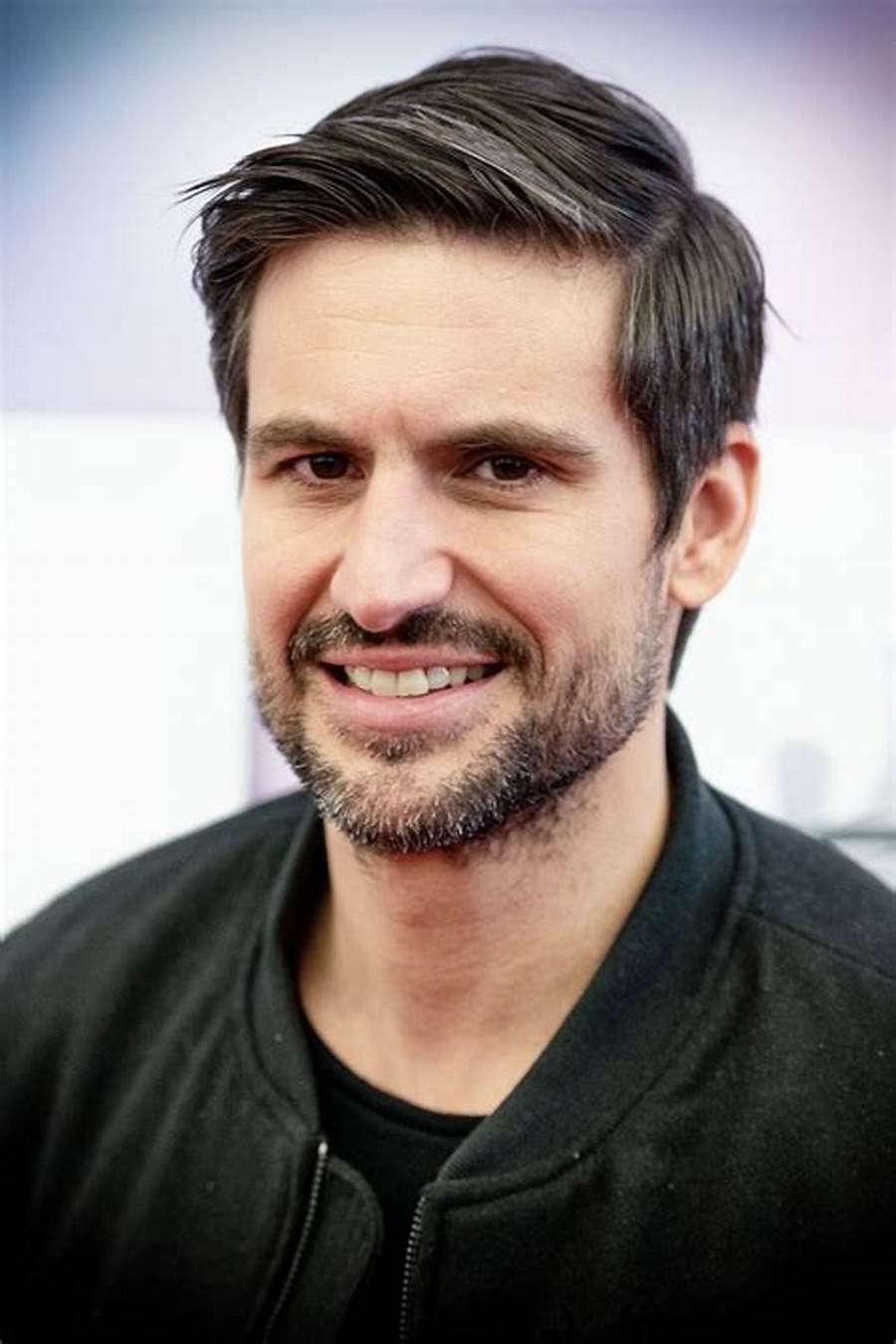 "Hardcore zombie fan. Incurable internet advocate. Subtly charming problem solver. Freelance twitter ninja."