© Provided by ABC News
The fighting between Russia and Ukraine has now been going on for a week.
* There were several strong explosions in Kyiv at night. Aircraft alarms are also said to have sounded in several Ukrainian cities. A reporter from CBS America tweeted that "two of the biggest explosions I've ever had" occurred in Kyiv. Several videos have also circulated on social media, but little information has been confirmed. The extent of the damage is also currently unknown.
* More than a million people have fled Ukraine since Russia invaded the country, according to the United Nations High Commissioner for Refugees (UNHCR). These figures mean that more than 2 percent of the Ukrainian population was forced to flee in less than a week.
* All projects under the auspices of the World Bank in Russia and Belarus were suspended, in response to the invasion of Ukraine.
* Maryna Fenina, a Ukraine observer at the Organization for Security and Cooperation in Europe (OSCE), was killed in Kharkiv on Wednesday, the organization said. The OSCE website states that he died in an artillery strike on Tuesday when he was out providing supplies for families in a "city that has become a war zone".
* The International Criminal Court (ICC) confirmed that it had launched an investigation into potential war crimes and crimes against humanity in Ukraine. They had already started collecting materials.
* Swift confirmed that seven Russian banks on the EU sanctions list will be completely banned from the global network by March 12, according to the BBC.
"We are a nation that destroys the plans of the enemy in one week," Ukrainian President Volodymyr Zelensky said in a speech to the people late Thursday. In a video speech uploaded to Facebook, among other things, he urged Ukraine to continue the war against the Russian army, which he said was struggling to keep morale up.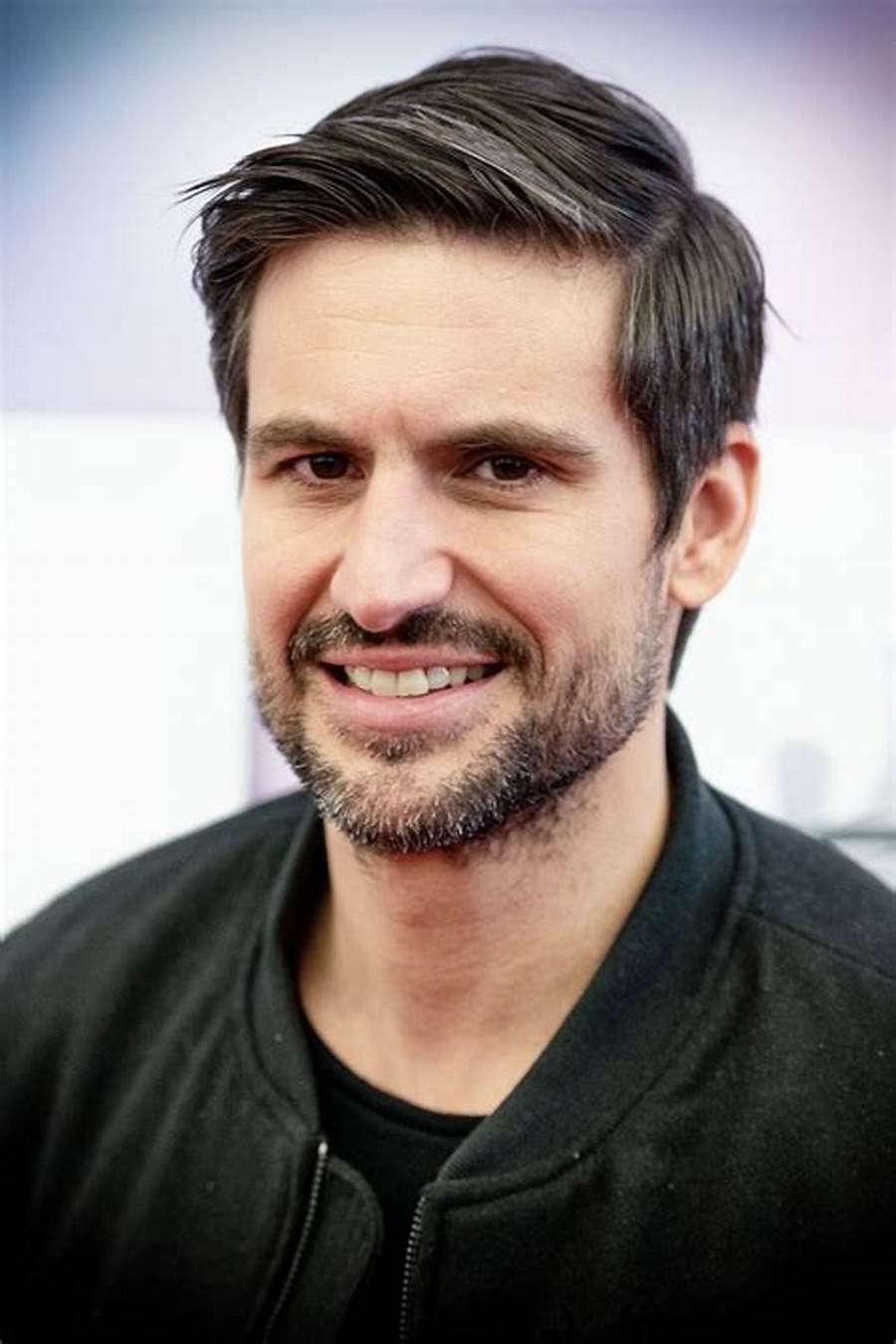 "Hardcore zombie fan. Incurable internet advocate. Subtly charming problem solver. Freelance twitter ninja."