In a solemn ceremony, this year's edition of the Eurovision Song Contest opened, and the baton was officially handed over to the new host city of Turin.
This year, 41 countries will compete for the coveted trophy, and have the opportunity to host the much-discussed music competition. Today it was decided which of the two semifinals the different countries would participate in.
Could be tough competition
Norway will fight for one of the last ten spots, in the first semifinal, 10 May. There, the upcoming MGP winners will meet the likes of Denmark, Iceland, Russia and Greece, who will compete with Amanda Tenfjord of Norway this year.
Last year's semifinal was hailed by many Eurovision fans as a bloodbath. Likely this year too, one has to trust ESCNorge board chairman, Mandy Pettersen.
– We've included several heavyweights in the first semifinal, countries that almost always make it to the finals because they sing high-quality songs year after year. This semifinal looks like the strongest on paper. Luckily, it depends on the song, in the end.
So far, only three countries have prepared their contributions. A draw like that could still be crucial for further chances in the competition.
– If you don't submit a really good song, it can be very important, but in recent years Norway has received a lot of points, from people in particular, because we have submitted songs that the audience likes.
– It does not matter
MGP general Stig Karlsen agrees with Pettersen that the Norwegian semifinals appear to be the strongest, if you look at the statistics from previous years, but also believes that many are overanalyzing.
– If you have a good artist and a good song, it doesn't matter.

Karlsen had this to say and added:
– But it's always nice to share the semifinals with some of our Nordic neighbors.
Mandy Pettersen is delighted that Denmark and Iceland's Norway will share the semifinals.
– Historically, the two countries have probably been a little more generous with their votes than our neighbors to the east. Sweden are one of the "heavyweights" in the competition, so in that case it's probably best we don't end up with them.

Norway's hopes in both semifinals
In May, Norwegian music is strong. Greece and Amanda Tenfjord are competing in the same semifinal as Norway. In the second semifinal, Domi's band participated, consisting of vocalist Dominika Hašková, guitarist Casper Bjelland Hatlestad of Stavanger, and keyboardist Benjamin Rekstad of Nesodden.

– That we don't share the stage with Domi is kind of sad, but it's great that Amanda is coming with us! It's nice to be able to cheer each other on in Turin, says Pettersen
Stig Karlsen is also delighted with more Norwegian contributions this year.
– This will be interesting! Think about whether the podium will be Norway. That would be great!

In addition to the two semifinals, five nations have already qualified for the finals, and therefore avoided a tense journey through the semifinals.
They will still vote. In the first semifinal, France and Italy got votes, while Germany, England and Spain got votes in the second semifinal.
Norway will be on fire in the first semifinal, when the Eurovision Song Contest kicks off on Tuesday 10 May. Followed by the semifinals two on Thursday 12 May, and the grand final on Saturday 14 May.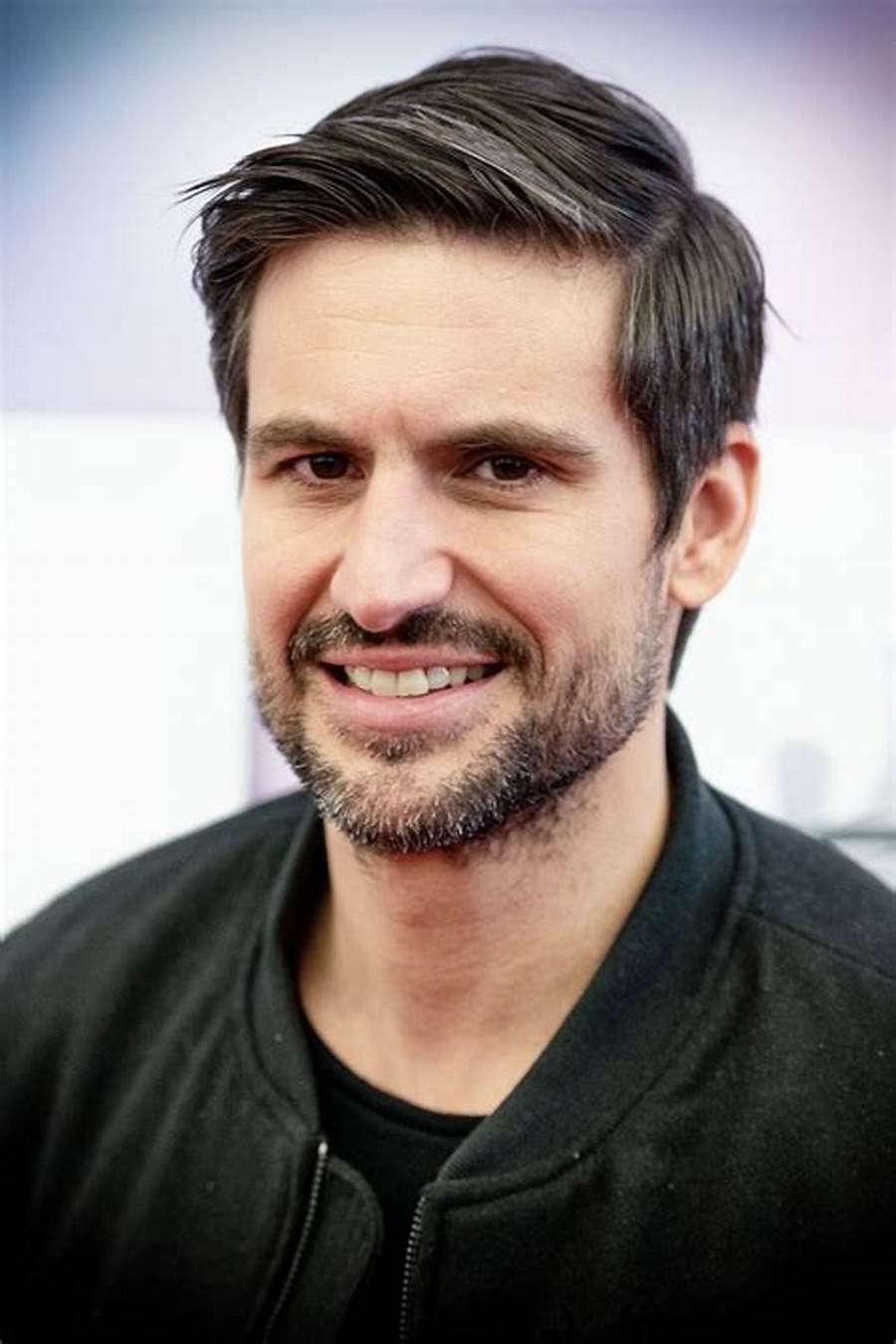 "Hardcore zombie fan. Incurable internet advocate. Subtly charming problem solver. Freelance twitter ninja."