Preview
Tuesday's game between Portugal and Switzerland will decide the quarter-finalists of the World Cup final. The team from the Iberian Peninsula are favorites for the round of 16 in Lusail, having won three of their last four games. Switzerland are seeking their first World Cup quarter-final appearance since 1954. The Portuguese last reached the last eight 16 years ago and have managed only one of their previous three quarter-final appearances.
The two teams met twice in the elite Nations League group in June. While at home to 2016 European champions Portugal won 4-0 thanks to two goals from striker Cristiano Ronaldo, Switzerland won 1-0 in the second leg in Geneva. The Czech team that finished last and were relegated also appeared in the same group. The upcoming rivals have only met once before in a major event, at Euro 2008 the home team, Switzerland, won 2:0.
"We faced an opponent who had a lot of possession. We are ready for it. There have been a few surprises in this championship, so we have to concentrate from the first to the last minute so that it goes our way and not the other way around." Portuguese midfielder William Carvalho told reporters.
His team beat Ghana 3-2 and Uruguay 2-0 in Group H, before losing 1-2 to Korea in the final match to seal progress. The Portuguese were unsuccessful in their last two round of 16 appearances at the 2010 and 2018 World Cups. They only won in 2006, when they reached the semifinals. Portugal's maximum World Cup finish was bronze from 1966, but then they progressed from the group to the quarter-finals.
"We knew from day one of the tournament that we wanted to go as far as possible, now we have to focus on Switzerland. We have to play like we did in the first two games – united, from start to finish. There are top players in both teams and both team will do to move all forward.Details will decide,"Carvalho means.
In Group G, Switzerland first beat Cameroon 1:0, then lost to Brazil by the same ratio and beat Serbia 3:2 in a straight fight for promotion. The winner of the Helvetic Cross played in the quarter-finals of world championships in 1934, 1938 and 1954. Switzerland failed to reach the last 16 in 1994, 2006, 2014 and 2018, and in all four cases they came out blank. -hand.
"To be honest, the Portuguese players are the favorites for this game for me. But we also know our qualities. We will try to put in an extraordinary performance and make it difficult for them." said Swiss midfielder Xherdan Shaqiri.
"I think it will be a completely different game than in June, different from the Nations League. The pressure is higher and it will be important how the players deal with it. The whole team has to give an extraordinary performance. We are Switzerland, we don't have Ronaldo . If everyone shows their best, then we have a chance to go forward." added the thirty-one year old author of one of the goals against Serbia.
The game at the stadium in Lusail will kick off on Tuesday at 20:00 CET. Progressing to the quarter-finals, they will meet the best pair of Morocco – Spain.
On Mexican soil, Martin has also been criticized for neglecting the nation's prolific darling, Chicharito…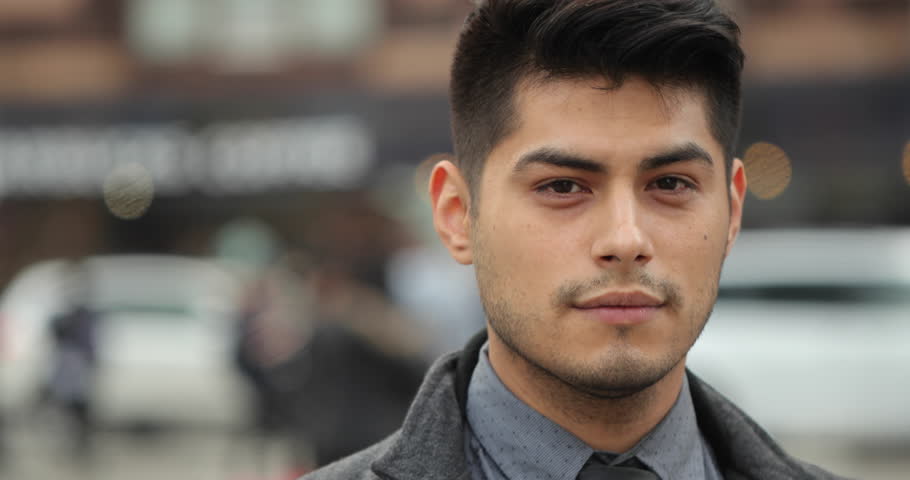 "Tv nerd. Passionate food specialist. Travel practitioner. Web guru. Hardcore zombieaholic. Unapologetic music fanatic."