Here comes the call to support the local chapter of the Lions Club, the world's largest voluntary humanitarian organization. Lions are part of the Sandnes Ulf network to support clubs as real actors and contributors in the local community.
We help Sandnes Ulf to take social responsibility through their "Children and Youth Initiative" which provides a good learning environment which will in turn provide growth for Sandnes Ulf and the local community.
We focus on children and youth through various steps. Take a look at the back of the team jersey which says MY CHOICE. This program trains school staff and sports leaders.
When exercising using Mitt Valg; coaches and team managers practice social and sporting practices in a way that contributes to achieving the goals of the sport itself: "As much as possible, for as long as possible".
We at Lions have a motto: It's better to build children than improve adults! That's why we are part of a network of clubs. The club's players travel to a local school and visit the 6th graders and tell the students about My Choices and what choices they have made in life to achieve their goal: To become a top tier soccer player at Sandnes Ulf.
Lions need support for their work. That's why, on the last Saturday in April, we are holding a Lions tulip campaign where we offer the Sandnes Ulf network to purchase a tulip vase with an inscription (see image below) filled with tulips that can decorate receptions or other places in the company. Alternatively, companies can buy tulip bouquets to give away to employees that can add color to the weekend.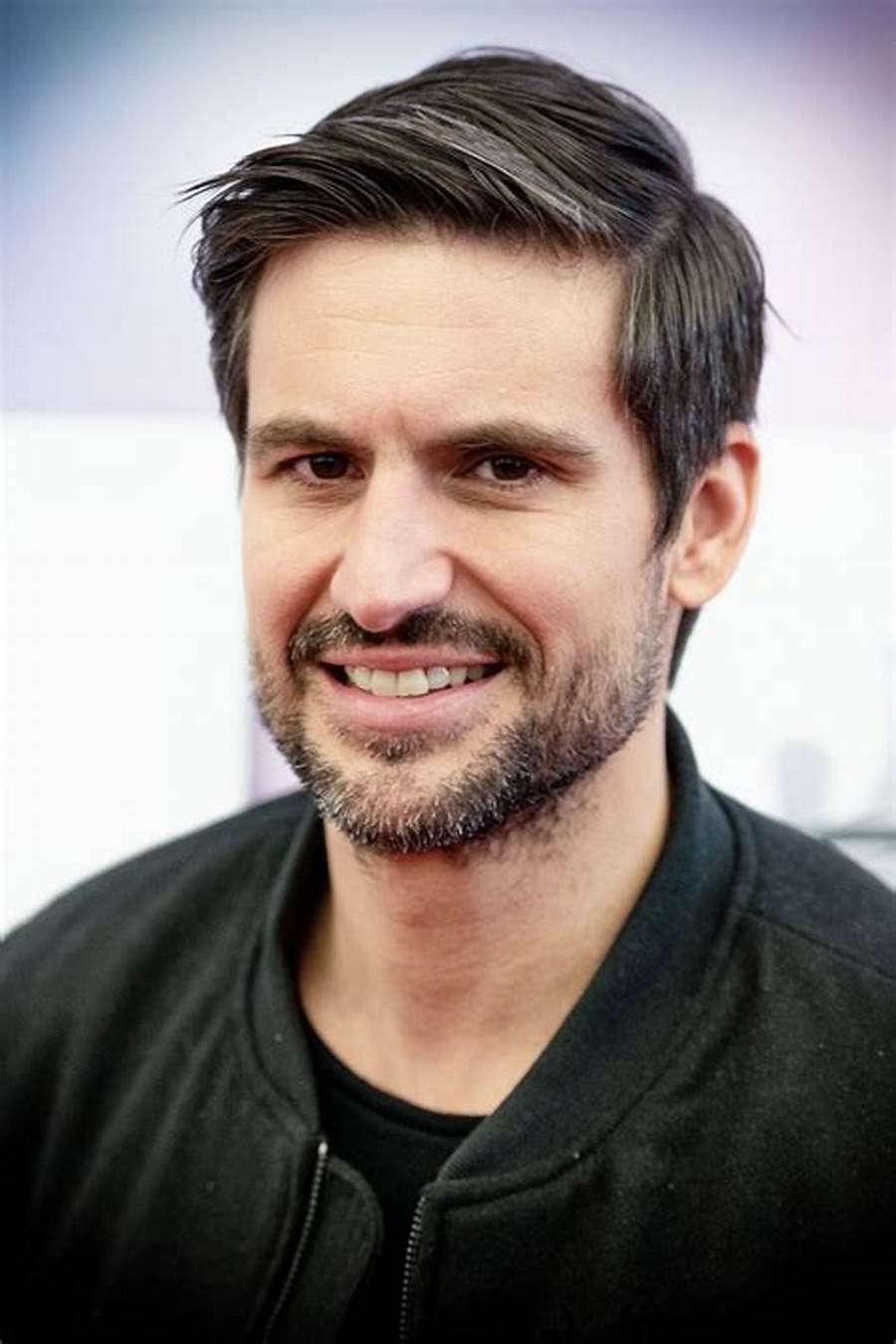 "Hardcore zombie fan. Incurable internet advocate. Subtly charming problem solver. Freelance twitter ninja."