You can also listen to the article in audio version.
Representatives of the Ukrainian Ministry of Agriculture in Prague reassured European countries that they continue to supply important agricultural commodities. They also appealed to them to help "cereals of the world", as the country is called, more in logistics.
Deputy Agriculture Minister Taras Vysotskyi said that Ukrainian farmers are preparing to sow and harvest crops on most of the land this year. "We don't stop working. Together, farmers in Ukraine plan to sow and harvest the necessary crops on 70 percent of the land this year," he said.
The country is one of the five largest exporters of grains in the world and is also a major exporter of sunflower oil and other crops, such as soybeans, where it ranks in the top ten. It also exports poultry and other products to the European Union and neighboring countries.
Agrarian trade with the Czech Republic was insignificant. The Czechs have the advantage of being self-sufficient in wheat and, conversely, exporting it. Nevertheless, Czech food producers have been hit by rising wheat and flour prices.
The exact amount of agricultural land in Ukraine sown this year with cereals and legumes, given in the presentation of the local Ministry of Agriculture, is 65.7 percent. Losses are expected mainly in the east of the country near the Luhansk and Donetsk regions, but also in the central part of the country, which is adjacent to the Black Sea.
One of our biggest tasks is to join governments and private companies in EU countries and strengthen logistics opportunities. The goal of the Ukrainian government is to have as few regulations as possible.
Even so, war would mean a significant loss of supplies to the world. In particular, estimates speak of more than 25 million tons of unprocessed wheat, more than 30 million tons of corn and more than half of sunflower products.
As a result, some foods, such as meat, dairy products or eggs, gradually become more expensive. Another risk is the escalation of social conflict in developing countries due to food shortages of around 400 million people. Wheat shortages can be felt especially in the Middle East and Asia.
The war in Ukraine will also affect the aggressor of the war itself – Russia, along with Belarus, as some food and agricultural commodities go to both countries. Moldova experienced relatively short production outages. The local Minister of Agriculture estimates that a decline in agricultural trade will reduce the country's GDP by more than four percent. For example, he buys apples, grapes and other fruits from Ukraine.
Lost trucks and carts
"One of our biggest challenges is to join governments and private companies in EU countries and strengthen logistics opportunities. The goal of the Ukrainian government is to have as few regulations as possible. We need to speed up trade and reorganize logistics channels so that exports remain at the same level or higher," said Deputy Agriculture Minister Taras Vysotskyi.
He assured that Ukraine does not intend to limit exports of agricultural crops such as barley, corn, soybeans, sunflower seeds and oil.
"Since yesterday (12 April), we have also allowed the export of wheat, which is very important for Ukraine, with a free license," he added.
The sales director of the ATK Group, which supplies seeds to farmers in Ukraine and is also involved in crop production, also called for greater support for Ukraine in logistics.
"We need to create a kind of crisis transport office between the EU and Ukraine, which will find solutions and concrete steps to provide the country with sufficient rail cars, trucks and other logistical means, which we have very little. And we also need to make movement cross-border as easy as possible," said Vitaly Kushnir, Commercial Director and Co-Owner.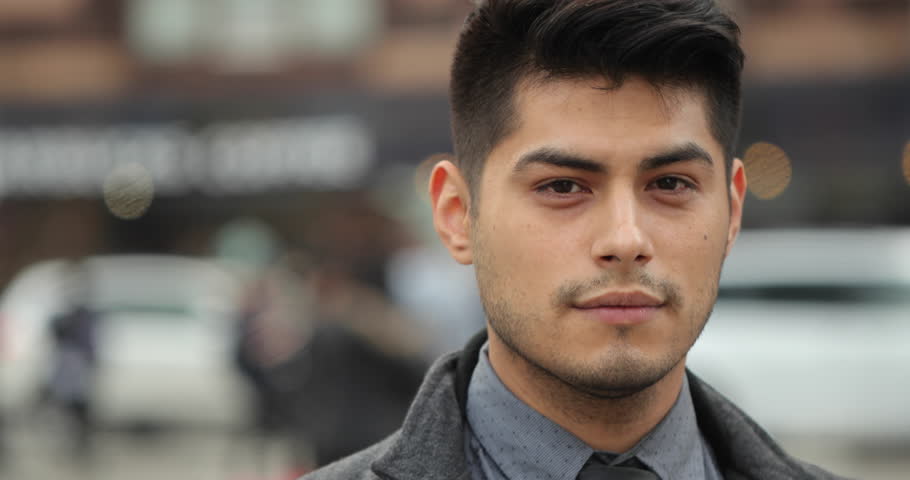 "Tv nerd. Passionate food specialist. Travel practitioner. Web guru. Hardcore zombieaholic. Unapologetic music fanatic."