The remaining Ukrainian troops in Mariupol continued to fight and refused Russia's request to surrender. This was stated by Ukrainian Prime Minister Denys myhal in an interview with the American television station ABC. "The city still hasn't fallen, there are still our soldiers who will fight to the end,Ukrainian Foreign Minister Dmytro Kuleba said the situation in the city was desperate and its escalation could lead to an end to peace talks.
Russian forces have been trying to capture strategic ports on the northern coast of the Sea of ​​Azov since the start of the invasion of Ukraine on February 24. The city has been under complete siege since March 2. The conquest of Mariupol would allow Moscow to link occupied Ukrainian Crimea by land with separatist territories in eastern Ukraine, thereby securing complete control of the Azov coast.
Prime Minister myhal said that although the city is still under Ukrainian control, the local population is suffering. "They have no water, food, heating, or electricity. He called on all of our partners to help stop this humanitarian catastrophe,he added.
In an interview with the American station CBS, Foreign Minister Kuleba described the situation in Mariupol as desperate. He also warned that a further escalation in the city could be necessary to end peace talks with Moscow. President Volodymyr Zelensky has spoken the same way before. According to Kuleba, Ukraine and Russia have had almost no high-level political contact in recent weeks. He added that negotiations were continuing at the expert level.
In the conversation, Ukrainian Prime Minister Smyhal also confirmed that he will attend the spring meeting of the International Monetary Fund (IMF) and the World Bank (WB) in Washington next week. In the US, he will try to get more financial support for Ukraine.
Sources: Reuters, CTK, CBS, ABC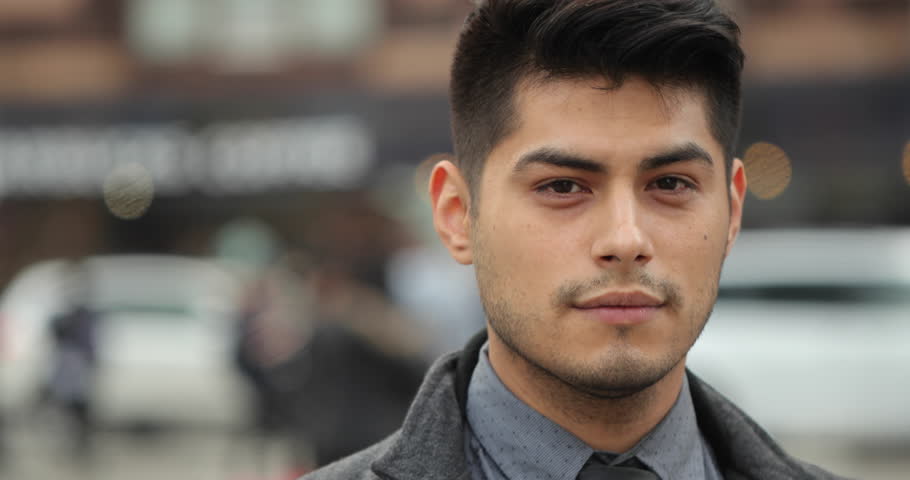 "Tv nerd. Passionate food specialist. Travel practitioner. Web guru. Hardcore zombieaholic. Unapologetic music fanatic."