In recent days, fighting around the important port city of Mariupol has escalated. More than 350,000 people do not have access to food and water.
A total of eight humanitarian corridors were supposed to open from Ukraine on Monday, but Mariupol was not one of them. Also on Tuesday, this should not be in the program, according to Reuters.
Much due to the brutal war of words between the two great powers, in which Russia promised safe passage in exchange for Ukrainian troops laying down their arms.
Some Ukrainians deny.
These catastrophic consequences are reported daily and shown in the latest satellite imagery from Maxar Technologies.
React strong
Photographs showed the ruins of countless neighborhoods shattered into pieces, and the remnants of thick ash clouds spread out like a blanket of war over the previously fertile hills.
In addition to recent photos, Ukrainians who fled recounted the horrific destruction and remains of the buildings they left behind in the city of Mariupol.
– There are no more buildings there, Maria Fiodorova told NTB.
This has caused the Ukrainian president to react strongly, and in a new video speech on Telegram on Monday, he contacted Putin and Russian troops.
"Russia has bombed several cities in the country beyond recognition," Zelensky said.
In the same speech, he accused Russian military pilots of having "an emptiness of heart and soul."
"Break to pieces" – refuse to give up
Think Mariupol might fall
It seems that fighting across the country has cooled in the shadow of Mariupol, which is now at the forefront of Russian aggression.
– There is currently little progress in Russia's war in Ukraine, but Mariupol may fall within a few weeks, according to the Institute for the Study of War (ISW), reports NTB.
The article continues under the image.
In a daily updates they describe no or little Russian attack on the capital Kyiv from Russian troops, however according to BBC instead, they had turned to the tactic of defending their current position.
The claim was backed up by British intelligence on Tuesday in a report on Twitter.
– Russian troops elsewhere in Ukraine have experienced days of limited advance, during which most troops have largely stopped completely, the British defense wrote.
Fight for power
Although the fighting was not as aggressive as the early weeks of the war, the result has left a gray and sad memory in the form of massive destruction in several Ukrainian cities.
Something confirmed by fresh pictures.
The war is now entering its 27th day and Mariupol is fighting to maintain control of this very important and perhaps crucial city.
According to UN figures, more than 3.5 million people have fled the war-torn country.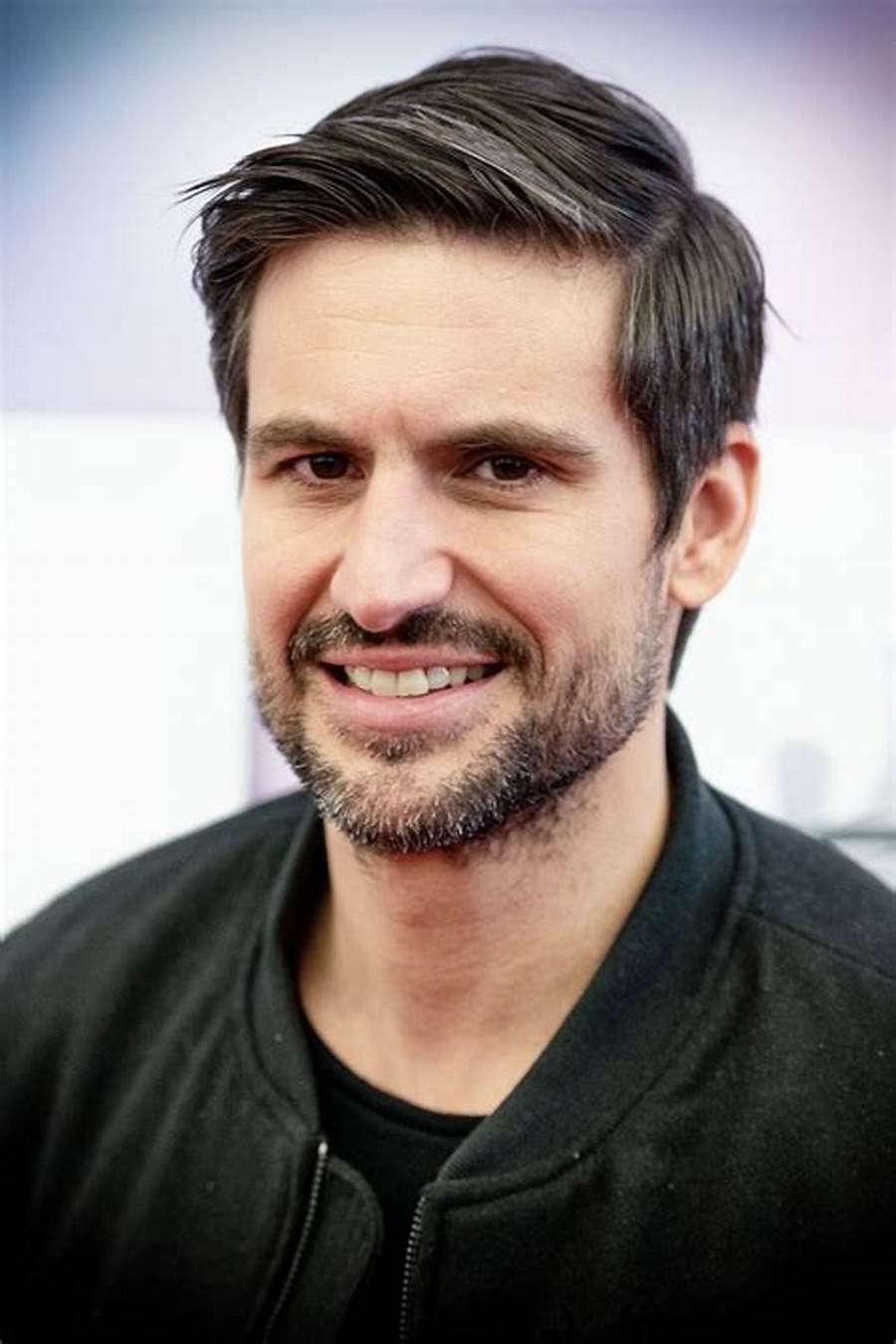 "Hardcore zombie fan. Incurable internet advocate. Subtly charming problem solver. Freelance twitter ninja."