The UN General Assembly isolated Russia this evening, and in a resolution called for peace in Ukraine, in light of the first anniversary of the start of the war tomorrow, Reuters reports.
The General Assembly demanded that Russia withdraw its troops from neighboring countries, and called for a cessation of hostilities.
141 member states have voted for the resolution, 7 against, according CBS News.
based on Guard 32 countries have abstained from voting. Among them is China, whose top diplomat Wang Yi this week met President Vladimir Putin and Foreign Minister Sergey Lavrov in Moscow.
When the Assembly opened yesterday, Secretary General António Guterres strongly opposed Russia's attack on Ukraine.
– The invasion violates our common conscience, said Guterres according to NTB.
The Secretary General called the anniversary of the invasion a "painful milestone for the Ukrainian people and the world community".
Ukrainian President Volodymyr Zelenskyy signs Twitter that he thanked all the countries that were part of the majority behind tonight's decision.
– This resolution is a strong signal of unwavering global support, he wrote.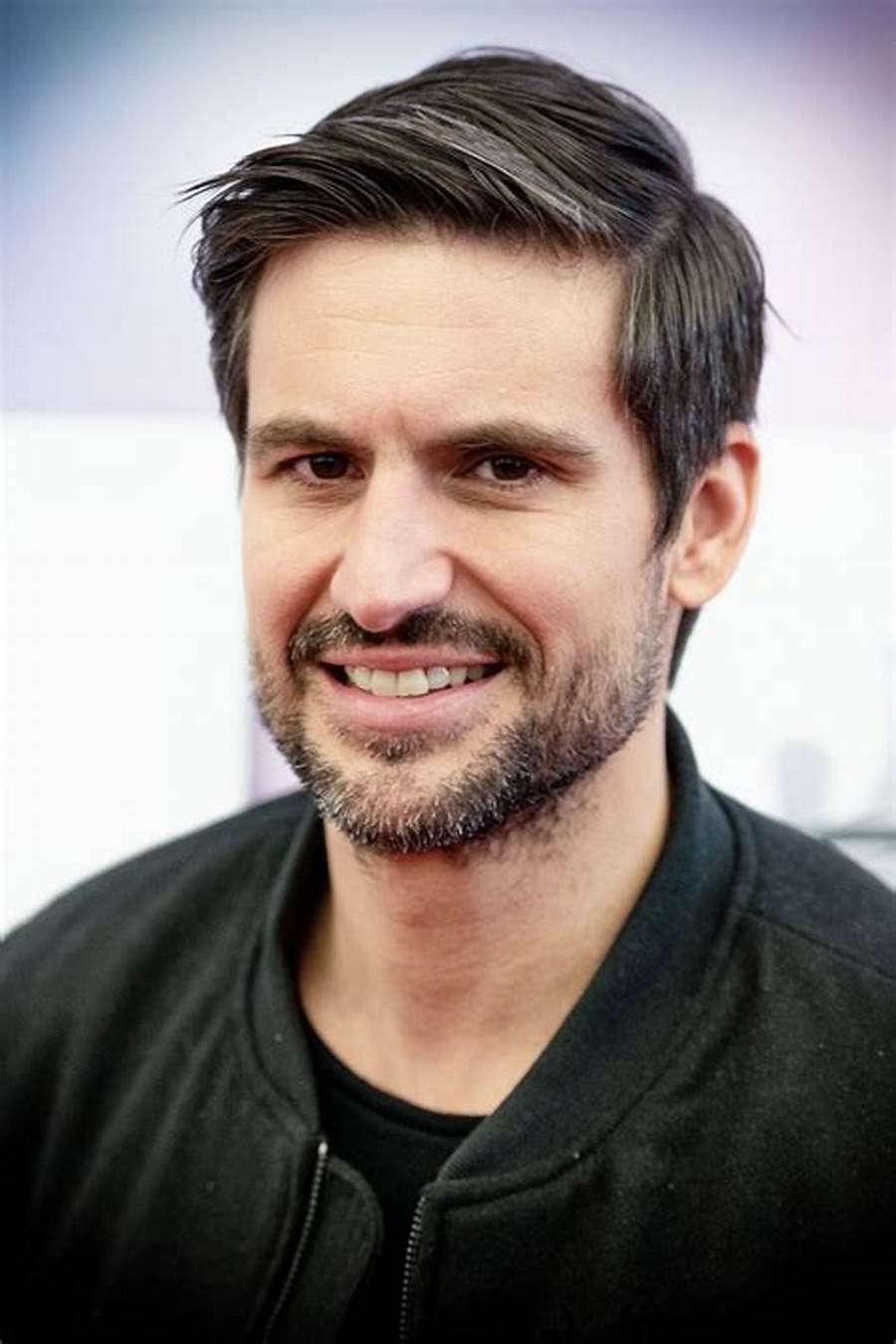 "Hardcore zombie fan. Incurable internet advocate. Subtly charming problem solver. Freelance twitter ninja."