The mother of six children, Hafsa Bedel, lost four camels and 25 goats and sheep. The water for the remaining camels he had to go far to find in a well near the village of Sagalo in the Somali region. Afraid that this well would also dry up, what happened next he hardly dared to think about it.
The last three monsoons have produced too little rain in both Somalia and other low-lying areas of Ethiopia. The same is true in Somalia and parts of Kenya.
The UN has sounded the alarm and fears that the area is once again facing famine.
Malnourished children
In the six drought-hit regions of Ethiopia alone, nearly 7 million people will need emergency assistance in the coming months, according to the United Nations Children's Fund (UNICEF).
In Somalia and neighboring Oromia, 225,000 malnourished children and more than 100,000 pregnant or lactating women are now in dire need of food aid.
The two areas are far from strangers to drought and famine, but now conditions are worse than ever, said mother-of-seven Zaynab Wali.
During a drought five years ago, authorities distributed food and feed aid to animals, but now they have not received any assistance, he said.
– We no longer have enough to eat, said Zaynab.
Finished school
Little Nimo Abdi is getting thinner, his body is no longer holding on to the little food he gets, and his mother Shamis Dhire is desperate and has visited a mobile clinic run by Unicef ​​in the village of Barare in the Somali region.
Outside, a boy tries to keep the donkey on its feet, but the beast, once useful for carrying heavy water bottles, can no longer stand upright.
Unicef ​​estimates that at least 150,000 children drop out of school to help their families get water. Often they have to walk for hours to find a few drops. The sight of the skinny bodies of children in the scorching heat, surrounded by dead pets, made a strong impression on aid workers.
Abdurazak Mohammed dreams of becoming a teacher, but in the village of Gabi'as, the school is now closed because the children have to help the family raise livestock and crops.
Dead animals
Hussen Ahmed has lost seven cows and is fighting for the survival of the remaining 16 cows in the arid Shebelle area. Every day, the 70-year-old man takes his cows to a pond in Beda'as Kebele, one of the few sources of water that has not dried up.
There is also Dama Mohammed, who lost two cows during the dry season. Two of the remaining six were now too weak to walk, so Dama fetched them some water in the hopes that they would survive.
– We now see that more and more animals are dying. When animals die, it also means less food for children and families, said UNICEF's head of operations in Ethiopia, Gianfranco Rotigliano.
Worst in 40 years
In neighboring Ethiopia, Somalia, the situation is just as dire. There, more than 7 million people are in dire need of emergency assistance.
According to the Somali NGO Consortium, an association of aid organizations involving the Norwegian Refugee Council, Norwegian People's Aid and Norwegian Church Aid, the drought could be the worst in 40 years.
The United Nations Relief and Works Agency (OCHA) sounded the alarm in November, suggesting that 2.3 million people in Somalia are short of water and food.
The Norwegian Refugee Council now estimates that about 3 million people have been affected by the drought, and that 245,000 have traveled in search of water holes and pastures.
That number could rise to 1.4 million in the next six months, the aid organization fears.
– Without emergency precautions to limit the crisis, many lives would be lost, said NRC director Mohamed Abdi.
Global warming
The situation is also becoming increasingly desperate in northeastern Kenya. The area is also no stranger to drought, but in the last 20 years the dry season has come twice as often as before.
During the last monsoon season, there have been very few minor showers, while some areas have not received a drop in more than a year. Climate change and global warming are to blame.
The 118 million Africans living in extreme poverty are threatened by climate change and will be exposed to extreme heat, drought and flooding, a UN report warned several months ago.
26 million people are all at risk of starvation as a result of several years of drought in the Horn of Africa, the East African cooperation organization IGAD has stated.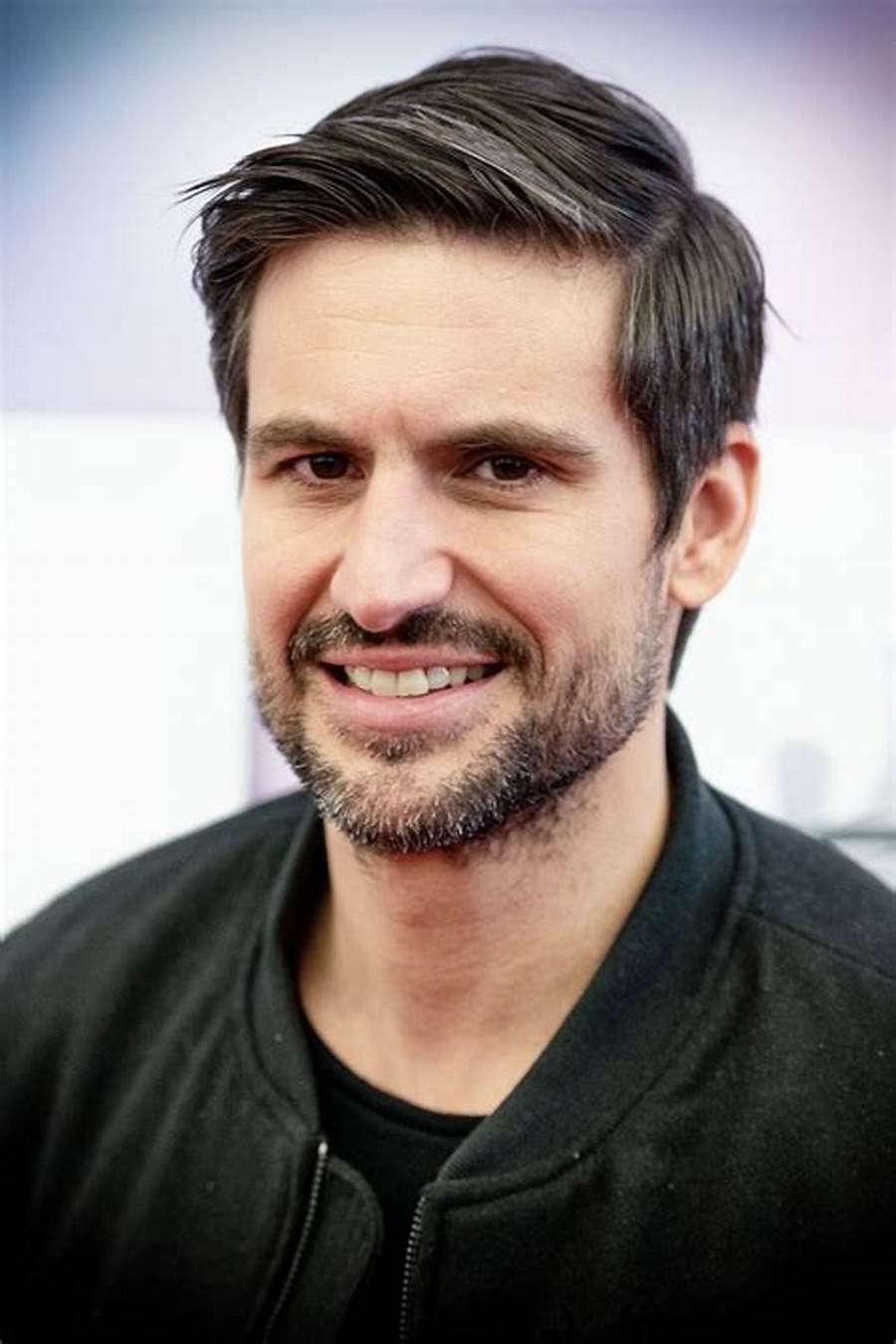 "Hardcore zombie fan. Incurable internet advocate. Subtly charming problem solver. Freelance twitter ninja."