During a press conference on Monday, UN Secretary-General António Guterres spoke about developments in the Ukraine war. Among other things, he sounded the alarm that Russia had stepped up its nuclear preparedness.
– The prospect of nuclear conflict, once unthinkable, is now back, Guterres said. according to news agency Reuters.
"Scary"
He described the development of increased nuclear preparedness as "scary", and repeated calls for an immediate end to war.
– It is time to stop these terrible acts against the Ukrainian people, and return to diplomacy and peace.
Guterres also warned that war poses a danger that threatens the world economy, especially for poor countries.
More than 2.8 million have fled
Poor countries are now on the sidelines, watching "bread baskets get bombed", according to the UN Secretary-General.
"Russia and Ukraine account for more than half of the world's sunflower oil production and about 30 percent of the world's wheat," Guterres said.
He further said that grain prices had exceeded levels since the start of the Arab Spring and food uprisings in 2007 and 2008.
On Monday, the UN refugee agency UNHCR reported that more than 2.8 million people have fled the war in Ukraine since Russia's invasion on February 24.
More than 1.7 million of them have fled to neighboring Poland.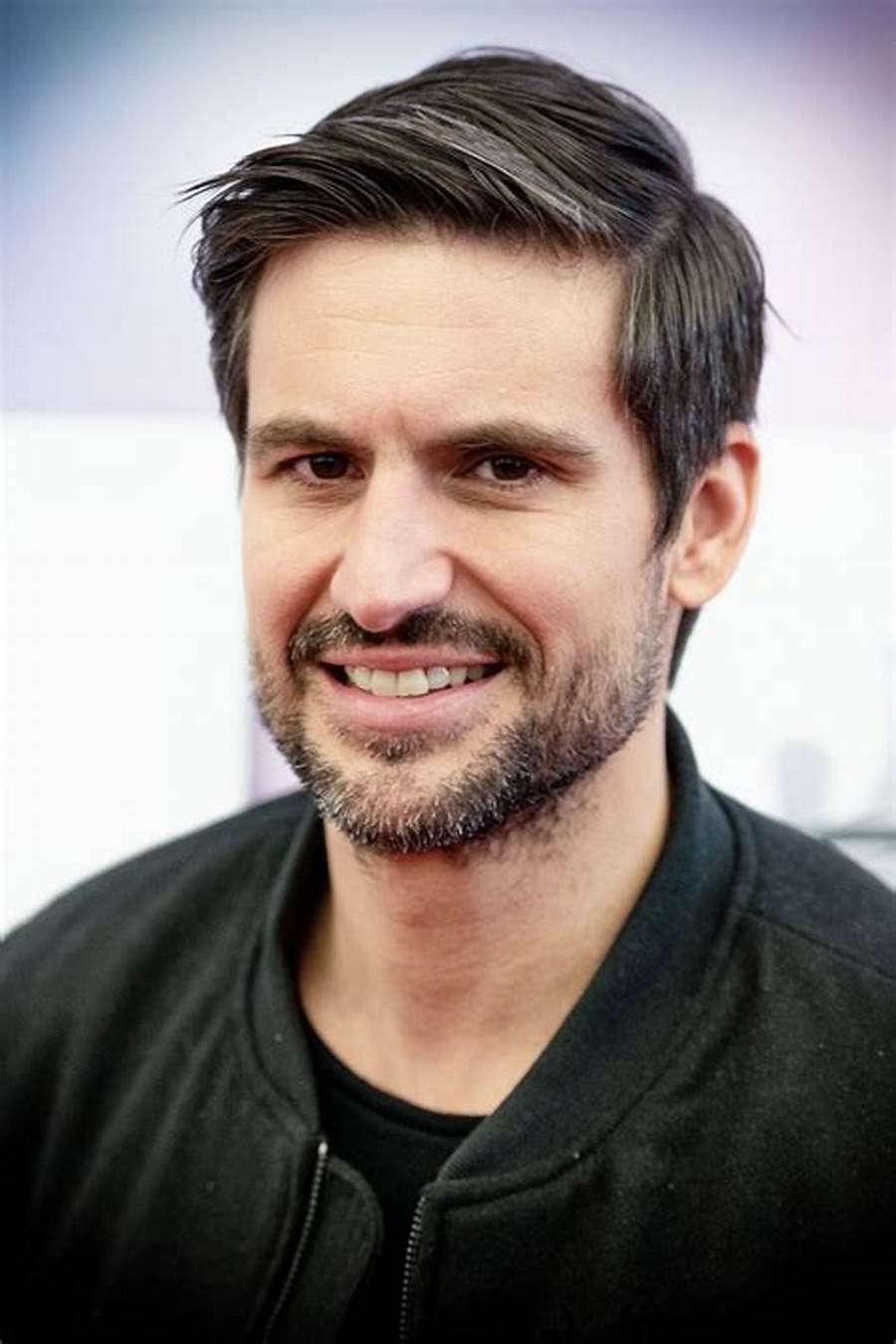 "Hardcore zombie fan. Incurable internet advocate. Subtly charming problem solver. Freelance twitter ninja."