During the night, someone has painted the colors of the Russian national flag on a rock The Little Mermaid sits in Copenhagen, reports Extra Magazine.
It is not yet known who is behind the destruction.
This is by no means the first time someone has gone wild at the world-famous statue. Among other things, someone painted Z's and the swastika on the rock almost a year ago, and the mermaid's head has been cut off several times, according to BT.
Avisa had contacted the police in the early hours of the morning, stating that they had not received any reports of the vandalism.
The bronze statue was designed by Edvard Eriksen and erected in 1913, as a gift to Copenhagen from Carlsberg founder Carl Jacobsen. It depicts the title character in HC Andersen's fable of the same name.
We care about your privacy
Dagbladet is part of Aller Media, which is responsible for your data. We use data to improve and customize our services, offers and advertisements.
If you want to know more about how to change settings, go to
Privacy settings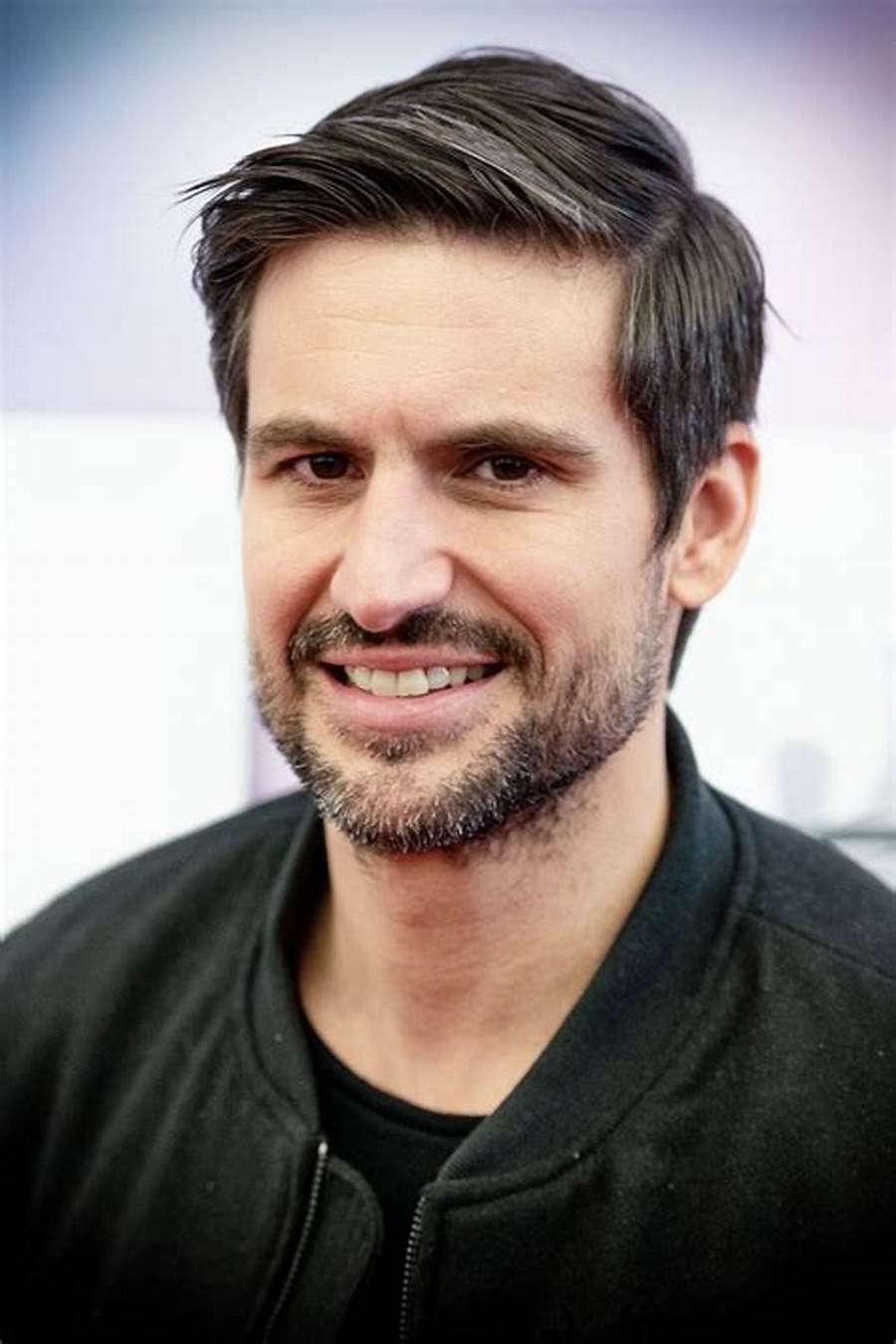 "Hardcore zombie fan. Incurable internet advocate. Subtly charming problem solver. Freelance twitter ninja."