– I have to rip it off right away!
Trygve Slagsvold Vedum talks about the mini-drama that opened just before he aired the EU debate on NRK last night.
Vedum has worn a NATO pin on his lapel since Russia invaded Ukraine last year, along with a Norwegian-flagged pin.
But yesterday he received the worst message imaginable:
– Lan Marie Berg asked me why I use EU pin! And I can let people think I did it. I have to take action soon, Vedum says.
– Vedum with EU pin – a fate worse than death?
– After all, I am at least as against the EU today as I once was, said Vedum.
Will calm everyone down
The SP leader said he did not expect anyone to believe that he, who heads the country's most critical EU party, has been publicly touring the European Union pin over the last year.
– I have to calm everyone down. It's bad enough that only Lan Marie Berg counts as an EU pin. No one should think I am wearing EU pin Vedum says and laughs.
Now the finance minister will be looking for a NATO pin which in no way can be confused with the EU, and under no circumstances.
– I should get a bigger NATO pin. Jens Stoltenberg has given me a NATO tie, so I might have to fish for that too, said Vedum.
Salute to NATO
Vedum says he has received many inquiries about the last word about the pin he wore on his lapel.
– NATO is essential to our national security. Together with our national defense, NATO is the cornerstone of our security. I started wearing a NATO pin every day after the war in Ukraine. The independence struggle in Ukraine is also Norway's struggle for independence.
Vedum outlines the main line which means there is a separation of principles between NATO and the EU in his eyes
– NATO is a collaboration between governments, while the EU is about surrendering national sovereignty.
Norwegian flag on May 17
Apart from that, Vedum also has a pin with the Norwegian flag on it.
– This is to symbolize Norway which we love so much, to support community projects, he said.
– Those of you who love flags – what do you think of a flag other than Norway in the national procession on May 17?
– If someone wants to carry a Swedish flag or something like that, that's fine. But after all, we celebrate Norway's national day, so it's only natural that you raise our flag. It is the government of the Norwegian people celebrated on May 17, said Vedum.
– The Swedish flag is probably the most suitable for midsummer, concludes Vedum.
Hoksrud's theory of ruler techniques
In the case of any pin, there is one person whose skills surpass all others: Bård Hoksrud (Frp). Dagbladet contacted the Storting – and Norway – the biggest pin collector.
– NATO Pentecost can be confused with EU Pentecost at first glance when you stand some distance away, emphasizes Pentecostal expert Hoksrud.
But after thinking about it a bit, Hoksrud sensed an owl in the swamp. The NATO star doesn't look much like the EU star when you get closer. Could Lan Marie Berg look at Vedum mischievously just before he was about to enter the debate?
– I think this might be a maneuver from Lan. An unsophisticated ruler technique to make Trygve fly and stress before a debate Hoksrud said with a huge twinkle in his eyes.
– Have you done such dirty tricks yourself before the debate?
– Mostly I go to other people and ask them where they got their pin, said Hoksrud.
History from 1896
Since we have Bård Hoksrud in the thread, the next issue is about pins in general. We just let Bård Hoksrud do the talking.
– Pins started with wanting to give something to each other. I'm going to be giving a lecture on pins on Monday and it started in the Olympics in 1896. People were giving each other a sign of respect. It is now used to symbolize affiliation or opinion, as Trygve did with NATO Pentecost, says Hoksrud, and tells about when it all started for him.
– I worked in a grocery store before the Olympics in Lillehammer and then we sold pins. I was bitten by a bacillus and became very "fermenting". I think I'm the only one who has the full pin collection from the Olympics in Oslo in 1952 and I'm the only one in Norway who has the full pin collection from the Olympics in Lillehammer.
– While you're on the thread, I have to tell you about one of my special things. There are only 6-7 lanterns carrying the Olympic flame. I get that they were running through Sarajevo during the war. It's been ten years since Sarajevo itself hosted the Olympics in 1984. That's the thing about the pins and other things I gather, there's always a story behind it.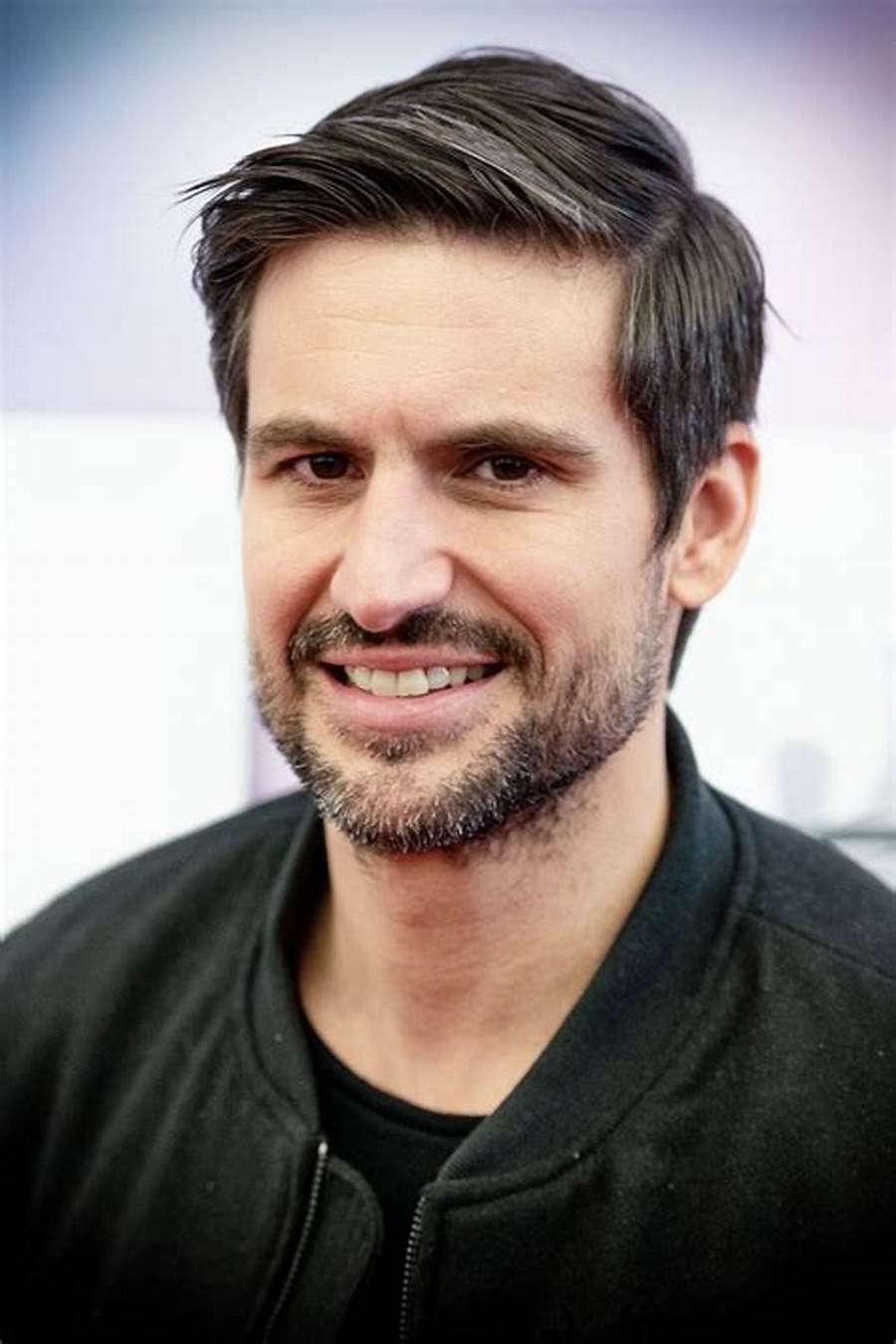 "Hardcore zombie fan. Incurable internet advocate. Subtly charming problem solver. Freelance twitter ninja."