– I can confirm that we have received a response from the Prime Minister's Office and the Ministry of Finance in the case of the appointment of Jens Stoltenberg as the new governor of the central bank, committee chairman Peter Frølich (H) told NTB.
He said it was important to him that the committee now carefully reviews the answers to the 21 questions they sent to Prime Minister Jonas Gahr Støre (Labor Party) and Finance Minister Trygve Slagsvold Vedum (Social Democrat) on Tuesday last week about the appointment of a new central bank governor. , before deciding what will happen next in this case.
– I have an extraordinary meeting next Friday to discuss next steps, said Frølich.
Have a conversation with three candidates
A response from Vedum states that the recommendation group together with recruitment agency BackerSkeie have spoken to three potential candidates for the position of central bank governor.
In September last year, BackerSkeie was hired by the Ministry of Finance to help find a new central bank governor.
Previously, it was known that the Ministry of Finance had held talks with Deputy Governor Ida Wolden Bache and NATO Secretary General Jens Stoltenberg about the position of Governor. However, it is not known that they have spoken to a third candidate, although the Ministry of Finance has confirmed that candidates other than Wolden Bache and Stoltenberg have been relevant.
Vedum did not write who the third candidate was.
Only two out of three applied
Vedum wrote in his answer that the purpose of the interview was to map interest in the position, provide information and answer questions, including about the next process.
– Based on this conversation, the recommendation group judged that all three were relevant to assessing the position, and I was informed about this. An interest clarification interview was followed up with all three encouraged to apply, Vedum wrote.
When the application deadline had expired, only two of those who were encouraged to apply had applied.
It was previously known that Jens Stoltenberg and Ina Wolden Bache were encouraged to apply.
Not answering who mentioned Stoltenberg first
Vedum was also asked when Jens Stoltenberg's name appeared in the ministry's work with the appointment of a new central bank governor for the first time, and who took note of it.
Vedum did not answer who recorded it, but noted that just days after current central bank governor ystein Olsen announced his resignation, there was public speculation about who would be a good fit for the position.
– The ministry's task of preparing appointments and appointments of management positions in affiliated ministries, agencies and companies, shows that the ministry continues to be aware that there are people who in the short or long term may be relevant candidates to hold various positions, writes Vedum .
Tangen provides input to candidates
The answer also mentions that oil fund manager Nicolai Tangen was among those who provided input on who could become the new central bank governor, and thus became his own manager.
– As explained, the ministry has discussed the requirements specification and received input on the possible candidates from many people, including with the head of the NBIM, who was mentioned in the question. The ministry is not fully aware of the background each individual chooses to provide. Who the nomination group then considers a relevant candidate, however, is unrelated to individual input from the requirements specification discussion, Vedum wrote.
NBIM stands for Norges Bank Investment Management, which manages the Petroleum Fund.
In total, interviews were also conducted with about 20 people to map out the qualifications required for the position of central bank governor.
No doubt about incompetence
Prime Minister Jonas Gahr Støre (Labor Party) also answered four questions directed at him about Stoltenberg's appointment.
– Jens Stoltenberg and I have a long term personal friendship. I never doubted that I would be incompetent under the Public Administration Act and illegal administrative law if Stoltenberg was the current candidate for the position of central bank governor, Prime Minister Jonas Gahr Støre (Labour) wrote in his response.
– Therefore, there is no need to request an impartial assessment by the Law Department or other parties related to employment cases, he wrote.
Støre previously declared himself incompetent in the case on October 22 last year.
In his reply, he also wrote that it was only during a much-talked-about trip on October 24 last year that he spoke with Stoltenberg about something that might relate to the position of central bank governor.
SV will review the answers carefully
SV leader Audun Lysbakken said it was important that Storting carefully reviewed the answers from Støre and Vedum.
– If the answer is satisfactory, or if further follow-up is required in the control committee, we will return when we have taken a position, said Lysbakken.
He added that SV would make no further comment on Tuesday.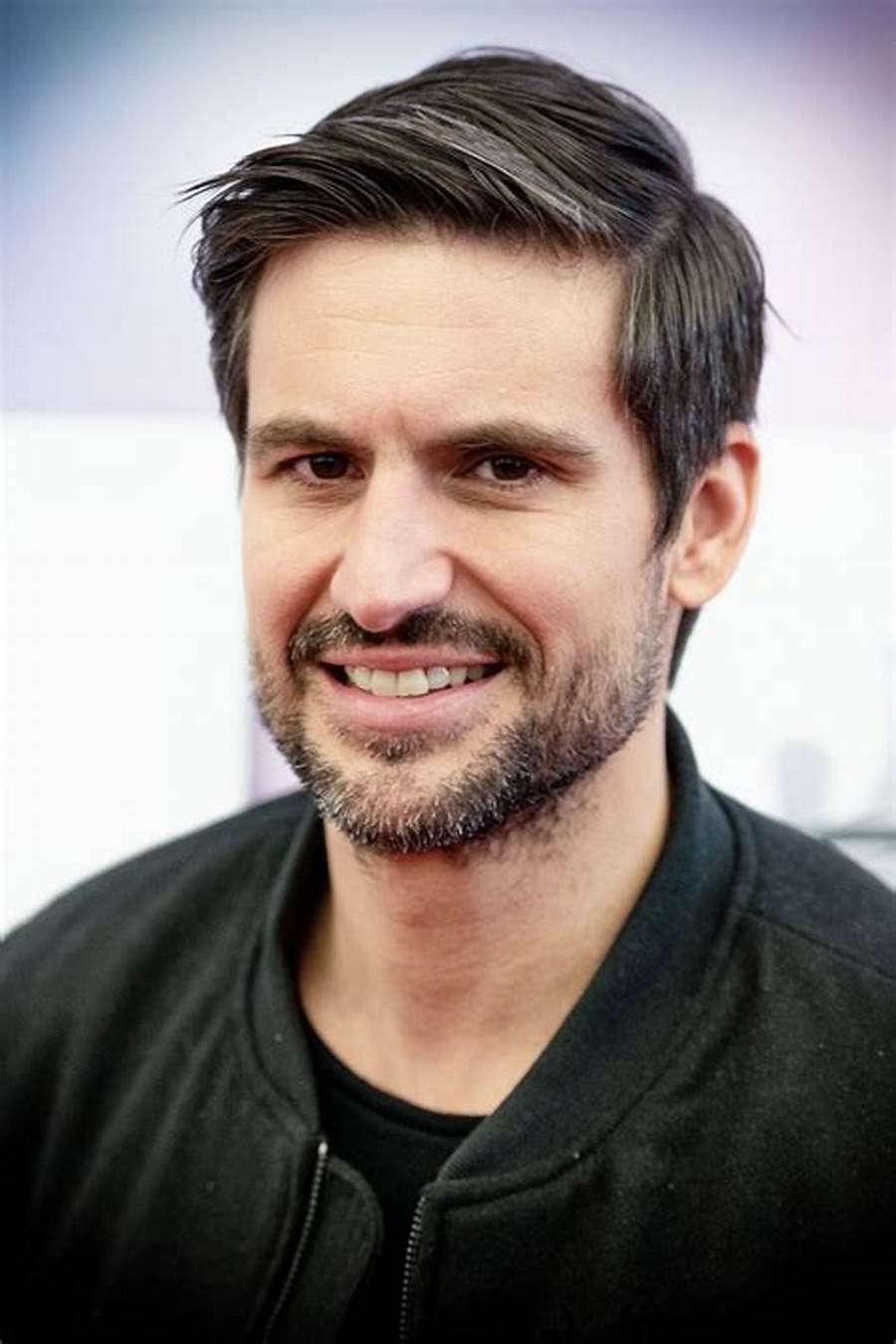 "Hardcore zombie fan. Incurable internet advocate. Subtly charming problem solver. Freelance twitter ninja."