The head of defense against a pro-Ukrainian offensive in the Belgorod region should be the controversial Russian general Alexander Lapin. Video of Lapin leading Russian soldiers to their outpost near the town of Grajvoron was shared by the Russian Defense Ministry.
Colonel General Lapin was appointed Chief of the Main Staff of the Russian Army in February. Previously, he was the commander of the Central Military District, last summer President Vladimir Putin awarded him the title Hero of Russia "for courage and heroism". Lapin himself later awarded "for courage and heroism" his son, the commander of a tank regiment, who ordered the unsuccessful assault on the cities of Sumy and Chernihiv in northern Ukraine.
The Russian Ministry of Defense has released Footage which reportedly shows Colonel General Aleksandr Lapin leading the Advancement by the Russian Military and Security Forces with Light Armor Support from at least 4 BMP-1/2 at the Grayvoron Border Checkpoint today. pic.twitter.com/IGkkX5h3iG

— OSINTdefender (@sentdefender)
May 23, 2023
In the fall, Lapin's name stopped appearing in military news and the new commander of Russian troops in Ukraine, Sergei Surovikin, came to the fore, and Lapin became the target of criticism from Putin's main war backer, Chechen leader Ramzan Kadyrov and head of Russian mercenaries from the Wagner Group, Yevgeny Prigozhin .
They, along with some of Russia's pro-war bloggers, blamed him for the failures of the Russian army on the battlefield, especially for the Russian retreat from the city of Lyman in eastern Ukraine's Donetsk region. Criticism also fell on his head over the Russian defeats at Izjum, Balaklia and the withdrawal of the invading troops from the Kharkiv region under the pressure of a Ukrainian counterattack.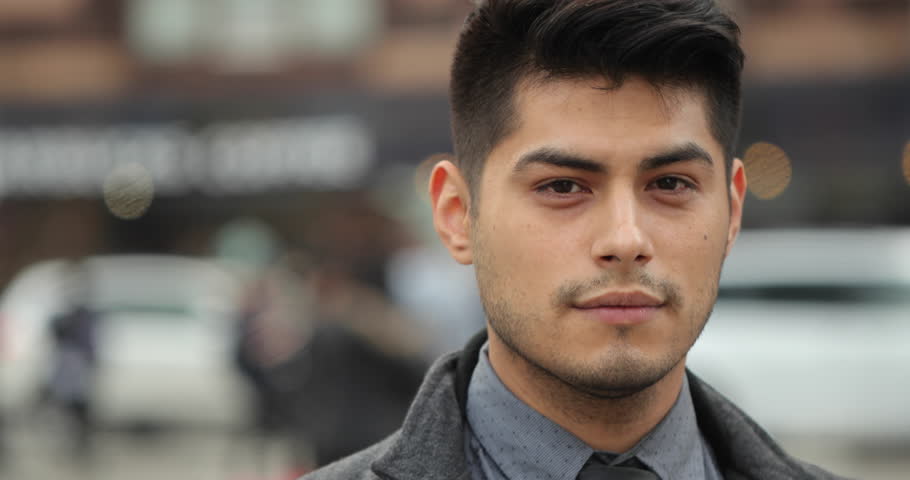 "Tv nerd. Passionate food specialist. Travel practitioner. Web guru. Hardcore zombieaholic. Unapologetic music fanatic."