Behind closed doors, Ukrainian President Volodymyr Zelenskyy is said to have proposed a series of spectacular attacks against Russia to pressure Russian authorities.
It reports Washington Postwhich refers to several intelligence documents leaked from the Pentagon, the US Department of Defense, earlier this year.
In the document, American intelligence will explain how Zelenskyj is said to have proposed striking targets deep inside Russian territory with long-range missiles, and occupying smaller Russian villages along the Ukrainian border, according to American newspapers.
Zelenskyi: "Imagination"
Zelenskyj himself dismissed claims that he should have proposed occupying Russian villages, calling them a "fantasy".
– Ukraine has the right to defend itself, and that's what we did. Ukraine does not occupy anyone, quite the contrary, Zelensky told the Washington Post.
British Intelligence: One Big Difference
However, the Ukrainian president defended the use of "unconventional tactics" for defense purposes.
"When so many people have been killed, and mass graves and torture have been discovered, I believe we must use every trick," Zelenskyj told the newspaper.
In a new statement on Sunday afternoon, Zelenskyj denied that Ukraine had any plans to invade Russian territory or send troops there.
American authorities do not deny that the documents are genuine.
Describe a secret conversation
US intelligence documents describe Zelenskyi's secret communications with his closest advisers and the leadership of the Ukrainian military, according to the Washington Post.
They sometimes paint images of a more aggressive Ukrainian president than the outside world is used to seeing.
Full panic: "No place is safe"
On several occasions, Zelenskyj is said to have been furious behind closed doors, and proposed what the newspaper described as "a risky military operation". On other occasions, however, Zelenskyj is said to have expressed frustration with Ukraine's lack of military capability.
The document also stated that some of Zelenskyi's statements could easily become outbursts of anger, and were therefore interpreted as "exaggerated and meaningless threats" uttered in frustration.
Impossible attack
It seems unlikely that Ukraine will attack Russian targets with long-range missiles and occupy Russian villages in the border area.
Zelenskyj is said to have assured allies who have been supplying Ukraine with rockets and long-range missiles that they would not use them to attack Russian territory.
Shaken: – Will never fly there
Alleged Ukrainian attacks that took place on Russian territory were aimed at military or infrastructure targets critical to the Russian military.
The attacks are mostly carried out by drones.
It also makes no sense for Ukrainian troops to enter Russian territory, as that would give Russia a further excuse to escalate the war in Ukraine.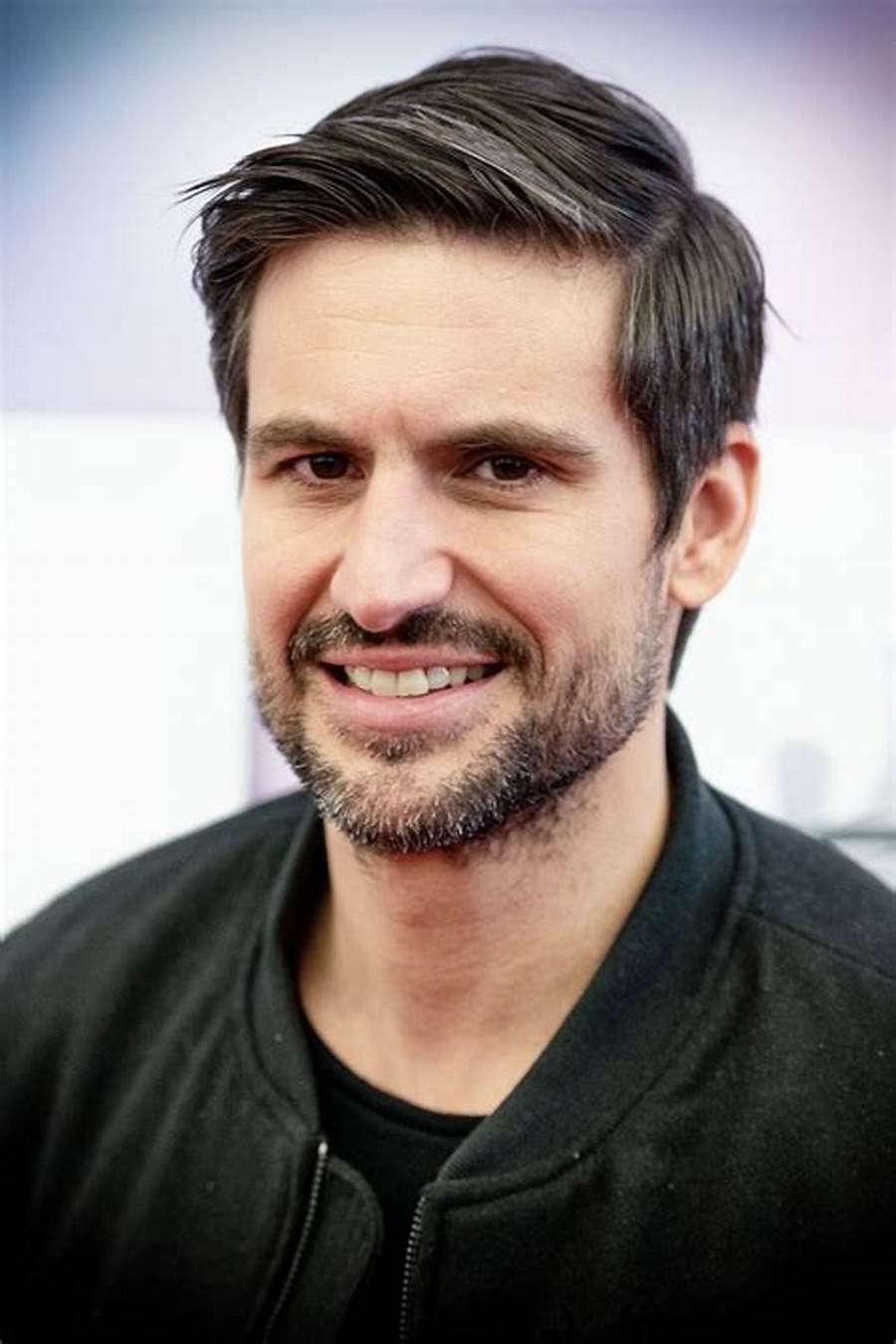 "Hardcore zombie fan. Incurable internet advocate. Subtly charming problem solver. Freelance twitter ninja."