Svitlana Ulina and her husband Andrij Vilson bought an apartment in Kiev, which they managed to renovate. They want to move there with their two sons Artem (10) and Myroslav (8). However, war prevented that move, and on February 26, the house where they had purchased the apartment was hit by a rocket. Six people were injured.
"Thank goodness we didn't move." declared for Independent Kiev Andrij with the fact that the family fled to the village of Berezivka, which is located near the capital. Despite the massive bombardment of Kyiv, the village was quiet in the first days of the war. But the battle also ends there. Therefore, the family decided to flee to western Ukraine to Lviv on March 1. Svitlana's brother Oleksij Kurač (37) went with them with his wife Inge and their daughters.
However, they found Russian tanks on the road and the invaders started shooting at them. "The window next to me and my daughter broke first." describe the events of Inge. "We lowered our heads. Apparently it saved us." he added, adding that they later remembered Svitlana and her family. The Russians opened heavy fire on their cars. Andrej explained for the diary mentioned above how the wounds sounded and Svitlana's head fell into his lap.
"It was an absolute horror for the children. The bullet went through the glass and their mother, who was there, suddenly disappeared." he said, trying to save his sons quickly. He was the first to bring Artem to safety and return to Myroslav. Desperate to save their son, they beat him on the leg.
Myroslav hesitated. He looked at my feet, saw a hole in them, and said, "Dad, there's a hole, and right after that, those bastards shot him in the leg." said Adrien. He had just taken his injured son and brought him to meet his brother. They hid beside the car as the Russian tank approached. "When the Russian soldiers saw the serious injuries to the children, they were shocked. I was bleeding profusely. They realized they had to do something." described dramatic moments, with the soldiers trying to call their doctor, but no one answered. That's why they bandaged his feet.
"They told me: you have two children to take care of." he quoted the soldiers' words. He begged them to allow him to take his sons and take them to safety to see a doctor. They told him to call the parents of their dead wife, who came to their aid. She and her children went to the doctor and then to the hospital, where Myroslav had to undergo a difficult operation. It took him several months to recover. On the day of the tragedy, Svitlana's parents returned to retrieve her body so they could bury it.
VIDEO: Ukrainian President Volodymyr Zelensky visits a hospital in Kiev.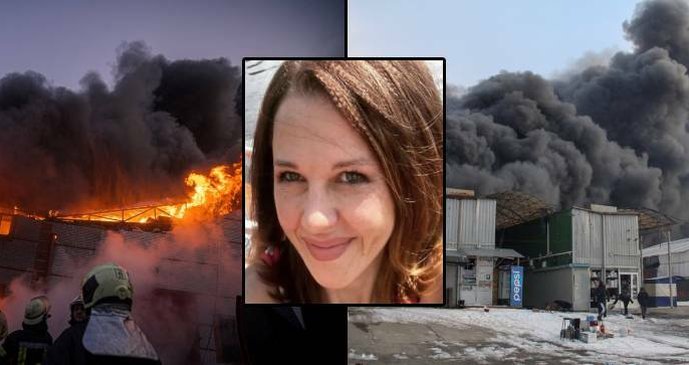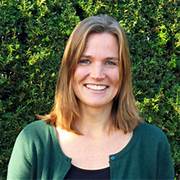 "Certified bacon geek. Evil social media fanatic. Music practitioner. Communicator."